Coronavirus impacts on local education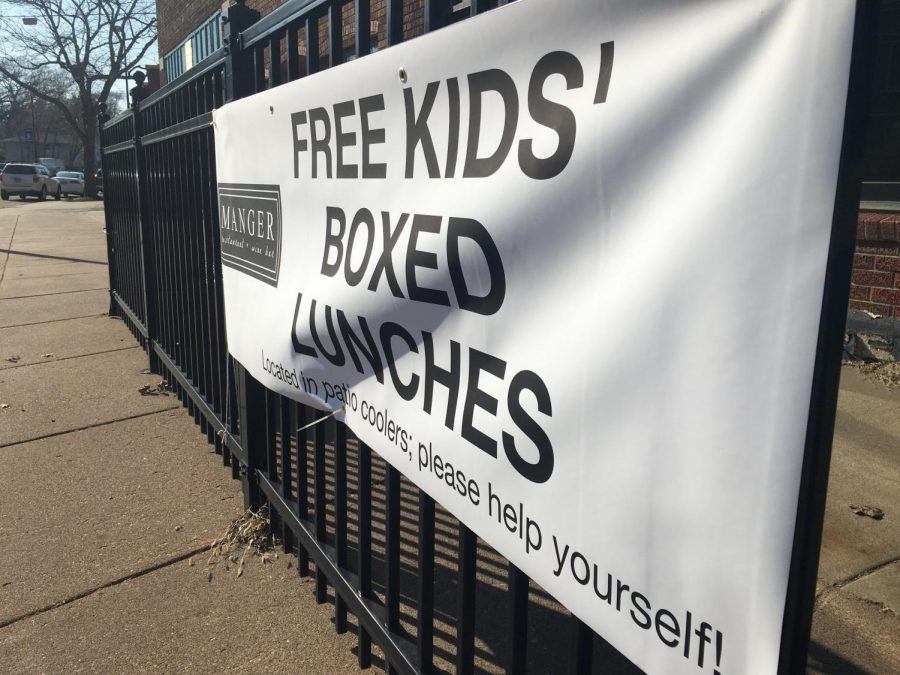 The coronavirus was on everyone's radar. Most knew about it and that it would impact economic markets. No one, however, knew it would disrupt the world economy to this extent. More importantly though, no one knew how impactful it would be on local education.
Minnesota Governor Tim Walz signed Emergency Executive Order 20-02 on March 15. The order instructed the Commissioner of Education, Mary Cathryn Ricker, to close all public schools for two weeks, starting the following day, March 16.
Some districts, like Stillwater, were on spring break when the biggest, global, developments in the coronavirus saga occurred.
Because of this hiatus, Governor Walz allowed these districts two weeks after their return to plan and figure out how to create a distance learning curriculum. Districts that were in session started their distance learning starting as soon as March 16.
Immediate Changes
Due to this sudden cancellation, a plethora of events have been either cancelled or postponed.
"Right now, spring sports have been delayed from now until March 27, at the earliest," according to Activities Director Rickey Michel. "We have cancelled everything from now until April 6. This includes softball and baseball games, the [Beauty and the Beast] musical, and track meets so far."
Although there have been no plans to cancel graduation or prom, murmurs have started to spread about the likelihood of postponing both events for the summer. This postponement would be to give seniors the opportunity to still have the shared experience that everyone else has had in years past.
"We're going to have to work with Principal Bach and Ricky Michel, and others, to say how can we still have some really meaningful things for high school students so that they have some of the cool experiences that their peers have had in the past," Superintendent Denise Pontrelli said.
Other things have changed too, like the teaching and administrative atmosphere.
"I think we are at a point where 'all hands on deck' is a motto," Michel said.
There is also an increased sense of camaraderie amongst the staff.
When asked about having been called upon to do anything different in the present circumstances, Assistant Principal Aaron Drevlow said "[I had to] go through someone's office, [who was] sick and bring them their laptop and paperwork and set it on the front step and give them a call as I'm driving out of the driveway."
Pedagogical institutions have also started to offer free services either to all, or to those that need it.
"
'All hands on deck' is a motto."
— Rickey Michel
According to the district website, the district has started to offer a traveling food services program, available to anyone ages one through eighteen, "regardless of need" and "whether or not they attend [Stillwater] schools." The Advanced Placement (AP) College Board has started to offer free, at home, services to ensure that no student is left behind in their school curriculum. The Student News Organization (SNO) Sites have offered to extend any free trials for their website until August, as online news will likely be the situation for the remainder of the year.
Future Changes
Although there have been immediate changes that have rocked the worlds of many, the implications for future events are even greater.
One of the biggest uncertainties in the student body is not only the future of AP testing, but also the AP classes.
The AP College Board has offered to allow students to test from home, following future assessment of the situation in May. The specifics, however, are not all that clear.
Some AP classes are in a position where the lost time is not a huge deal.
"It's no secret to students that we need to get to roughly the year 2001 before our testing date, so as long as they continue reading [and] reviewing towards that year, we should be fine," Ryan Miller, AP United States History teacher, said.
Some pundits have said that although the virus wreaks havoc now, there is a possibility that we may come out even more united, not just as a county, not just a country, but maybe as a society.
"When you talk about this, I'm not quite sure what the topic overall is, but you know, the Stillwater community has come together," Pontrelli said. "I'm just really proud of the fact that we've come together as a community to be able to address the needs of our kids."
About the Contributor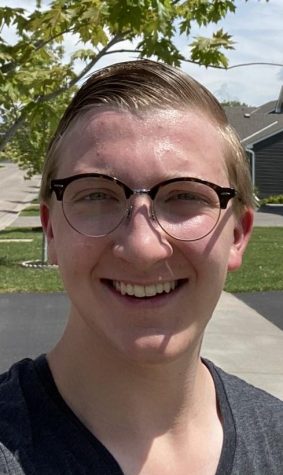 Alex Steil, Online Editor-in-Chief
My name is Alex Steil and I'm a senior online editor-in-chief this year. I'm principal cellist of the Con Amici Chamber Orchestra, associate principal...