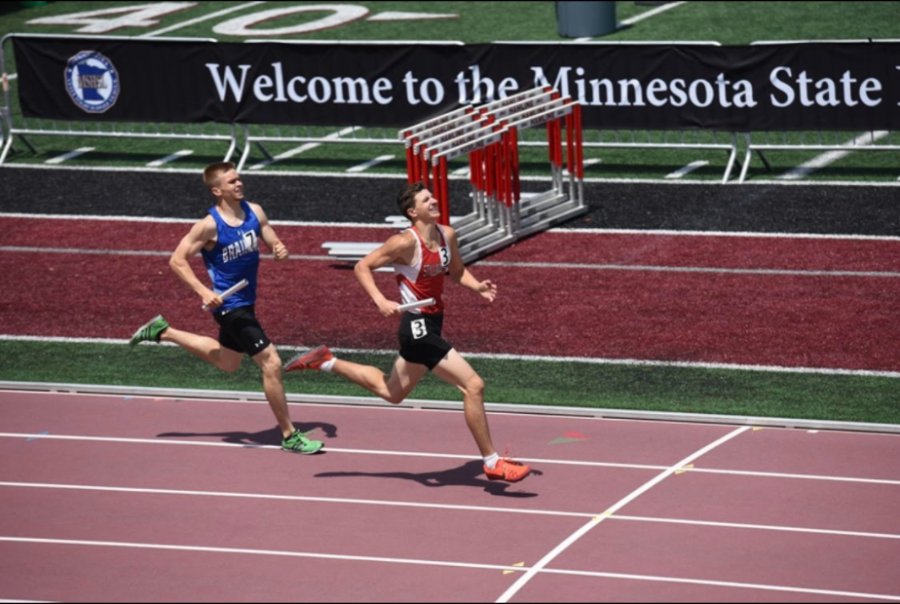 There are many things that can empower people to do more than they thought they were capable of. Love, necessity, desperation—all ignite the fuel of adrenaline to push them just a little further. For junior Thomas Rosengren on the day he placed number four out of 400 in the boy's varsity track state...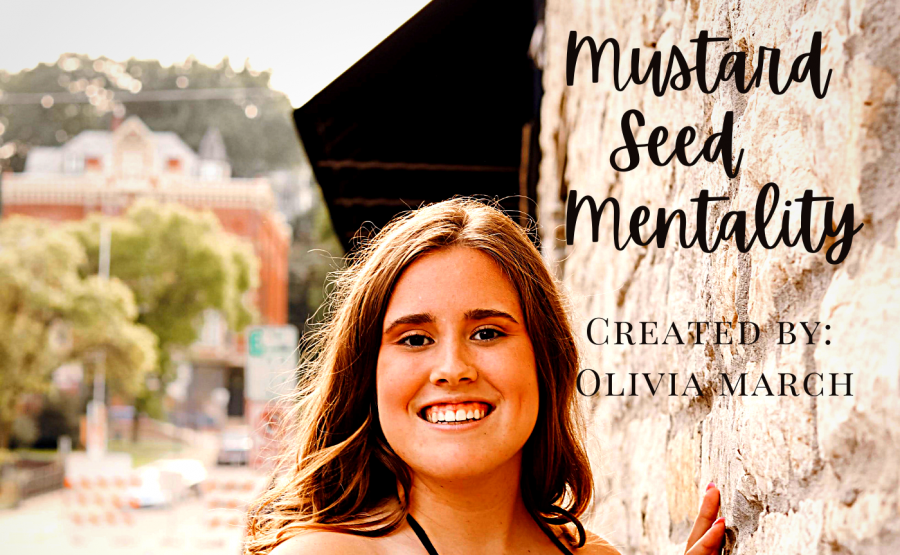 .When the pandemic broke out last year, many people lost hope as the virus took root and everyone in the world was experiencing the same turmoil.  However, some people like senior Olivia March were inspired to start a small podcast called "Mustard Seed Mentality," to restore faith to folks in this new...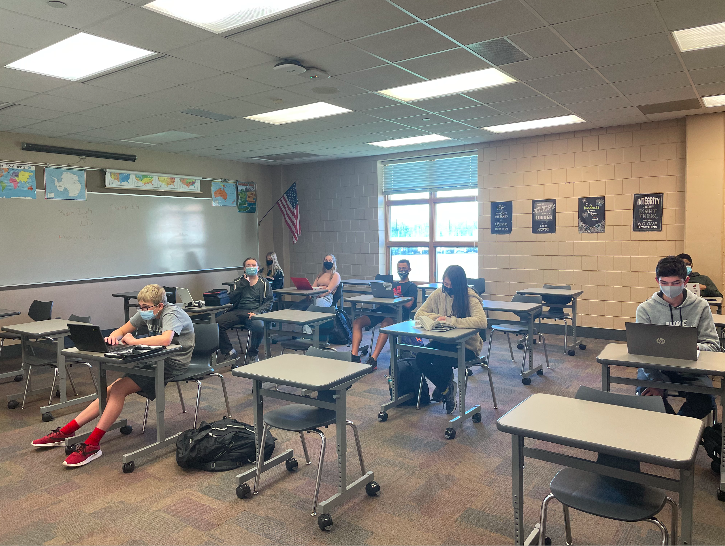 With this school year looking different due to COVID-19 protocols, it has caused the structure of the...

Loading ...
Sorry, there are no polls available at the moment.