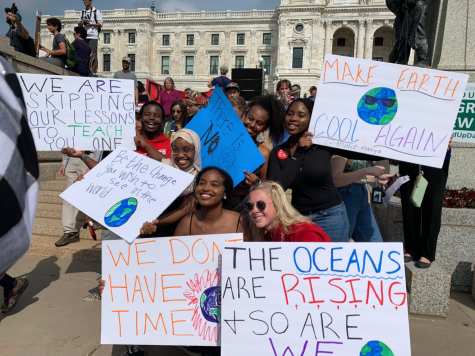 Paige Sanders, Photography Editor-in-chief
October 13, 2019 • No Comments
A global climate change protest took place in major cities all across the globe, including St. Paul on Sept. 29. Protestors and young climate activists gathered at the state capitol to protest climate change in hopes for a green and clean future. A significant amount of students skipped school to protest...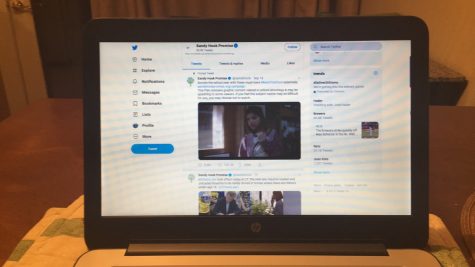 Mia Lucido, Distribution Editor
October 1, 2019 • No Comments
Gun violence, especially in schools, is a prevalent topic in today's society. The Sandy Hook Promise Organization put out a video PSA entitled "Back to School Essentials" urging viewers to know the signs to help end gun violence. The video shows students using school supplies to protect and...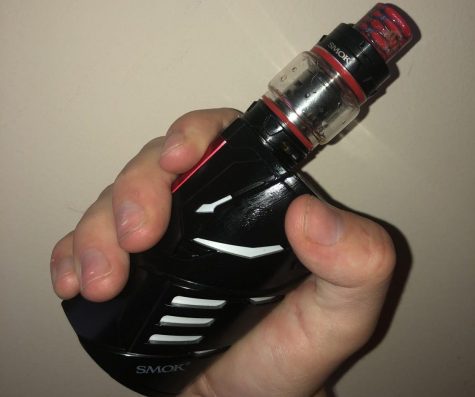 Isaak Sahulka, Layout Editor
October 22, 2019
When people vape, they vape nicotine. Even if it is vape juice that says 0 mg of nicotine, there are traces of nicotine still found in some juices. Nicotine is a drug that is highly addictive and used in smoking products such as vape juice and cigarettes. People know nicotine is in these...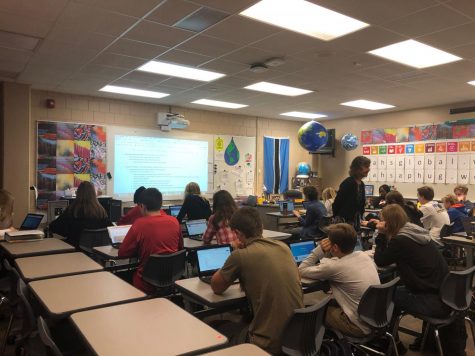 Grace Sneden, Buisness Editor
October 20, 2019
AP human geography and global studies teacher Sara Damon received the Fulbright scholarship last school year and spent January through June traveling to 11 different countries in Africa. Damon spent most of her time there in Botswana, as a part of the population studies department. She took classes...