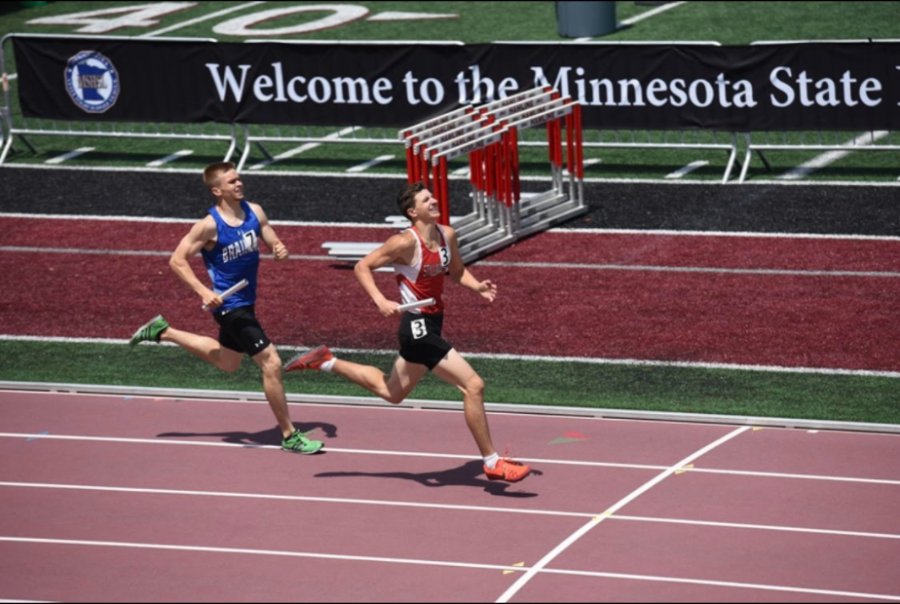 There are many things that can empower people to do more than they thought they were capable of. Love, necessity, desperation—all ignite the fuel of adrenaline to push them just a little further. For junior Thomas Rosengren on the day he placed number four out of 400 in the boy's varsity track state...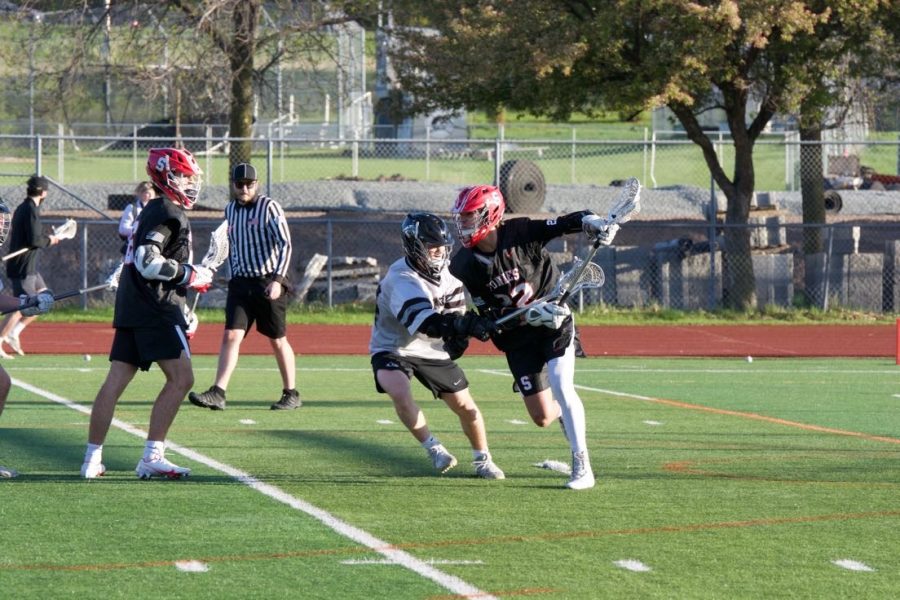 Tyler Kordosky 05/25/21 Newspaper, Steil Gunner Arens nominated Athlete of the Week Last Thursday at Mounds View High School, senior Gunner Arens was named athlete of the week. Throughout almost every year of his education, Arens has played lacrosse. Arens has put many hours into training...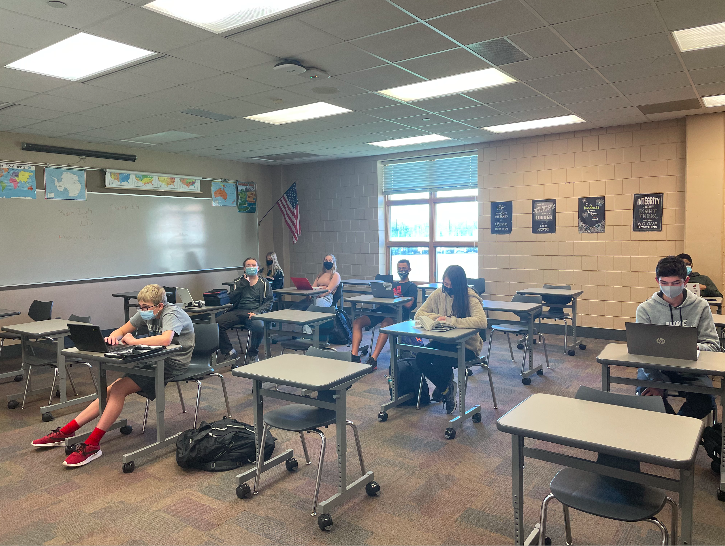 With this school year looking different due to COVID-19 protocols, it has caused the structure of the...

Loading ...
Sorry, there are no polls available at the moment.