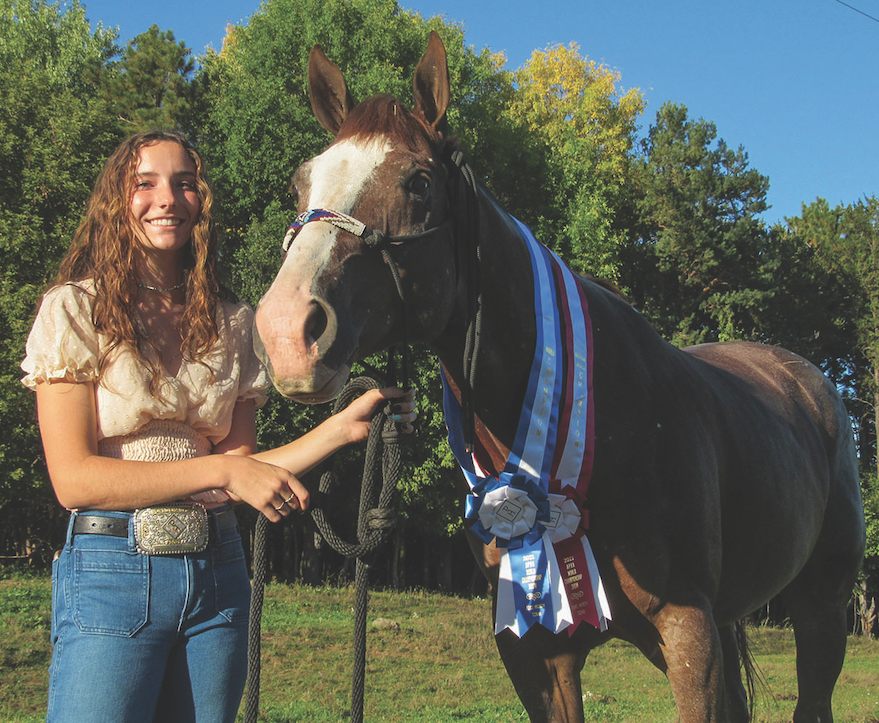 "She's confident, calm and doesn't freak out when a horse does something stupid," senior Marit Hegstad said, as she described her friend and fellow competitor. Junior Alison Bergmann attended last season's World Championship Horse Show. The competition took place in Fort Worth, Texas last June. It...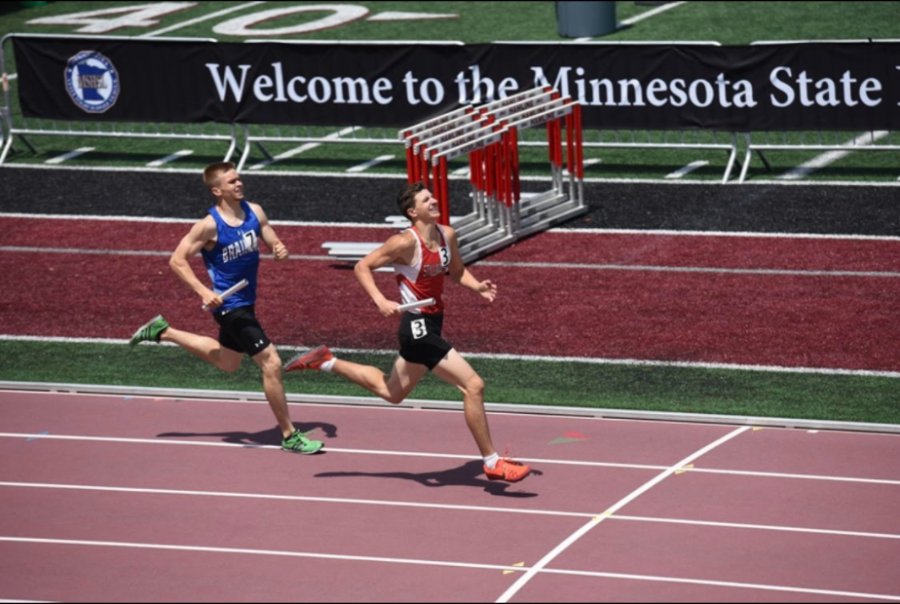 There are many things that can empower people to do more than they thought they were capable of. Love, necessity, desperation—all ignite the fuel of adrenaline to push them just a little further. For junior Thomas Rosengren on the day he placed number four out of 400 in the boy's varsity track state...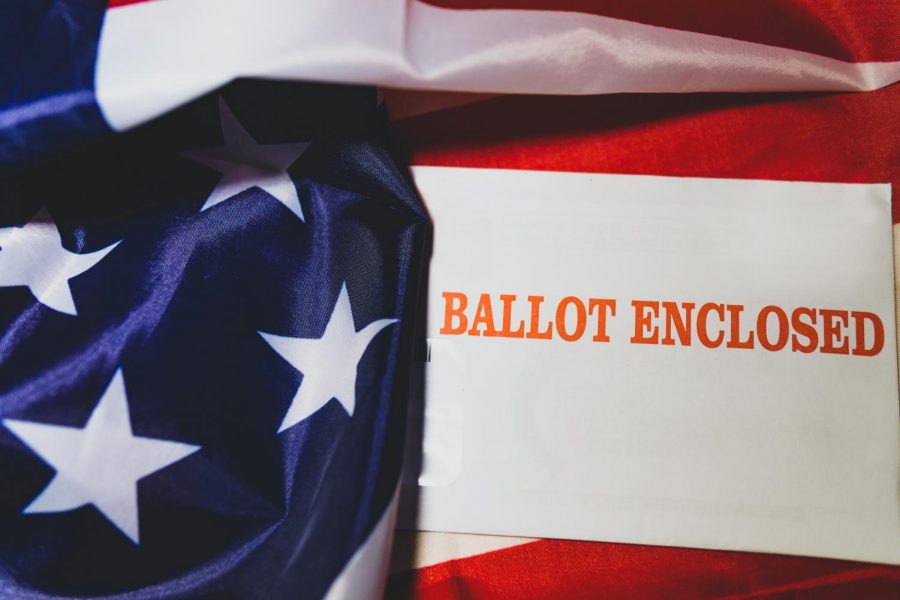 After the 2020 presidential election, 17 Republican-controlled state legislatures have passed laws that...

Loading ...