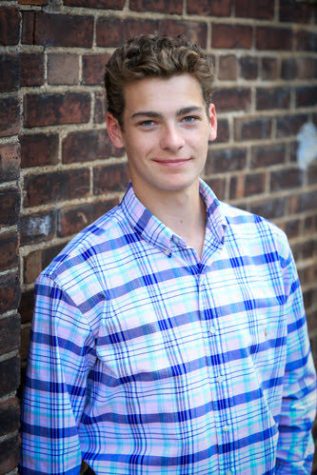 Jameson Stahl, Online Editor-in-Chief
January 5, 2019 • No Comments
With the recent federal "crackdown" on vaping, JUUL in particular, the vaping epidemic is no secret. The school administration has been very vocal about the problem in our school over the past few years. Furthermore, they need to be equally as vocal about the lesser known drug use in the bathrooms....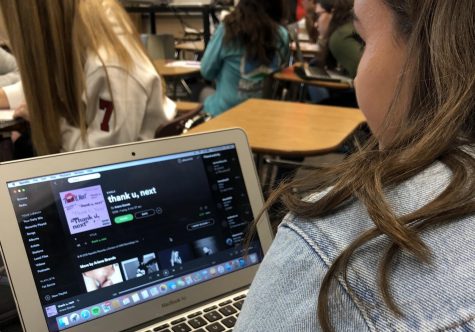 Julia Bennett, Busines Editor
December 17, 2018 • 18 Comments
Ariana Grande's new hit song, Thank U, Next, got her to the number one slot of the Top 100 Billboard Charts for the first time in her career.  Celebrities everywhere are applauding her for releasing this song promoting self-love, confidence and girl power. Teenage girls around the world are going...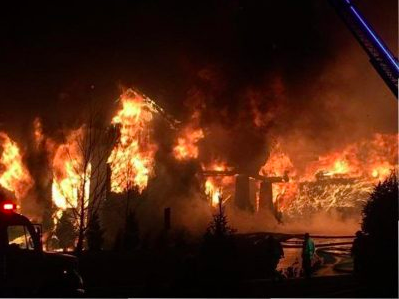 Sierra Hippel, Distribution Reporter
January 3, 2019
"I was Black Friday shopping and when I got back it was 3:30 a.m. I got out of the car, it smelt like bonfire, and then I went inside, not thinking much of it because it was Thanksgiving. So I went inside to the mudroom, I pet my dog, and he wagged his tail. Nothing even smelt in the inside, and...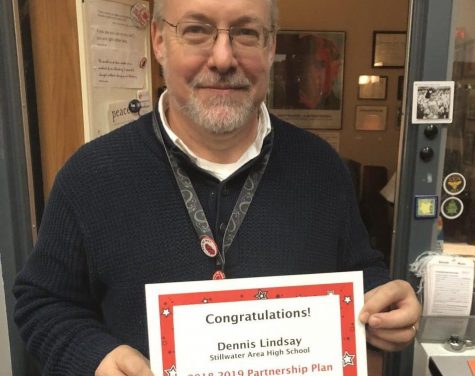 Ben Jacobs, Podcast Reporter
December 30, 2018
When the school does not have the funding to support the activities that the student body spends their time with after school throughout the year, grants from the Partnership Plan provide funds to allow students to have these opportunities. Activities and fundraisers are also hosted by the Partnership...