Enraged citizens gather with their volume and strength, remaining peaceful as they fight for an unjust death. Suddenly alarms make sounds from police cars, guns appear to be inside. Tear gas circulating in the streets, hot flames covering buildings, rubber bullets rapidly hitting people as they leave...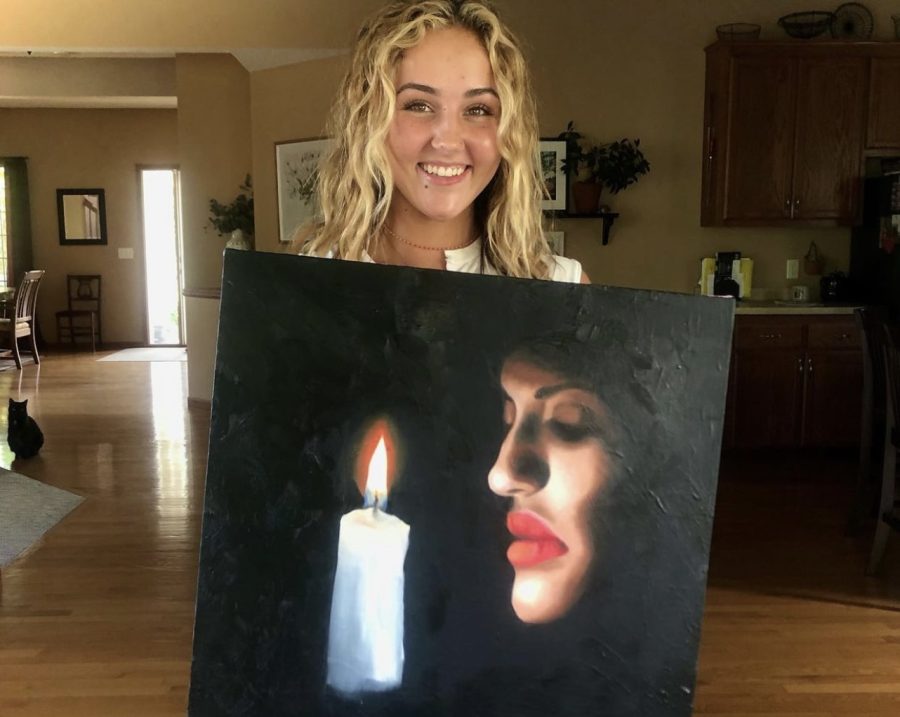 Lydia Geiser is a senior this year and has been showing off her artistic abilities by creating masterpieces for years. Geiser's artistic ability is unlike most. She found a way to take simple colors, tools and utensils and combine them to turn it into something amazing. Geiser said she found her passion...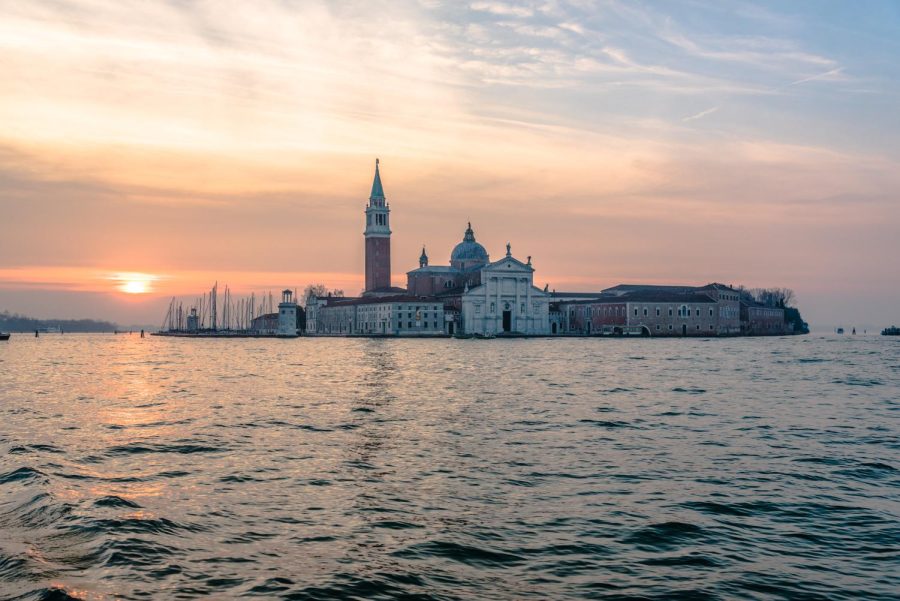 Another migration crisis could be building up in Europe and people are worried. Past events from 2015...

Loading ...