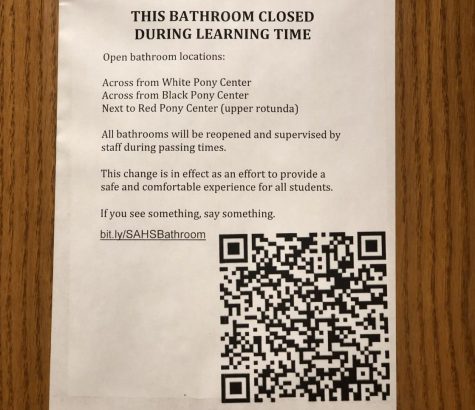 Lilly Sample, Online Editor-in-Chief
April 8, 2019 • No Comments
While walking the halls, keep an eye out for the locked bathroom doors with 'See Something, Say Something' QR codes taped up over them. Notice kids wearing yellow shirts, sweatshirts and pins. Watch for teachers and security guards who watch back as kids enter the bathroom. All are effects of...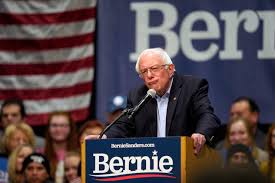 Zach Johnson, Social Media Editor
April 8, 2019 • No Comments
Since the late 1800s, college in the United States has required a tuition fee. These fees help to give back to the school in order to pay staffing and bills for the college. College should make students pay for their education in order to ensure they will give more effort into studying. Presidential...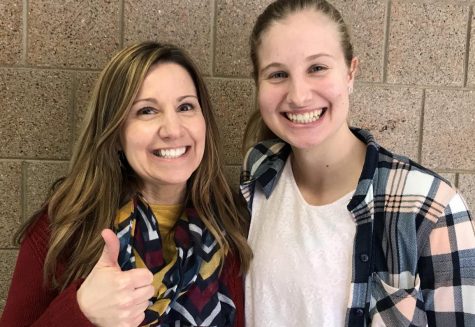 Sadie Heieren, Photographer
April 16, 2019
Every year, eight teachers in the Stillwater district are honored and awarded by the Partnership Plan. This year, social studies teacher Kris McCarthy was one of few people awarded the 2018-2019 Partnership award. A public banquet is being held in honor of the award winners on April 15, at the...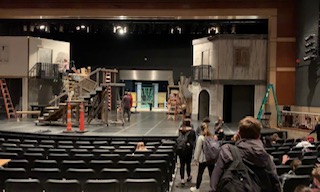 Toby Weiss, Camera Editor
April 5, 2019
Many students spend their free time participating in after school activities such as sports. Others chose more social activities like theatre or clubs. Typically, most students who participate in one tend to stray away from the other, but that is not always the case. Senior John Caskey has been involved...