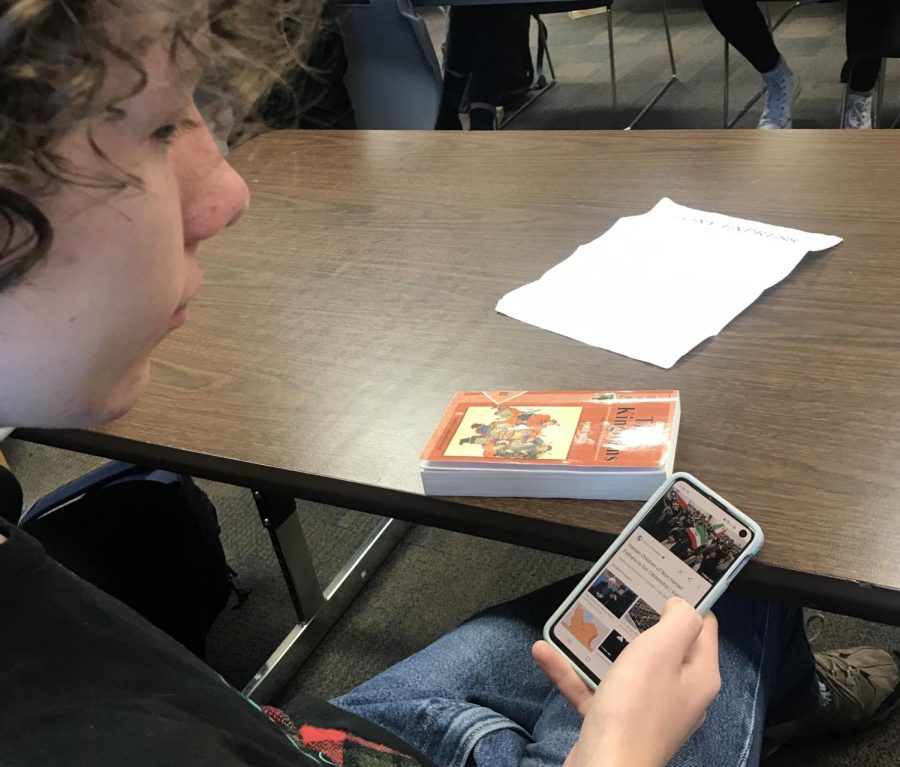 Drew Jurek, Graphics Editor
October 30, 2019 • 3 Comments
President Donald Trump's bad policy towards Iran has increased tensions to such a point that we could be on the brink of one of the worst wars in decades. However, the U.S. political scene continues to neglect talking about it. Trump tweeted on June 2018, threatening the president of Iran Hassan Rouhani...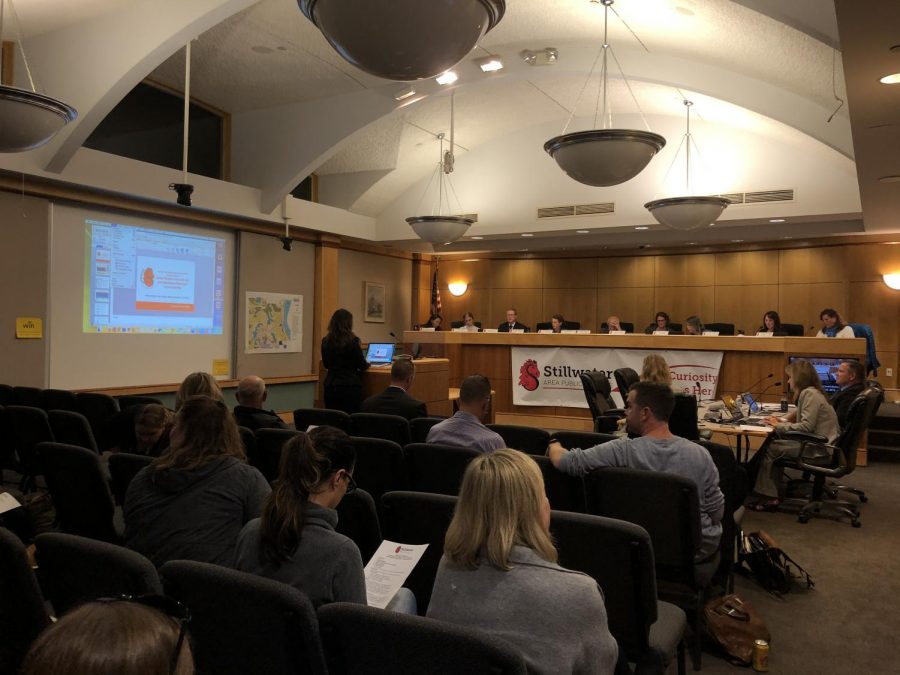 Julia Bennet, Social Media Editor-in-Chief
October 28, 2019 • 5 Comments
The school board began discussions this past summer regarding a separation agreement with the Superintendent Denise Pontrelli. Closing three elementary schools and changing the course of action for the district caused an enormous amount of frustration and distrust within in the community since the BOLD...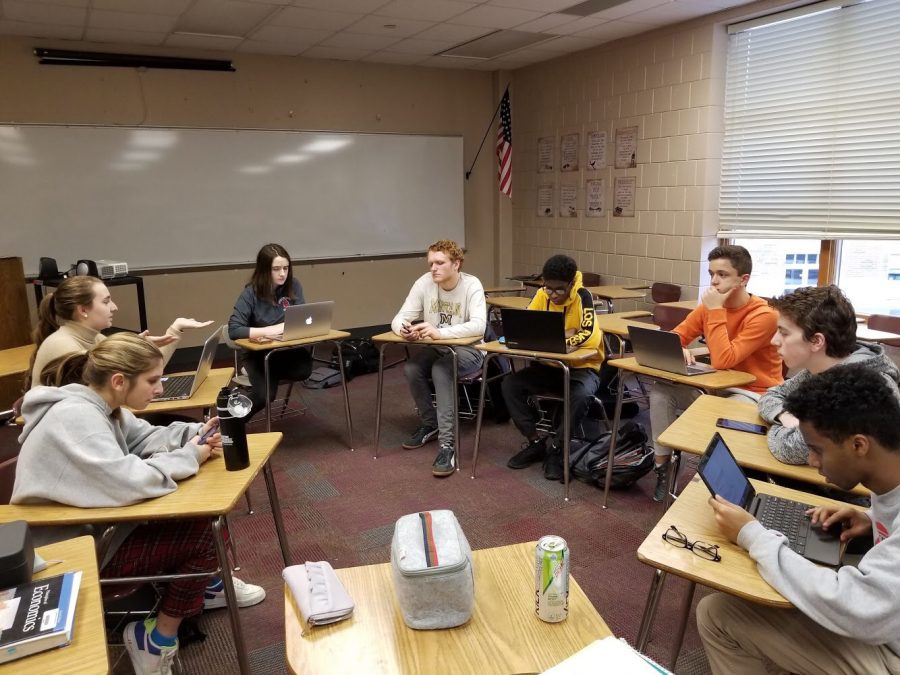 Ally Benning, Podcast Reporter
November 7, 2019
The speech team had success last year under former head coach (now assistant coach) English teacher Laura Hammond. Last year, the team placed fourth in sections and had six people qualify for the state tournament, the most in the program's history. Joe Kalka, 2018 MSHSL Class 8A North Coach of the Year,...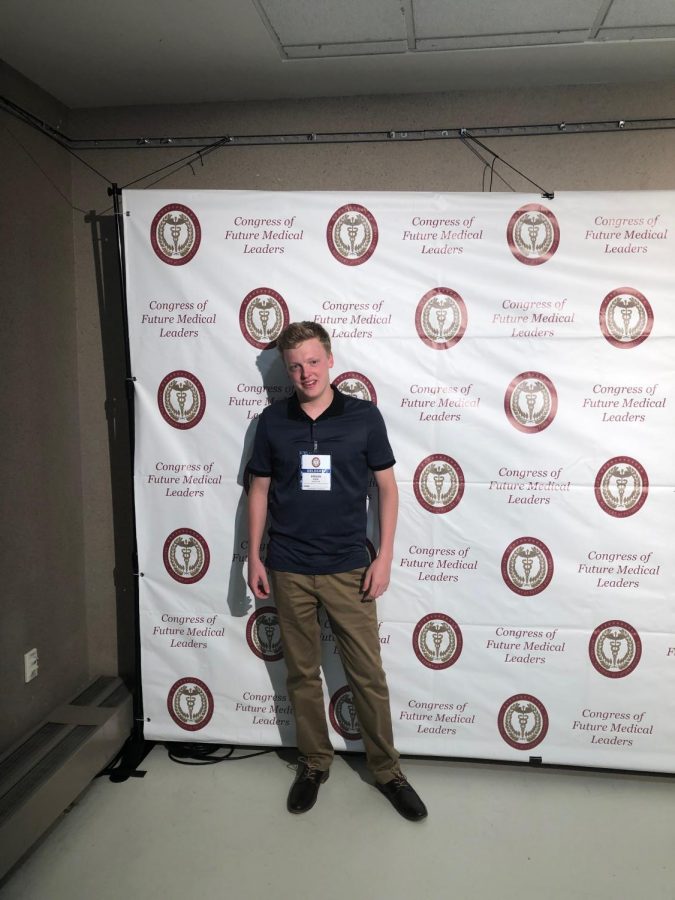 John Franklin, Copy Editor-in-Chief
October 29, 2019
Last summer, junior Keegan Kogl went to Boston for the Congress of Future Medical Leaders.  Kogl got called down to the main office to receive his award of excellence to certify he attended on Sept. 27. While at the Congress, Kogl heard from numerous speakers.  He heard from Shree Bose,  the...