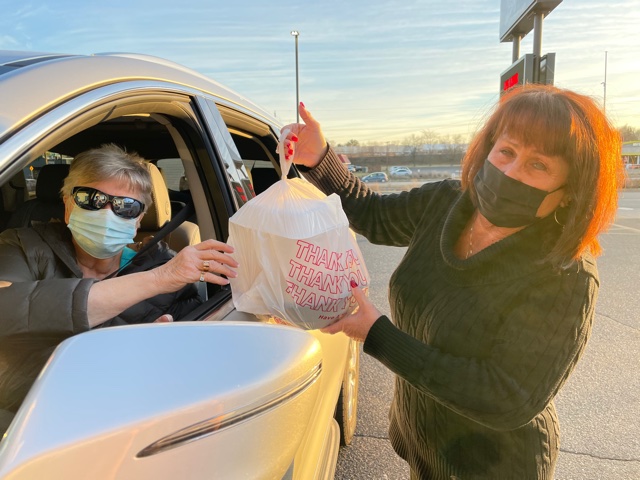 "I don't think that closing bars, bars and restaurants, I don't think closing them was the answer. I think he could restrict our hours, you know, keep us at 50 percent. Do anything else but closing us down did not help," Joe Kohler, manager of Joseph's, explained when asked about Minnesota's...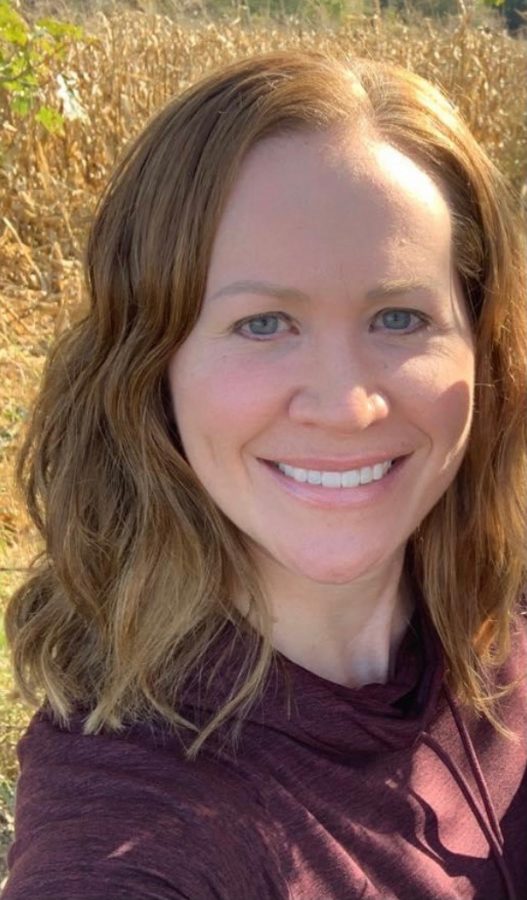 One nurse at the University of MN Cancer Center knows what it is like to be at the other end of that world-shattering diagnosis.   "I had kidney cancer when I was 15," Amy Graham explained. "And so, I had a lot of experience with surgeries, and I had to get chemotherapy, and go through a lot...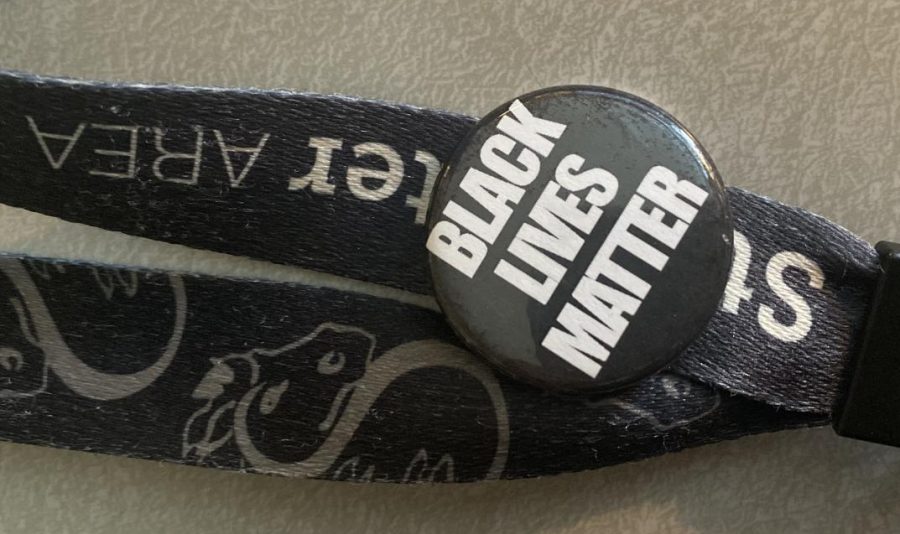 Teachers should be allowed to wear Black Lives Matter attire. With the recent world and political events,...

Loading ...