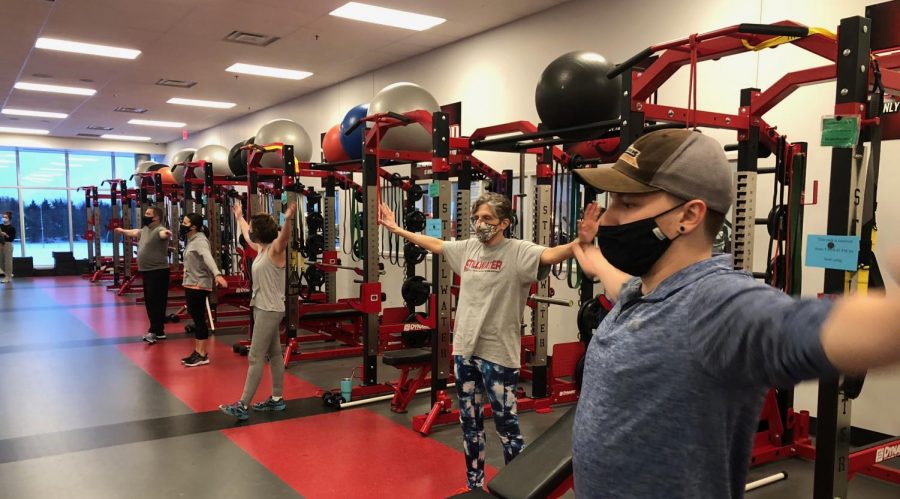 Zack Quaderer has been coaching the Community Ed Class called "Adult Boot Camp" since late spring 2020. As a part-time job, Quaderer has put much of his free time towards improving and improvising his class along with making connections with his trainees. He coaches at the Pony Activity Center (PAC),...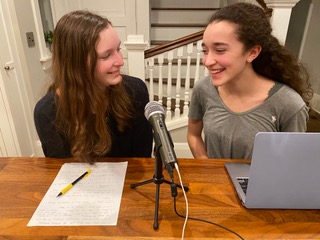 Early in the pandemic, sitting around the dinner table with their family, freshman Paige Hebert and sophomore Hannah Hebert talk about the struggles of being in quarantine as a teen. They discussed things such as what to do when they are bored, online school, communicating with friends, fighting with...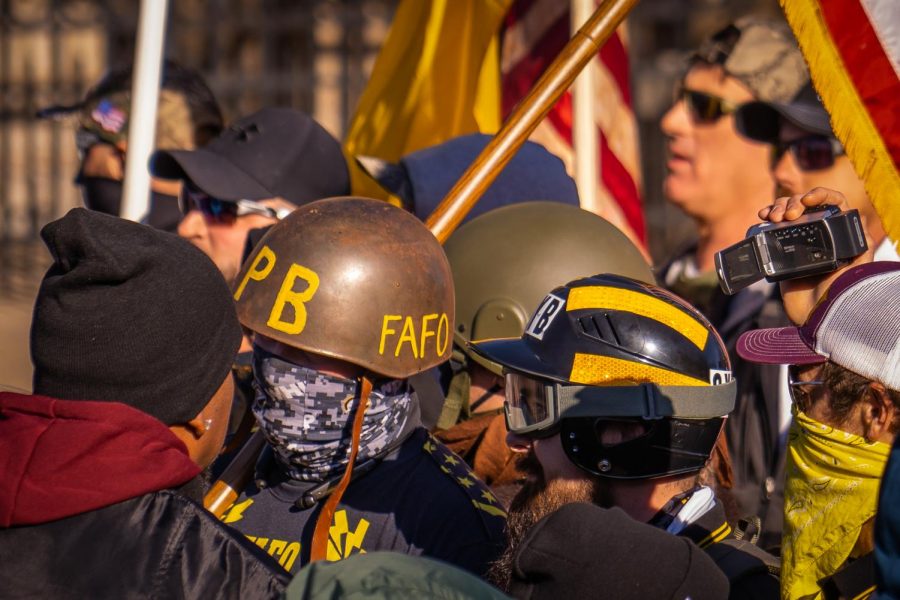 With recent and violent attacks on the United States in the form of an insurrection on the U.S. Capitol...

Loading ...
Sorry, there are no polls available at the moment.