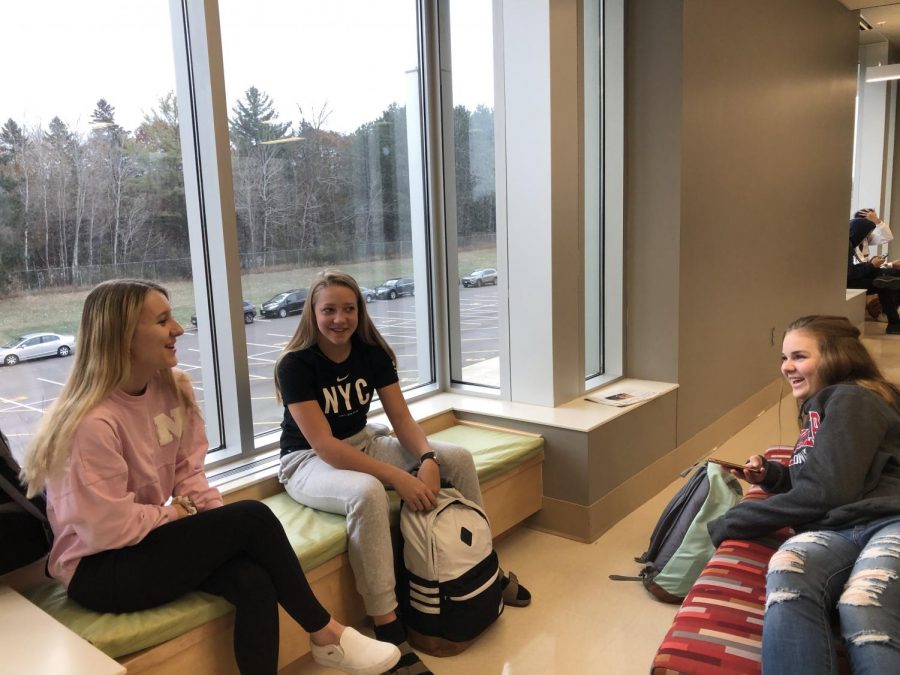 Olivia Wavamunno, Podcast Reporter
November 22, 2019 • 1 Comment
Within the past couple of years, Colorado schools―district 27J, as well as many others, have implemented four day school weeks rather than five. While some have found the change to bring some inconveniences, many people have found the switch beneficial. Furthermore, students who currently have...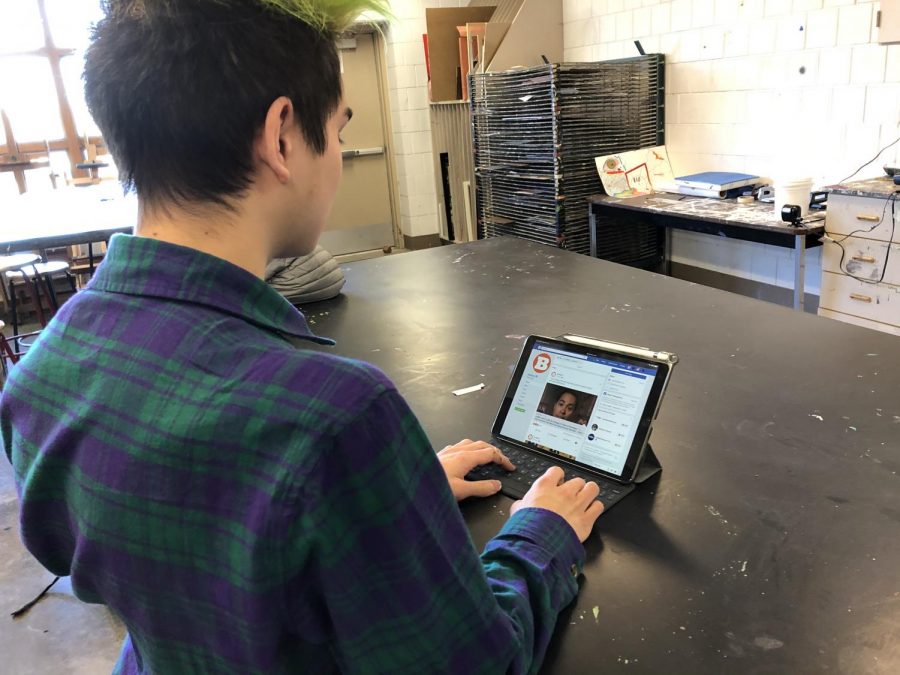 Alex Steil, Online Editor-in-Chief
November 20, 2019 • 1 Comment
Breitbart News, during the heat of the 2016 presidential campaign, was one of the most trafficked news sources on the internet, behind Fox News. It is one of the farthest right news sites in the conservative mainstream. It has been marketed as a news source on Facebook, but is not allowed on Wikipedia...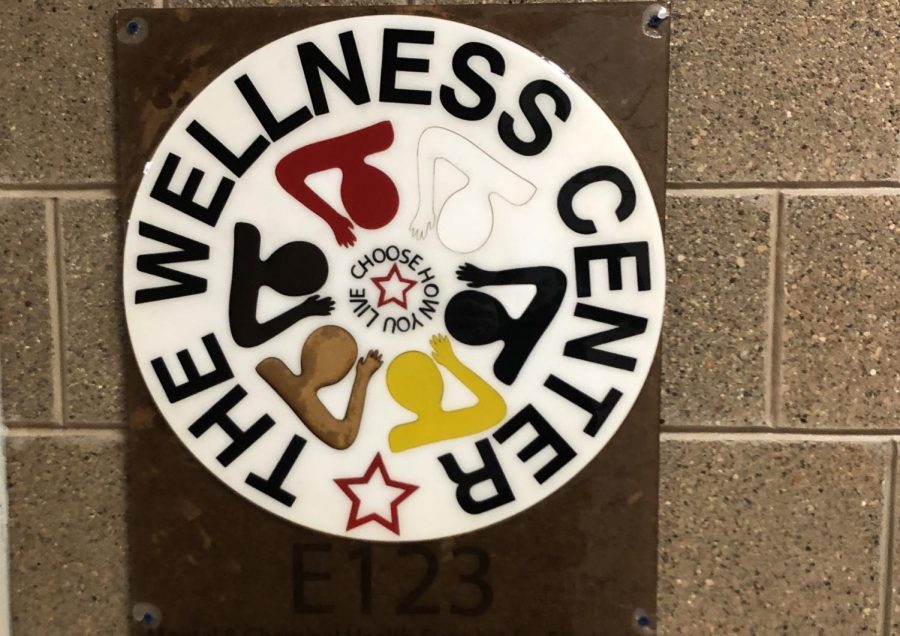 Paige Sanders, Photography Editor-in-Chief
December 10, 2019
It is often mistaken that eating disorders result from choice of lifestyle. Eating disorders are classified as an illness rather than a choice. Disordered eating is highly associated with teenagers as teens may suffer from a related illness in high school. "It's really a tricky subject to bring...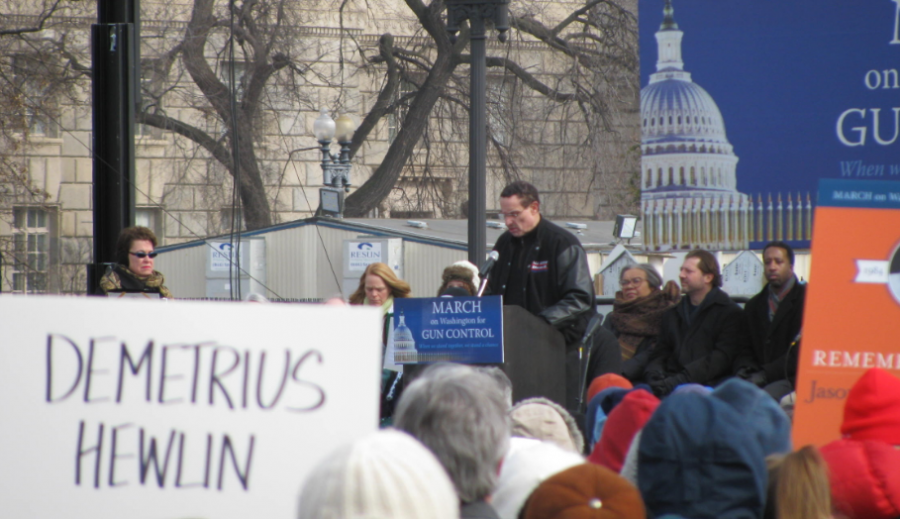 Alexis Brainard, Online Editor
December 8, 2019
Moms Demand Action is an organization that focuses on preventing and stopping gun violence in the United States. They fight for public safety and push for responsible gun ownership. The groups have meetings and activities to spread awareness in different communities. "I like owning...
Pony Express Video
Mario Kart Racing onto Smart Phones
E-Learning days set to plow through heavy snow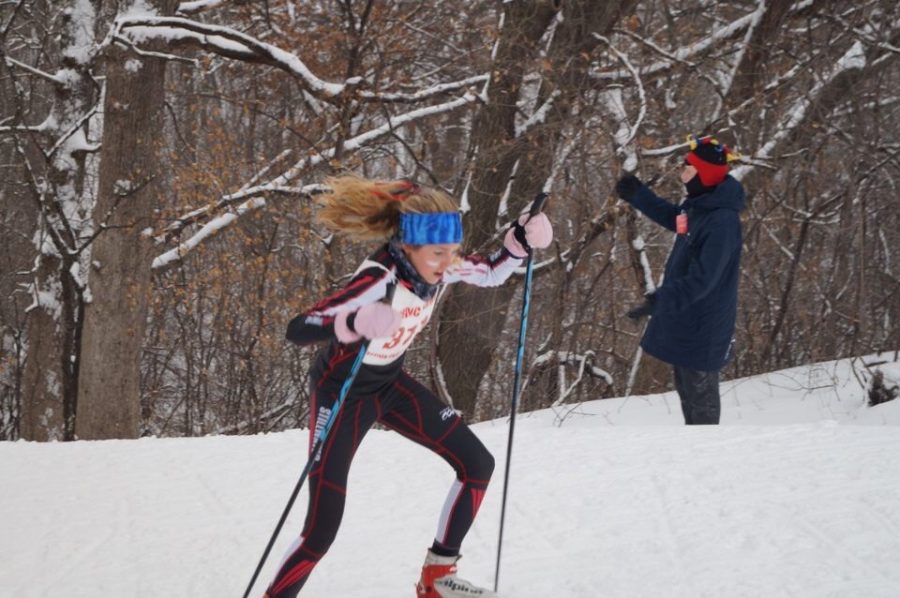 Ally Benning, Podcast Reporter