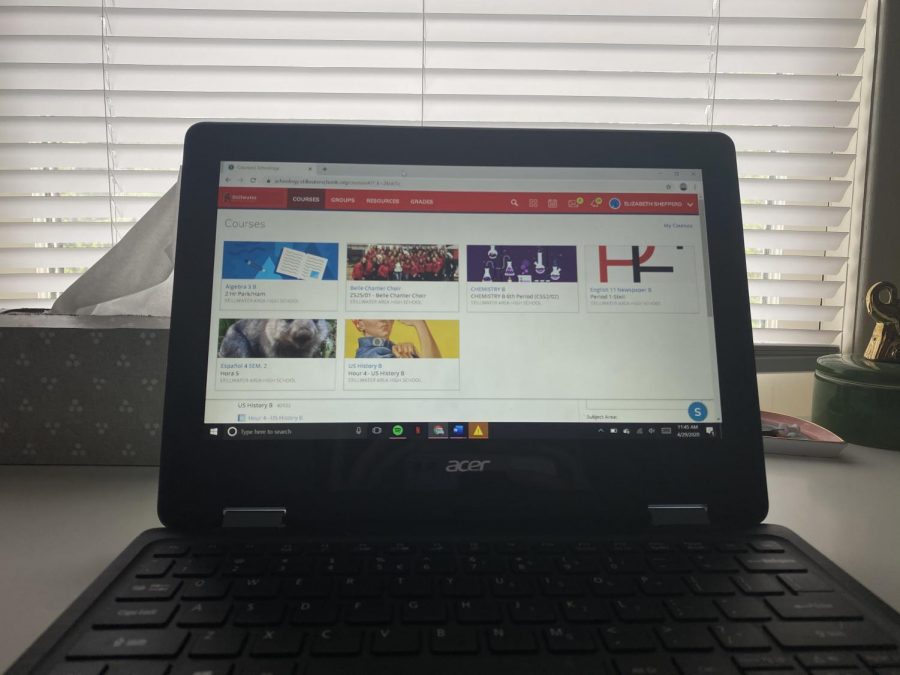 Libby Shepperd, Online Editor
April 25, 2020 • No Comments
Towards the end of this year, schools had no choice but to shut down due to the global pandemic known as the COVID-19; this leaves students to responsibly complete their work online on a day to day basis. There are many benefits and drawbacks to doing online school, and it is definitely is not easy for...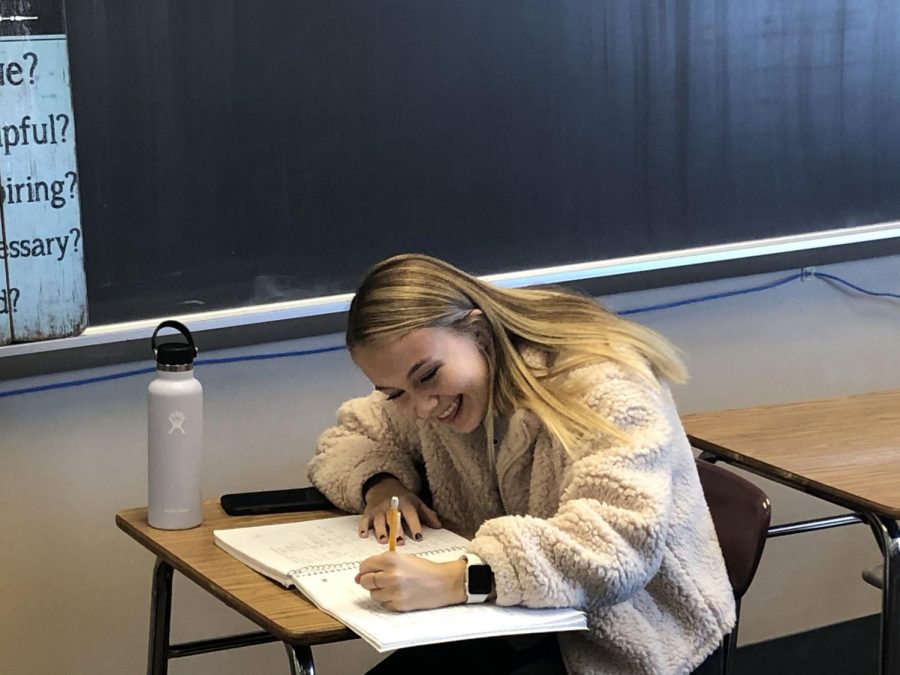 Allison Benning, Podcast Reporter
March 27, 2020 • No Comments
With the many aspects of a high school student's daily life: homework, studying and extracurricular activities; a majority of students find it difficult to balance it all and still find some time for themselves and their mental health. According to a Student Life Survey done by The Princeton Review,...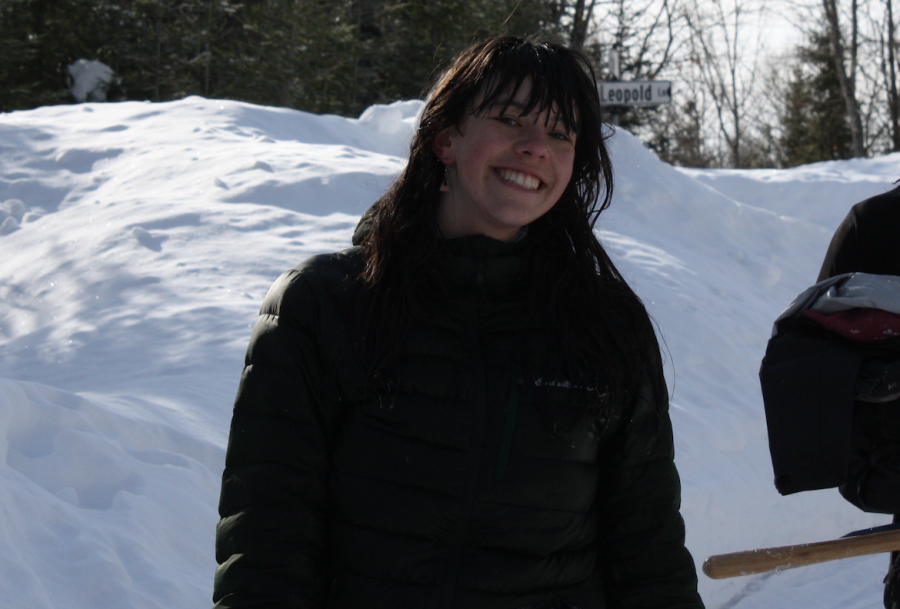 Rachel Duerr, Online Editor
April 23, 2020
Everyone learns differently. Some people learn best in the classroom, others learn better physically doing what they are learning. For junior Emma Bourne, she took the route not commonly taken by high school students. Bourne is spending the spring semester at an unusual kind of high school, she is currently...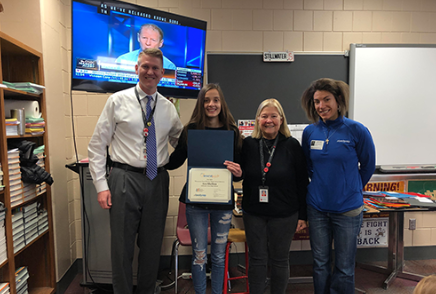 Haley Nelson, Online Editor-in-Chief
April 21, 2020
High school students get the question so many times about what's next for them and what their future looks like. Money is one big thing that helps determine what the focus of your money is in the future. In a class of marketing and management, students are required to participate in the stock market...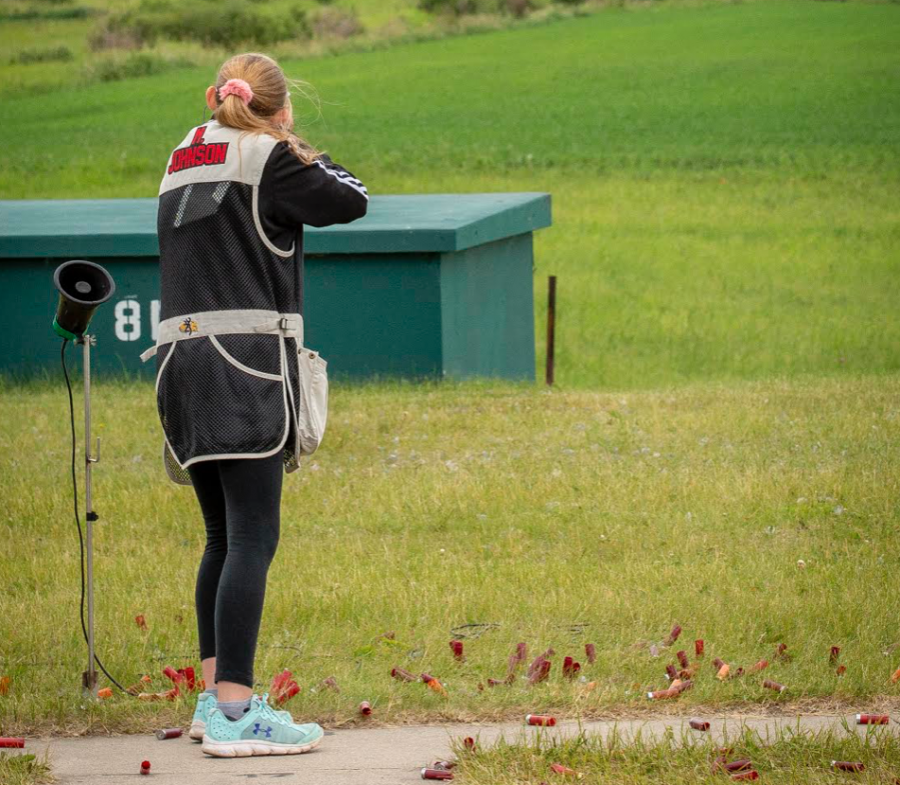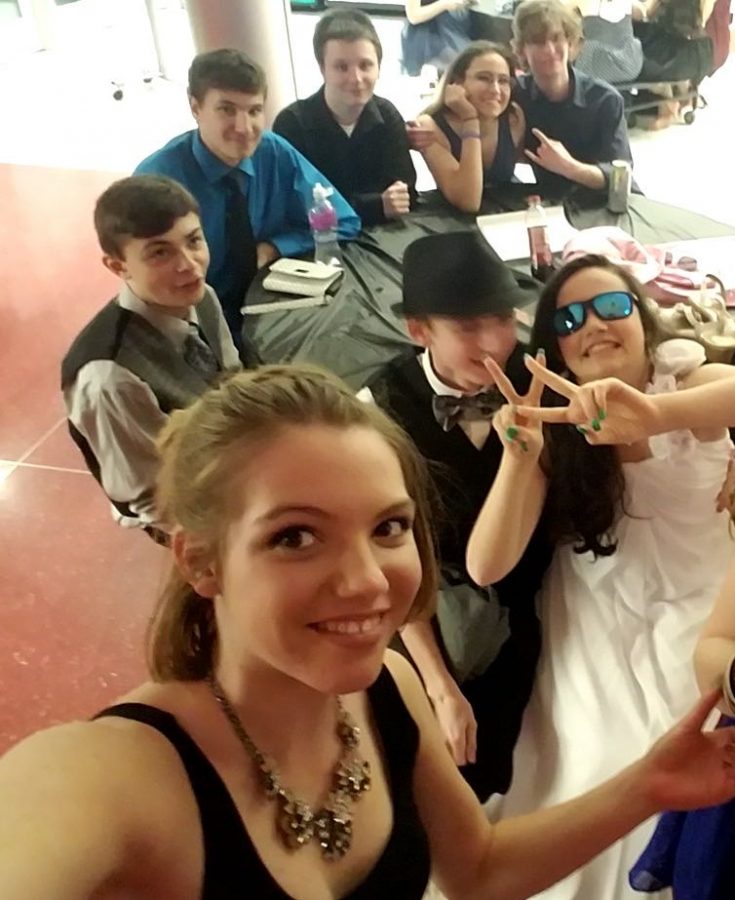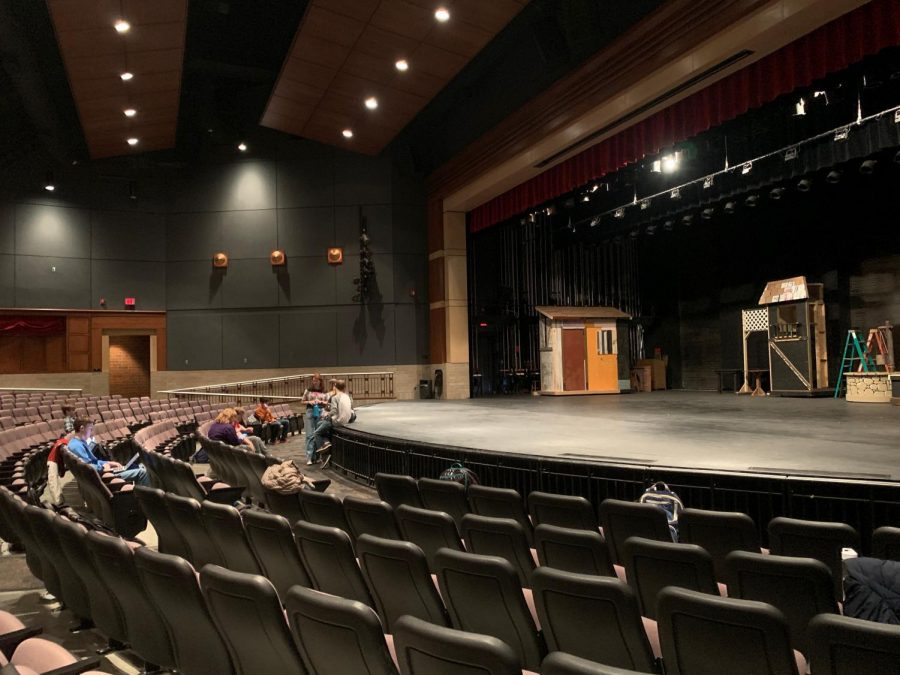 Anastasia Bertsch, Video Editor