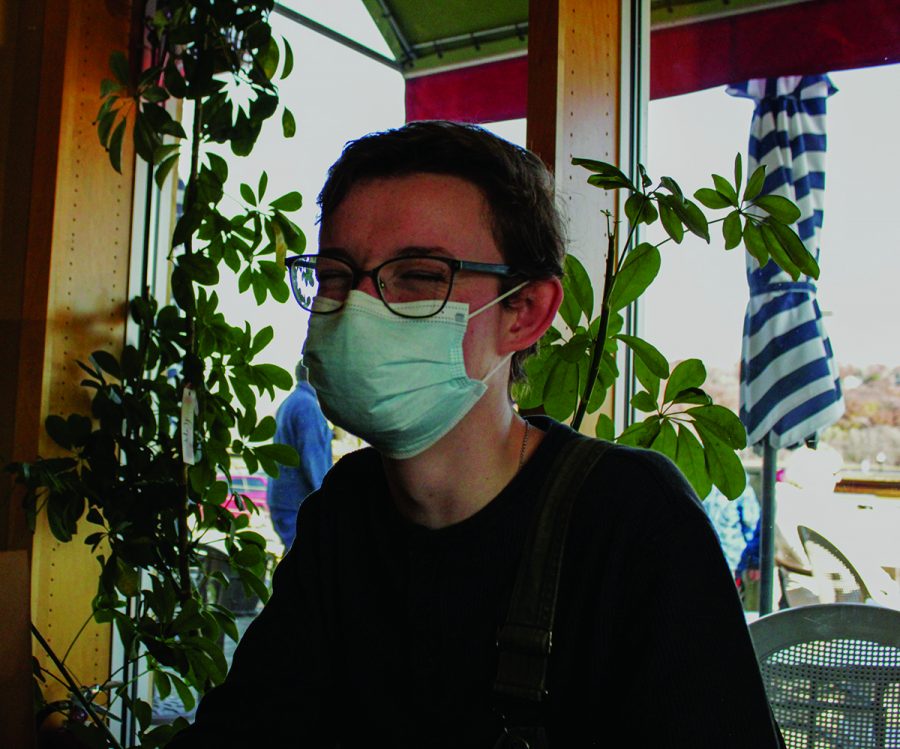 Brendon sits quiet, silhouette illuminated by the fluorescent blue light of their computer. Zoned out from the music playing softly, staring determinedly at the email document.  Deep breath, and begin.  Dear teachers,  I understand this is a difficult subject to get used...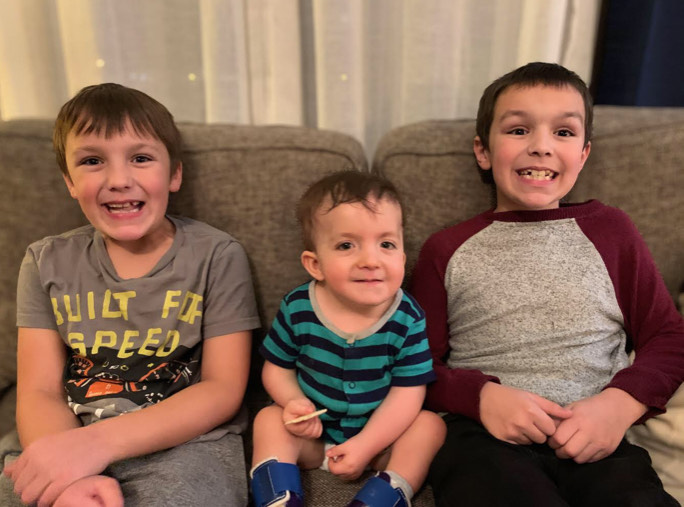 After a restless night, English Teacher Andrew Smith woke up on October 20th, 2009, alone in his house. His wife was still at the hospital with their son after giving birth the day before. He, however, was up at 6 a.m. and his brain was set to teacher mode.  Just after getting out of the shower his...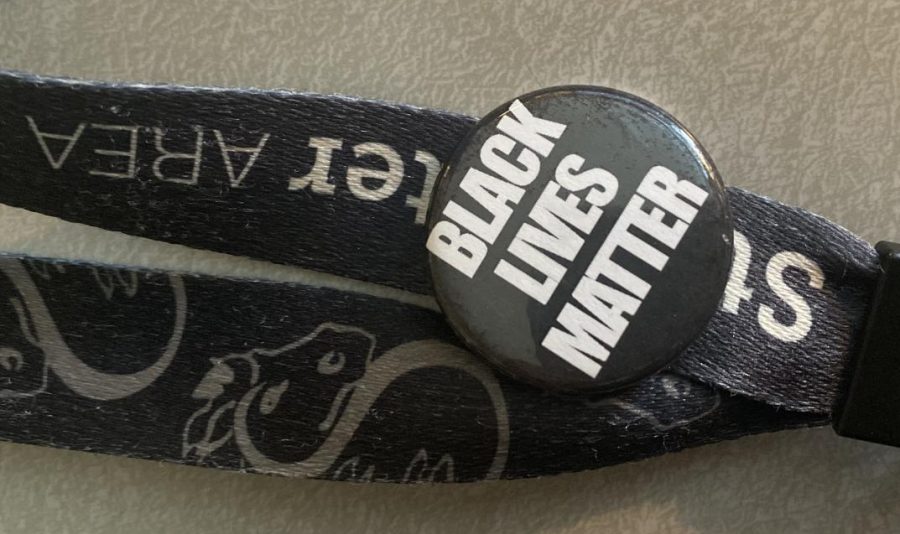 Teachers should be allowed to wear Black Lives Matter attire. With the recent world and political events,...

Loading ...