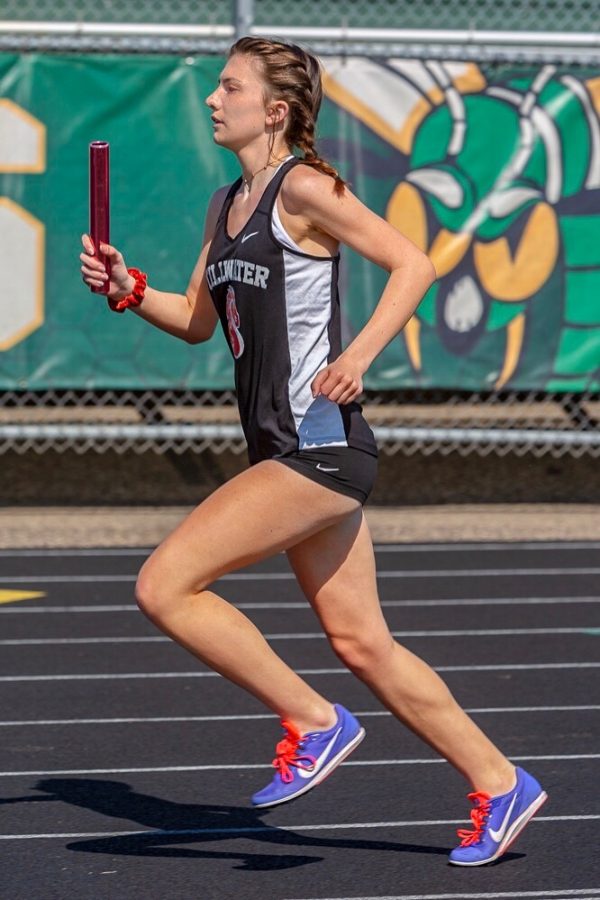 Annabel Lantz is one of the 10 student athletes that have committed to their college for athletics. Lantz participated in cross country and track at the high school and committed to Augsburg University as she had her sights set on a collegiate team that would remind her of the high school team she thrived...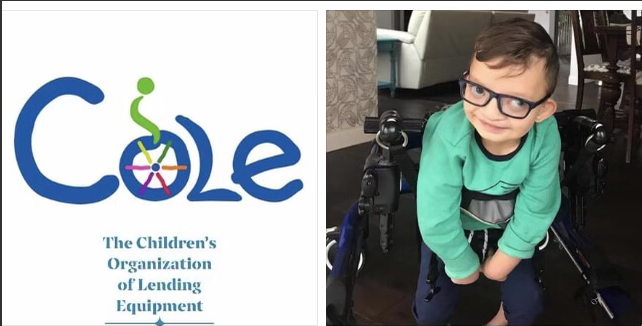 Children often ask for something. Whether it is the class field trip cost, clothes, even a new hockey stick or soccer ball for sports. Now imagine that hockey stick costing $10,000 and a child needs that exact one or they are not able to skate. That is the reality for some parents of children with special...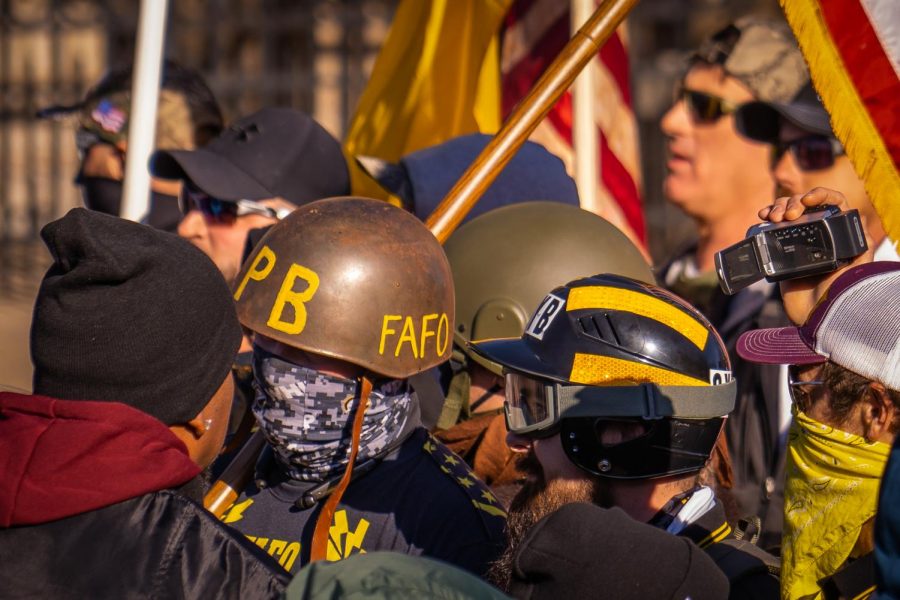 With recent and violent attacks on the United States in the form of an insurrection on the U.S. Capitol...

Loading ...
Sorry, there are no polls available at the moment.