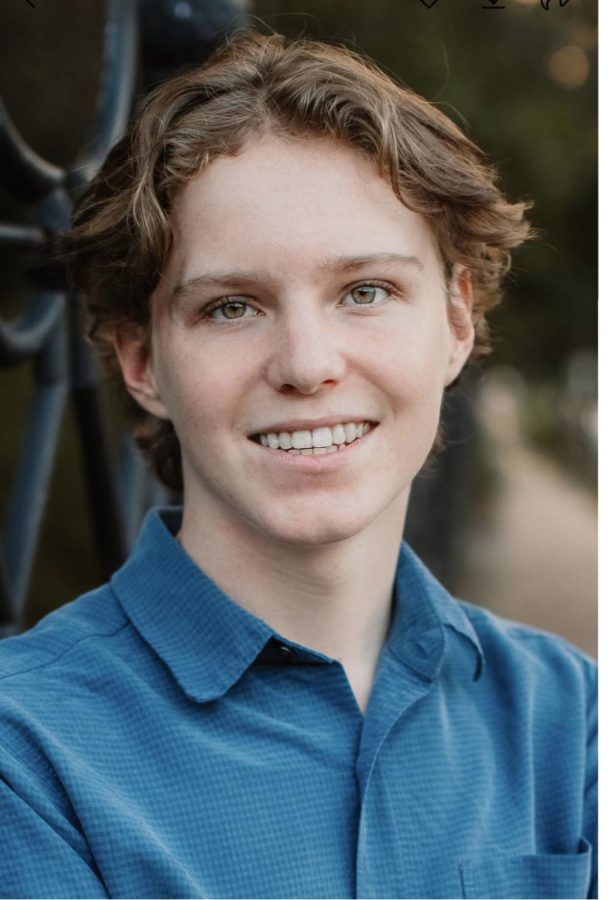 Senior Jamie Dresser is a talented and hardworking student. Balancing both school and music to get into top musical colleges, he has initiated his collage portfolio to apply to schools like USC Madison, University of Miami, NYU, Northwestern and Madison. He plays various instruments that bring him joy. "I've...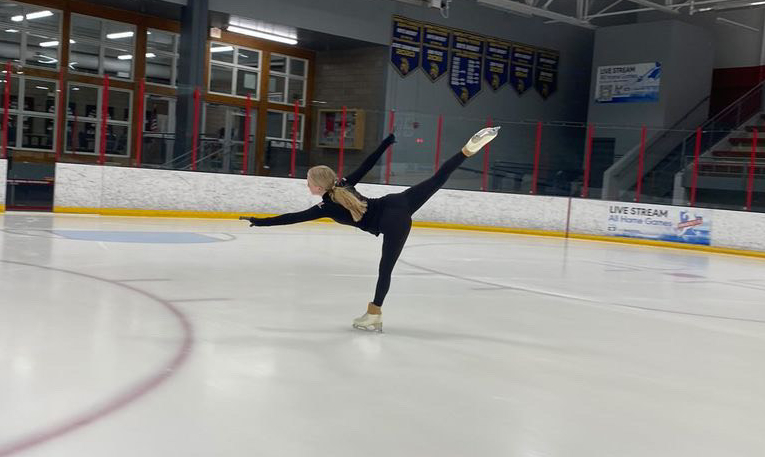 Grace Schwoch
, Podcast and Distribution Reporter •
November 21, 2022
Kyra Privette, senior figure skater, passed the Senior Moves in the Field. It was the final of the eight-test-long moves in the field program. She has now become a gold medalist. Only about 1% of figure skaters pass this test and become a medalist. Kyra is a senior this year. She has been figure skating...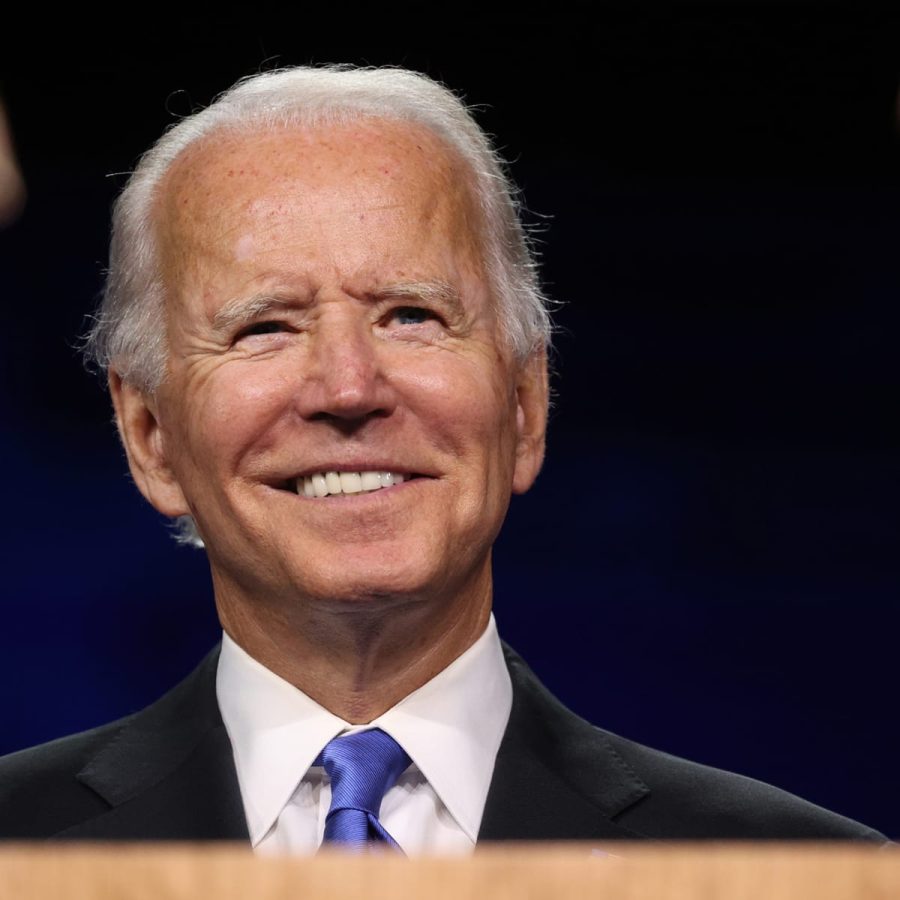 In August of 2022, President Joe Biden issued a federal order to forgive up to 20,000 of student loan...

Loading ...