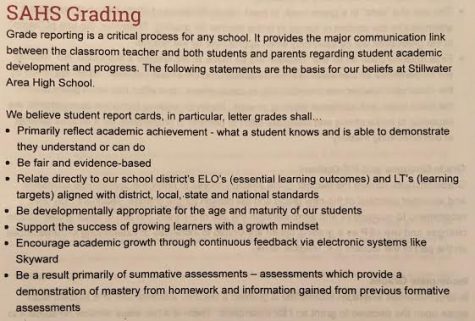 Ashlynn O'Connor, Social Media Editor
November 13, 2018 • No Comments
The hot topic that is lingering throughout the schools hallway is the grading system. The grading system is not a gentle subject because of the fact that there are so many different opinions. The middle schools grading system is the 80 percent summative, 20 percent formative rule all around. The middle...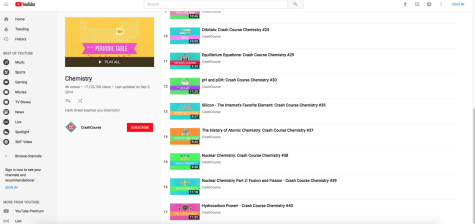 Paige Speedling, Distribtion Reporter
November 12, 2018 • No Comments
All over the United States Youtube has been an educational ally. Youtube lets people upload entertaining, educational, informative, or just really interesting videos. A large number of videos on Youtube are for educational purposes. Students and staff should be able to access Youtube in and out of school...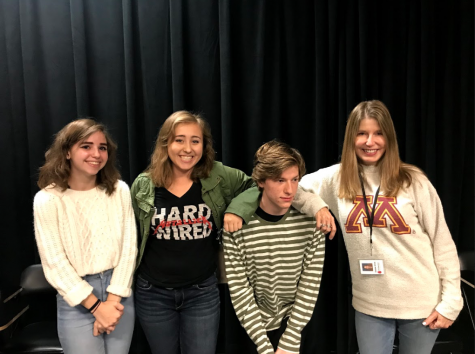 Ella Stratmann, Video Editor
November 13, 2018
Many people wonder what keeps teachers motivated to keep teaching throughout the years. "The students, I love my students. That is one of the reasons why I love teaching," Deb Drew stated. The passion that Drew contains for her students is heart-warming and very admirable, and her students are the...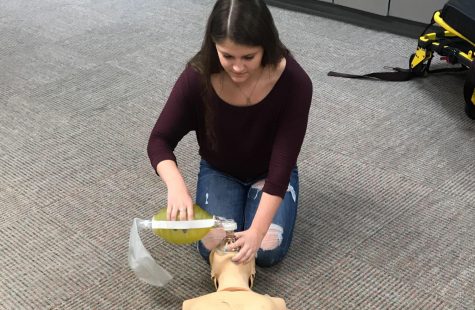 Soren Danelius, Layout Editor
November 6, 2018
Many students do not know what they are going to do in their future, but senior Malaina Fragnito does. Fragnito is participating in a 916 school class that provides her the opportunity to get her EMT certification in high school. The purpose of the EMT program is that it encourages students to...