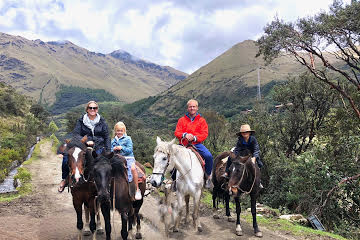 Jay Lohr
, Food Reporter •
October 1, 2020
"My experience in Ecuador helped me see even more how incredibly blessed we are to have access to the education available here.  I am more grateful than ever to have the opportunity to teach," AVID teacher Brandon Maxwell described his meaningful experience teaching students in the InterAmerican...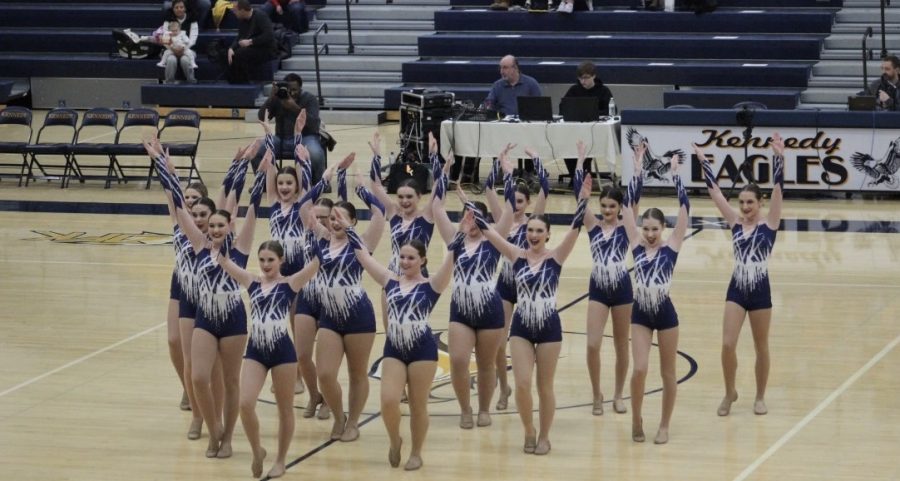 The Chevals Dance Team will practice this fall despite limitations due to the COVID-19 virus. While the performance dance season has been postponed, dancers have found a way to continue their training. Senior Nicole Haley is preparing for her fourth dance season. This year she plans to participate in...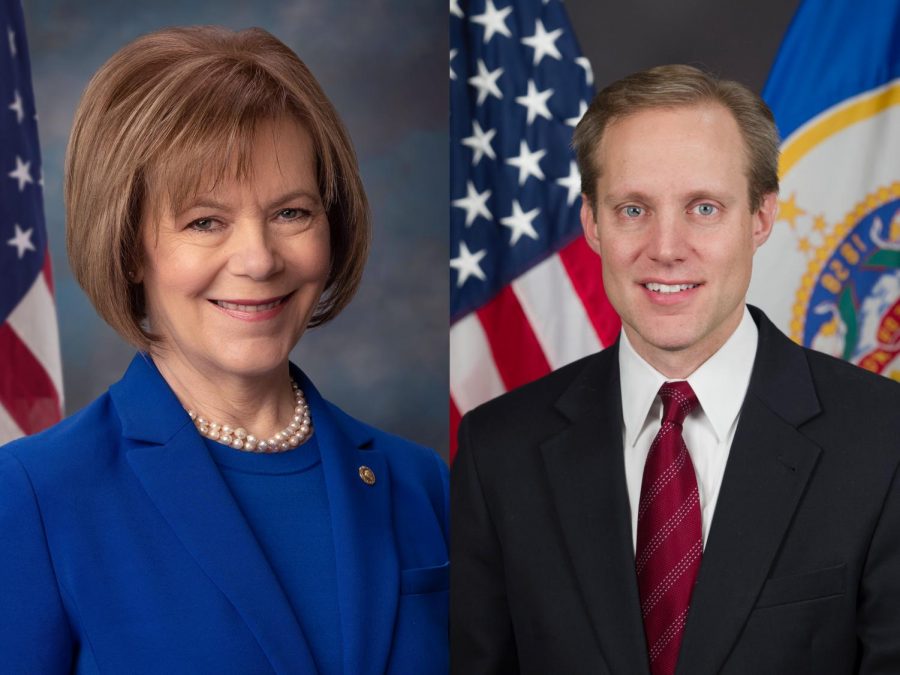 For the world's oldest democracy, voting would seem to be the act most unilaterally protected by the...

Loading ...