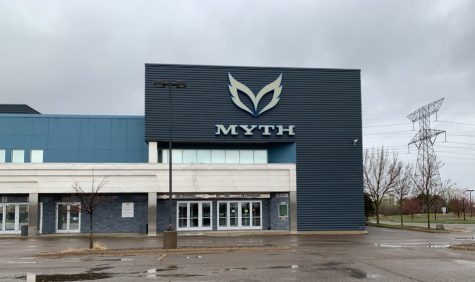 Michael O'Gorman, Business Editor
May 5, 2019 • No Comments
Prom takes place at The Myth this year, a venue for mostly rap and rock concerts.  The Myth has a bar for adults and hosts many concerts.  The venue is clearly meant for adults, and not for students. In the last two years, there have been 262 calls to police, which on average would be a call every...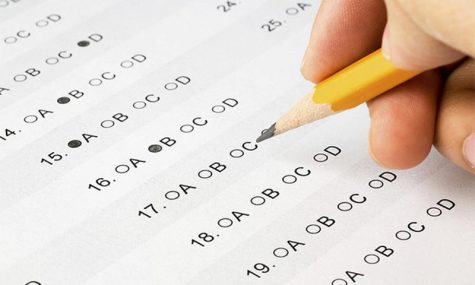 Carina Block, Copy Editor
April 11, 2019 • No Comments
This year's junior class took the ACT April 2 with no cost to the students, but a large price tag of $41 thousand to the school. Next year, there will no longer be a free, school-funded ACT exam. In recent years, the state has not provided school districts with money for them to provide tests like the...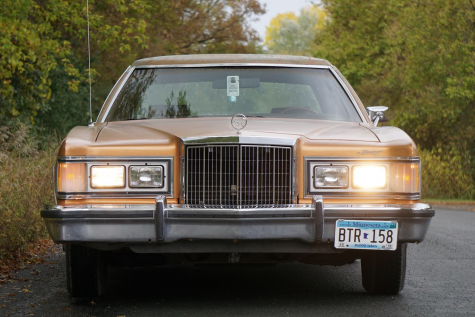 Emma Urban, Photographer
May 12, 2019
Senior Jack Norton is a proud owner of his 1978 Mercury Cougar. Norton is a huge fan of vintage cars and this was his first of many he plans to buy. Norton decided to impulsively buy his Mercury Cougar when scrolling through Craigslist, and has not regretted his decision since. Norton's Mercury Cougar...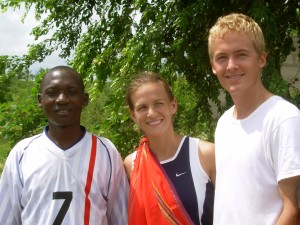 Elle Sprenger, Social Media Editor
May 10, 2019
Each year in June, Brandon Maxwell English and AVID teacher accompanied by his wife and students will go on a trip to Tanzania. This year, the trip will include more stops, juniors Rachel Bernath and Faythe Hendry will visit Tanzania along with other countries over the summer. They will visit multiple...