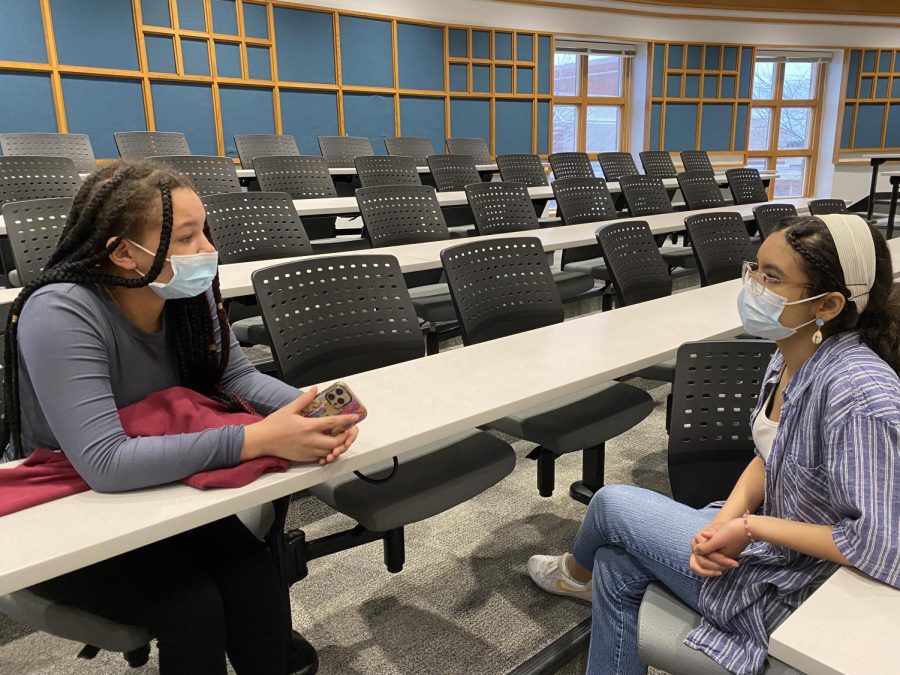 Tyler Quade
, Business and Online Editor •
April 27, 2022
On March 28, an election was held in order to democratically nominate the future Black Student Union president. Alongside her running-mates, juniors Aliyah Adedayo and Suleiman Abdagarado, junior Tashiana McGhee strives for excellence both inside and out of the BSU. The BSU is described...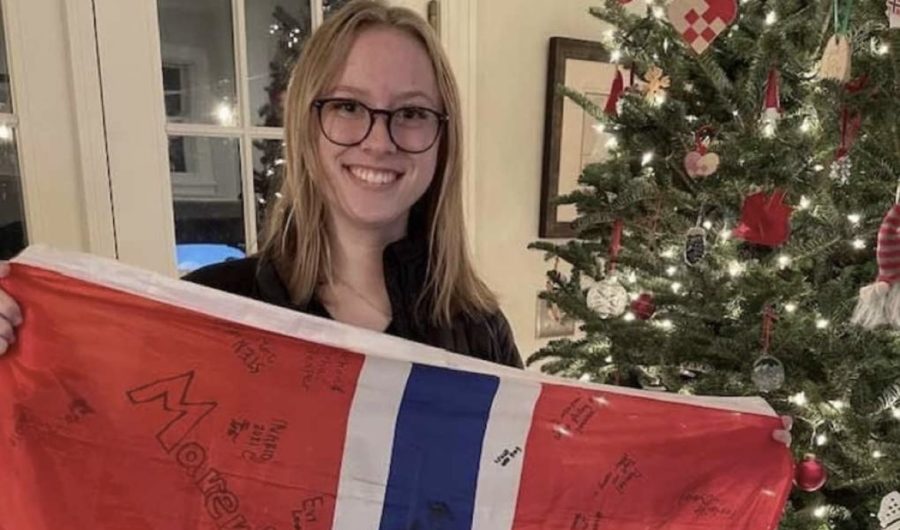 Sara J. Norton
, Photography Editor and Distribution Editor •
April 25, 2022
Senior Marit Hegstad is taking a gap year in Norway after she graduates to immerse herself in the culture and travel Europe. She is excited, but also nervous as she gets ready to take on a new chapter of her life. Hegstad has gone to a Norweigan camp ever since she was little immersing herself in...
The debate on whether esports should be considered a sport has raged for a long time. In fact, esports...

Loading ...