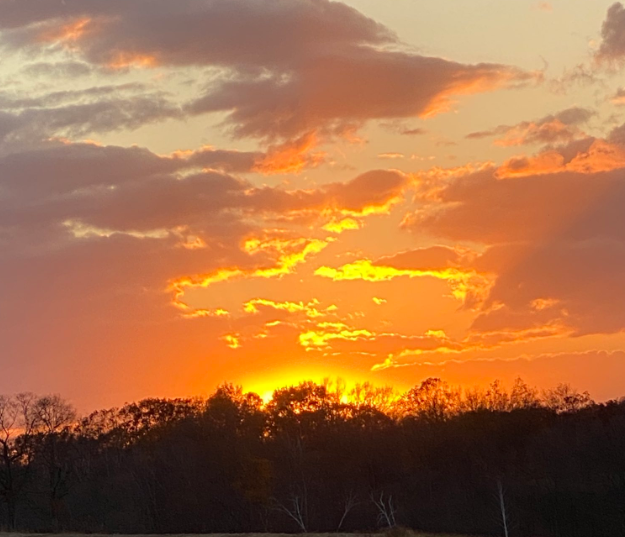 Golden ray fingertips caress the newborn sky as orange undertones meet the horizon line where Jon Hinzman stands. Capturing what seems to be a once-in-a-lifetime sunrise. Hinzman quickly posts his view for the whole community to see. "Sunrises give me a sense of comfort, they're just so calm it makes...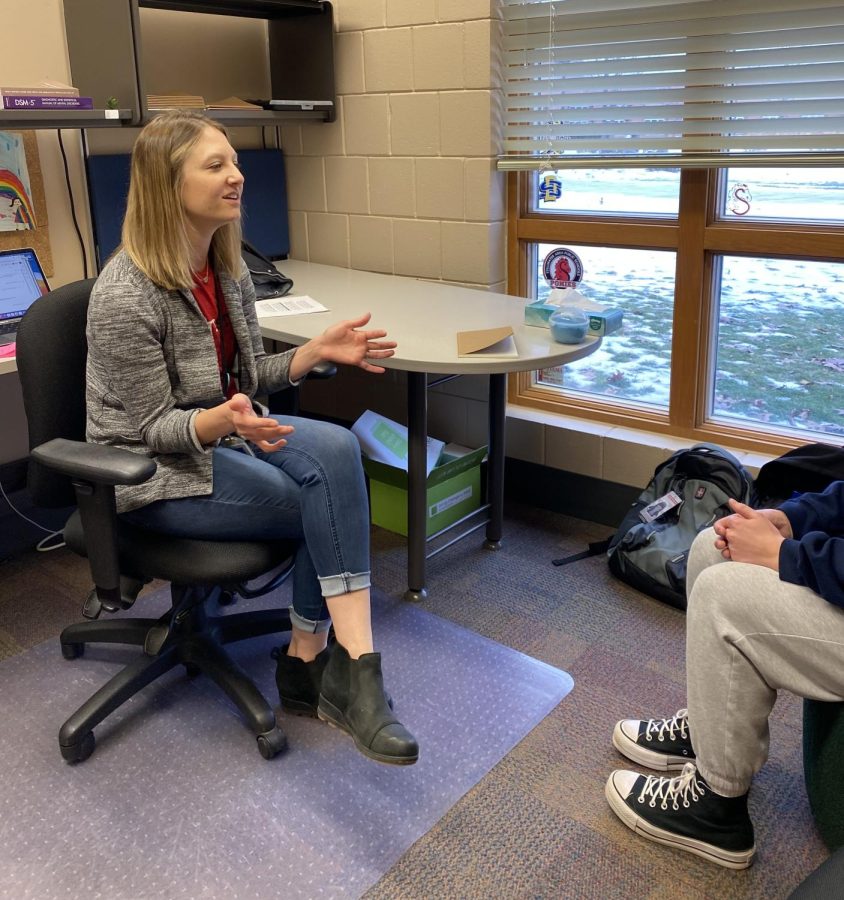 Fresh hire, Jenna Booher is the first social worker at the high school, and she hopes to have a positive impact on the student community. She plans to open up resources for mental health and truly connect with students. She also strives to be a next level of help, working alongside the counselors, who...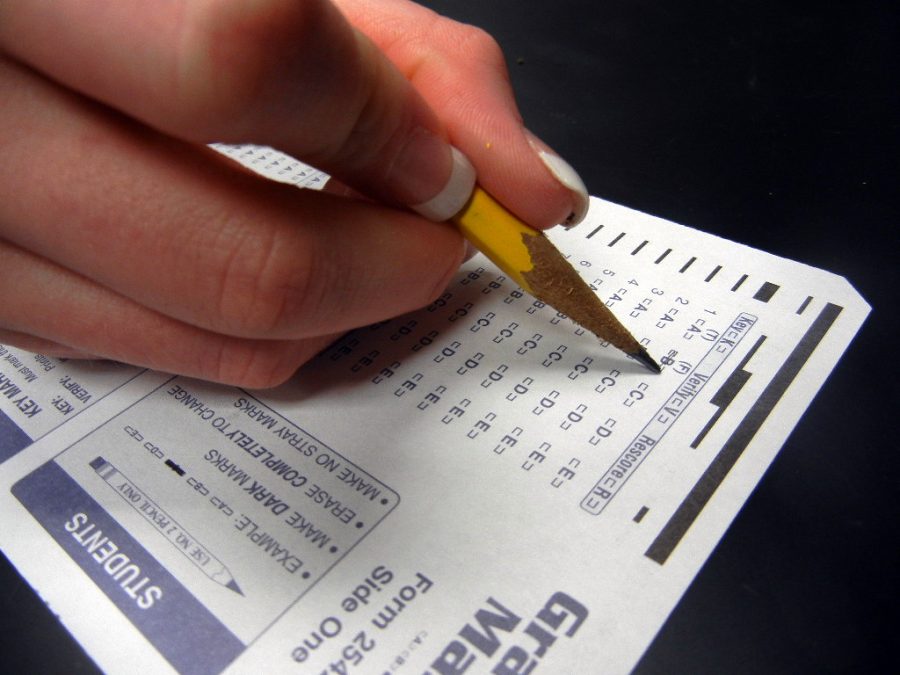 High school students wonder if it is still worth their time and money to take college readiness exams,...

Loading ...