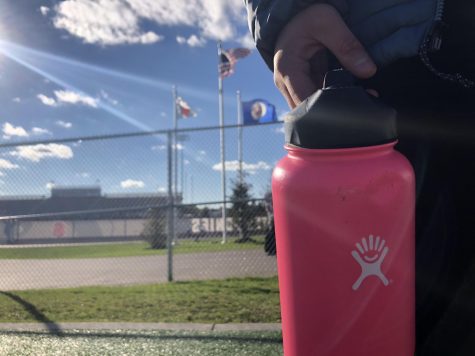 Paige Sanders, Photographer
November 16, 2018 • No Comments
Keeping water cold on a hike across the mountains, or keeping hot chocolate hot while playing in the snow is everyone's goal to accomplish. A new bottle, the Hydro Flask, is famous for its insulation and has everybody in awe. Its ability to keep beverages at the same temperature for several hours...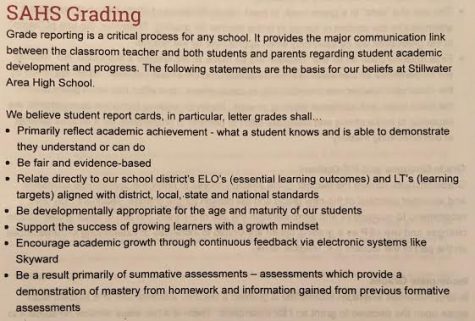 Ashlynn O'Connor, Social Media Editor
November 13, 2018 • No Comments
The hot topic that is lingering throughout the schools hallway is the grading system. The grading system is not a gentle subject because of the fact that there are so many different opinions. The middle schools grading system is the 80 percent summative, 20 percent formative rule all around. The middle...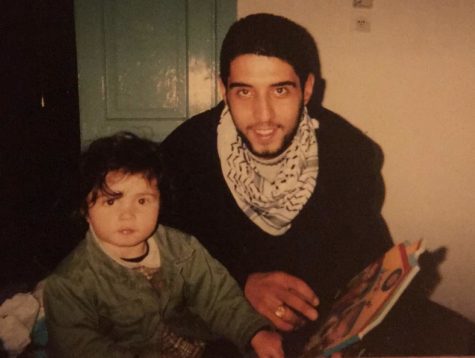 Lilly Sample, Online Editor-in-Chief
November 18, 2018
Looking out of a taxi window and to the Palestinian landscape, senior Tessa Johansen notices the growing Israeli settlements, their houses seemingly forming out of thin air. Israelis man posts throughout Jerusalem with machine guns pointed in Palestinian faces. Tessa is returning to Palestine...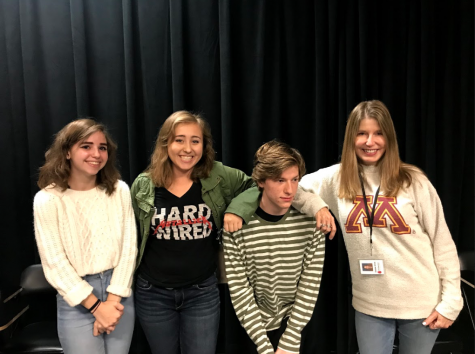 Ella Stratmann, Video Editor
November 13, 2018
Many people wonder what keeps teachers motivated to keep teaching throughout the years. "The students, I love my students. That is one of the reasons why I love teaching," Deb Drew stated. The passion that Drew contains for her students is heart-warming and very admirable, and her students are the...