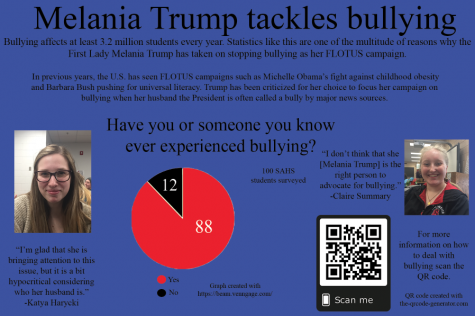 Linnea Phillips, Print Editor-in-Chief
May 20, 2018 • No Comments
Melania Trump has chosen to focus her time with her FLOTUS campaign on the end of bullying. Yet she has been criticized because her husband, Donald Trump, has been frequently called a bully....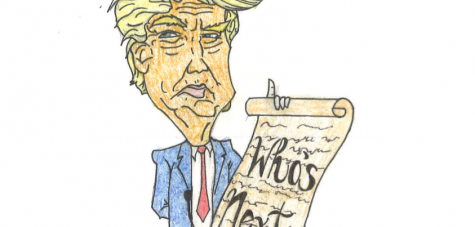 Paxton Watson, Podcast Reporter
May 12, 2018 • No Comments
President Donald Trump has been taking a lot of heat in the last few weeks due to the fact he has reshuffled his cabinet multiple times. This started on March 13 when President Trump removed the Secretary of State, Rex Tillerson. This was followed by the removal of his National Security Advisor, H.R....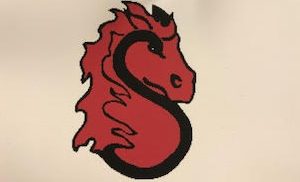 Kaitlyn Kirby, Business Editor
May 15, 2018
The local community plays a large role in supporting their local school district. Students believe that the success of Stillwater Schools is largely due to the support they receive from the community. According to students and staff, the school would be a completely different place without the suppo...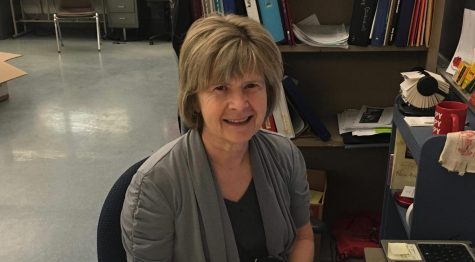 Hannah Sween, Print Editor-in-Chief
May 9, 2018
"Is that right? Oh my gosh, I wasn't thinking it was quite that long," work experience, on the job training, and interpersonal and communications skills teacher Laurie McKenzie said, "29 years." McKenzie's impressive three decades of working in education began after she received her ...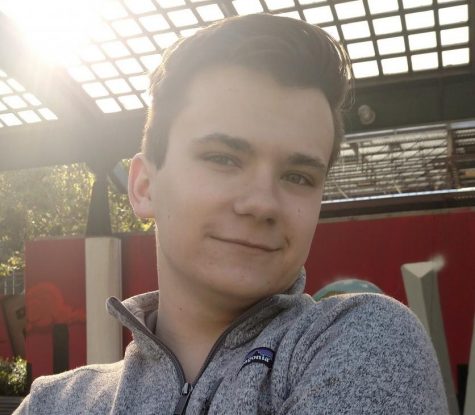 Michael VanLieshout, Broadcast Editor-in-Chief
May 7, 2018
Why me? That is a question I ask myself when time after time I am randomly selected for a frisking at the hand of a Transportation Security Administration...