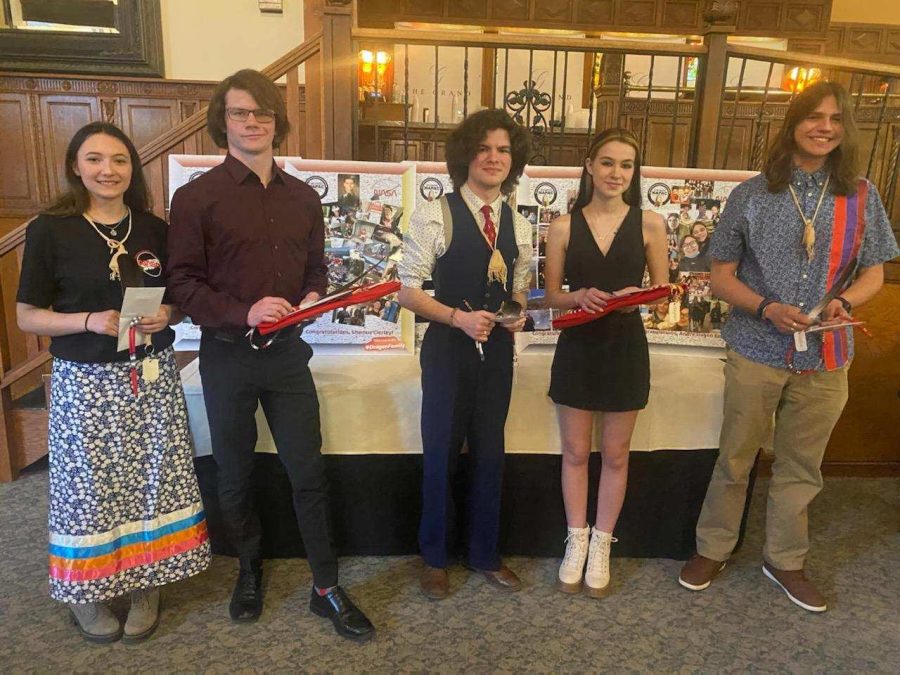 Graduation for everyone is a time to celebrate all one's life accomplishments so far. It closes one chapter in someone's life in order to open another. Native American Student Association is doing things a little differently, in a more traditional way. It allows them to touch more closely to home,...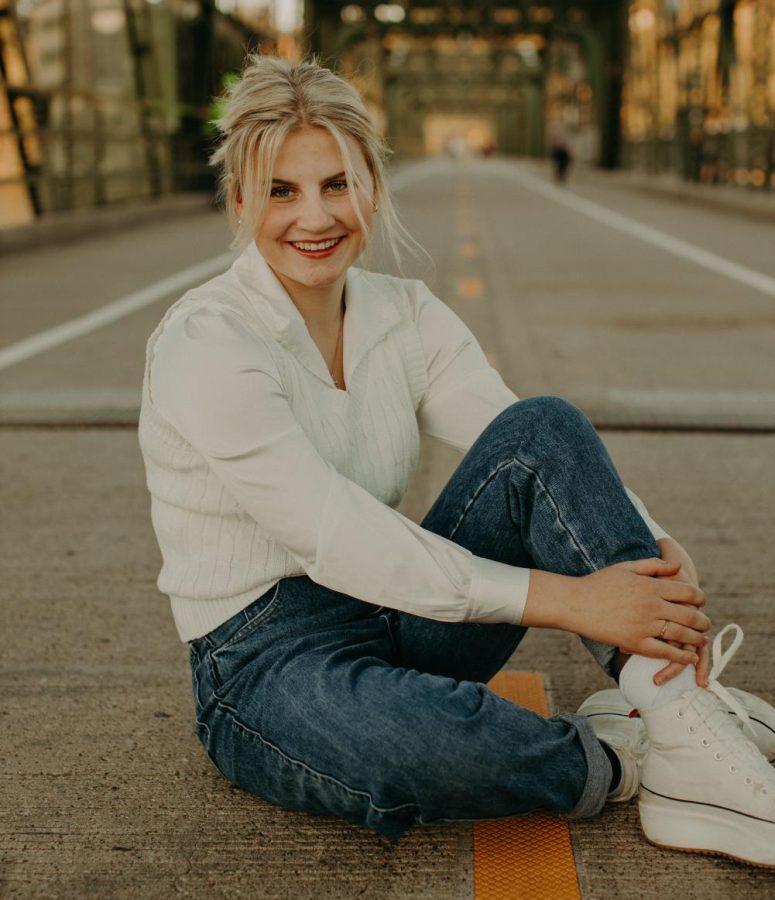 Traveling across the globe to live in a different country for three months is quite an experience for a high school student. Senior Avery Hoge plans to travel to France over the summer. Hoge worked with Au Pair International to organize her trip and to find a host family to nanny for. Leaving on June...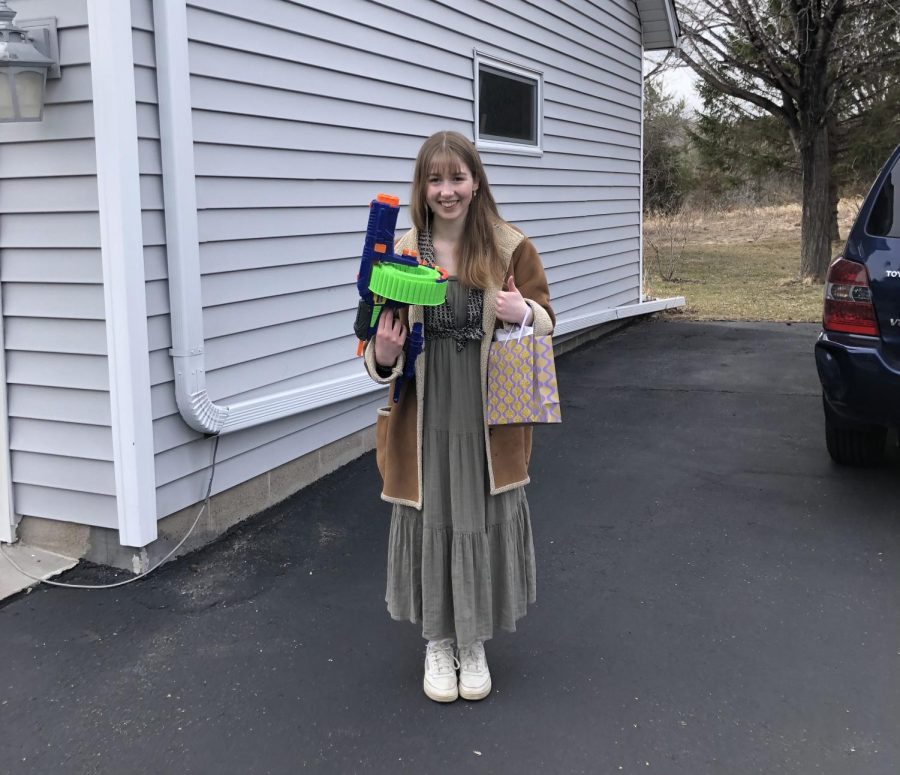 Junior Cayleigh Benson looks down at her watch and sees that the clock reads 9:15 p.m. Sweat trickles...

Loading ...