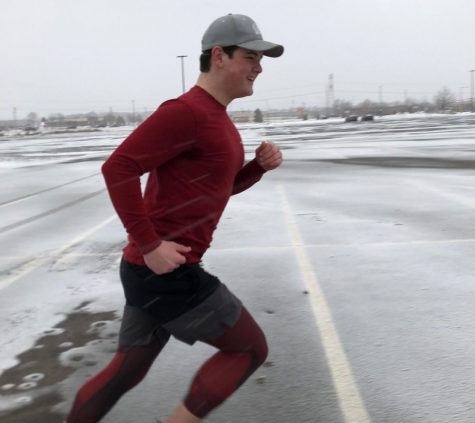 Annika Brown, Business Editor
February 13, 2019 • No Comments
Mental illness and teen suicide rates are sharply rising. Concerns with the negative effects of social media, bullying in schools and school shootings have prompted parents and educators to think about offering mental health classes in high schools. Mental health courses should be an option in high schools...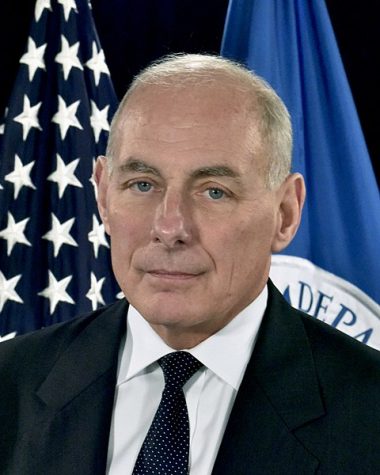 Michael O'Gorman, Business Editor
January 18, 2019 • No Comments
Former Chief of Staff John Kelly was supposed to bring stability to the White House when he replaced Reince Priebus as the White House Chief of Staff. Kelly has resigned and is leaving Mick Mulvaney to deal with his mess. Kelly was known for his hard stance on immigration policies. He was a strong...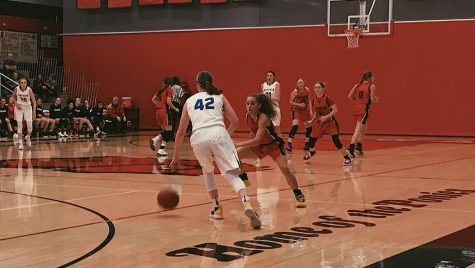 Catherine Monty, Distribution Reporter
February 12, 2019
Sophomore Alexis Pratt is one of Stillwater's all star basketball players. At 5'3, standing out on the basketball court may seem like a difficult thing to do, however, Pratt has disproved that standard.  A spectator would not leave a Stillwater girls basketball game without noticing Pratt's outstanding...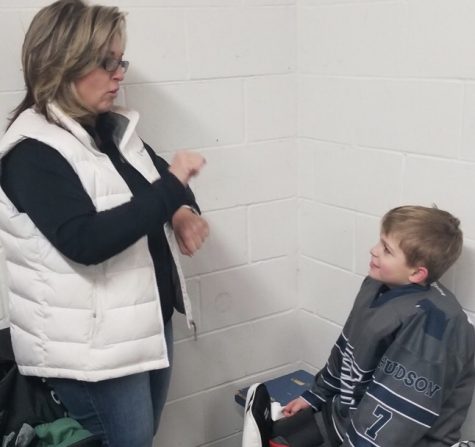 Sierra Hippel, Distribution Reporter
February 8, 2019
The natural noise of birds singing in the park and cars passing by on the road are silent. Out in public people may stare and ask awkward questions as they walk by or start conversation. Growing up is not the same for all children. Life throws surprises that many may not see coming, but even though...