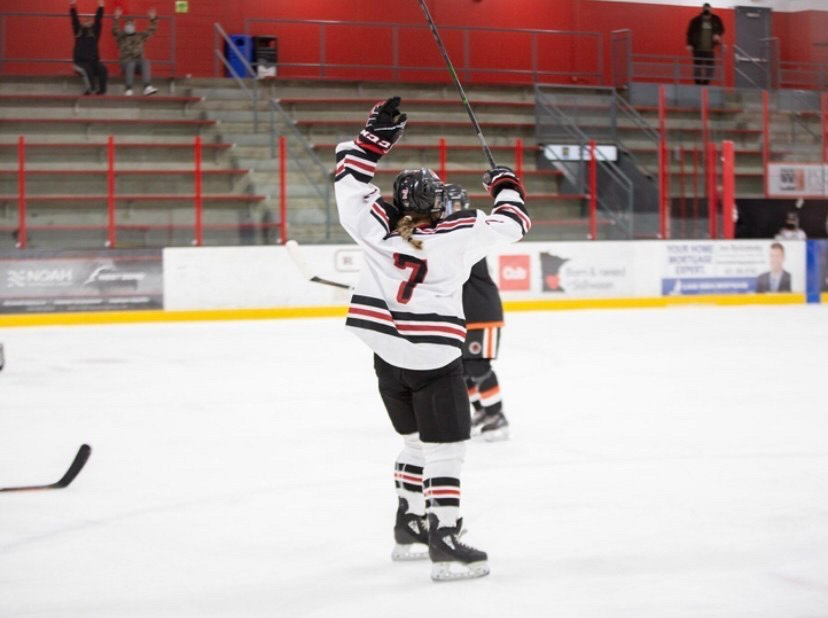 Lauren Guinee
, Business Editor and Copy Editor •
November 24, 2021
Sophomore Josie St Martin must balance the demands of being a world-class athlete and a high school sophomore. "To have the best time of my life. Don't put too much pressure on myself. Just go out there and play your game," Josie said. She has earned a spot on the International Ice Hockey Federation...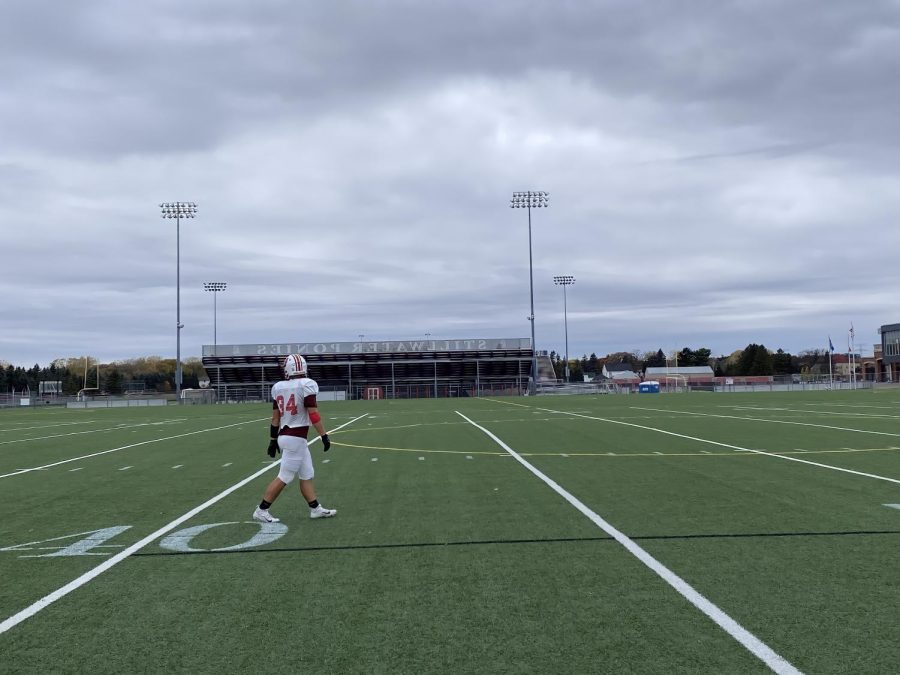 Senior year is a time for finding what you love and trying new things. About 57% of high schoolers are a part of a school sport, and around 43% are multi-sport athletes. Tanner Voight is one of those students a part of the 43%.  Football is not an individual sport. Players must be good on their own...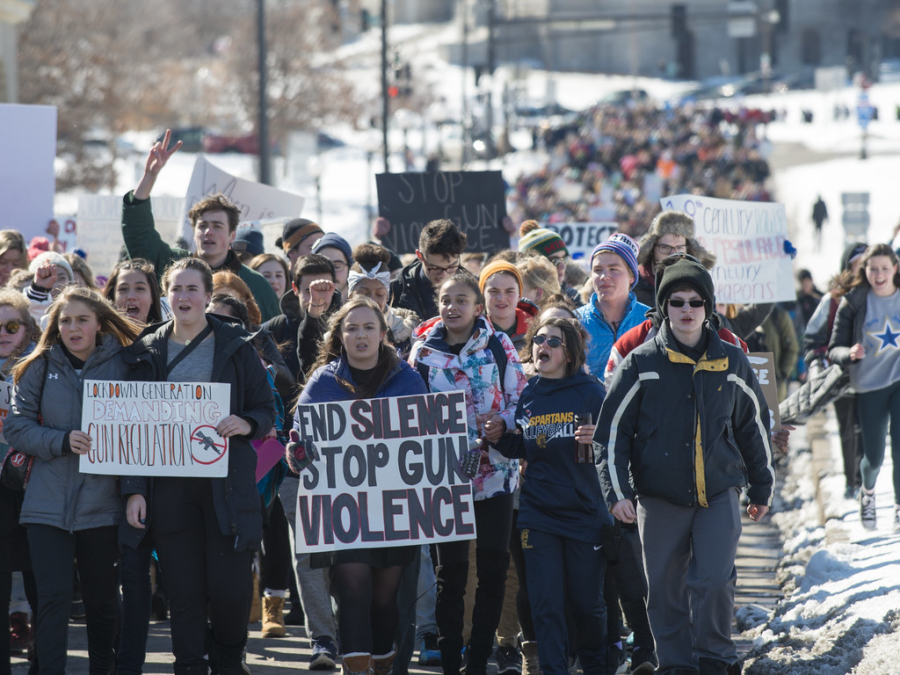 Tyler Quade
, Business Editor and Copy Editor •
November 19, 2021
Gun shots ring out, a stark contrast to the bright music playing over the speakers. Before you know it,...

Loading ...