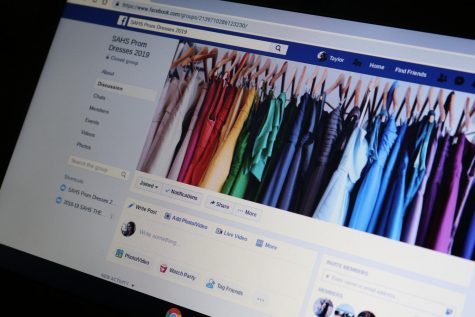 Taylor Lee, Distributive Reporter
March 7, 2019 • No Comments
Dress Special Teenagers love prom, it is a fact of nature. They love getting their nails and hair done, picking out glitzy shoes, elaborate and very public prom proposals and most of all, they love having their own unique prom dress. Within the last decade, with the rise of social media, teenagers...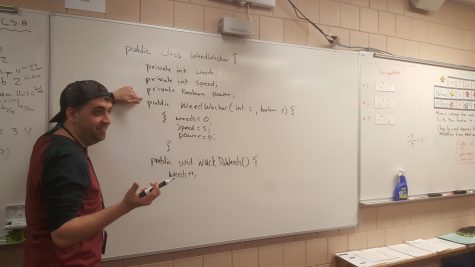 Gavan Townsend, Camera Editor
March 5, 2019 • No Comments
AP Computer Science is a class that designs, implements and analyzes solutions to problems that are introduced to students. This is achieved by creating algorithms, methods and other pieces of code to solve problems just like an ordinary math class, but in this case, students do not receive a math credit,...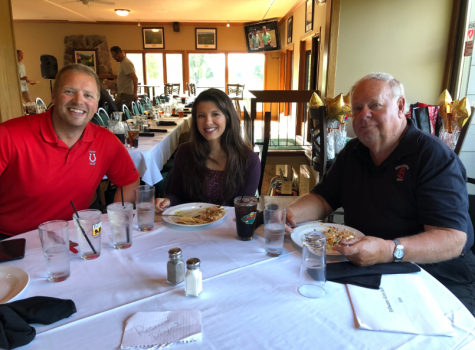 Catherine Monty, Distribution Reporter
February 22, 2019
Don Gettinger, or Coach Gett as the students call him, is and always has been involved in the Stillwater community. He participates in all areas of the community, but is especially passionate about the students who attend the school. Whether he is teaching in the classroom or coaching on the sideline,...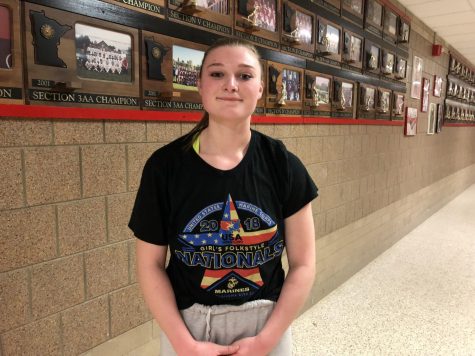 Emma Sneden, Business Editor
February 22, 2019
As junior Madi Horn walks into wrestling practice, she remembers to work hard and practice not just for herself, but for her team, for being the only girl on it is difficult. Horn knows that she needs to work harder than everyone else to help the team improve as a whole. After joining in junior...