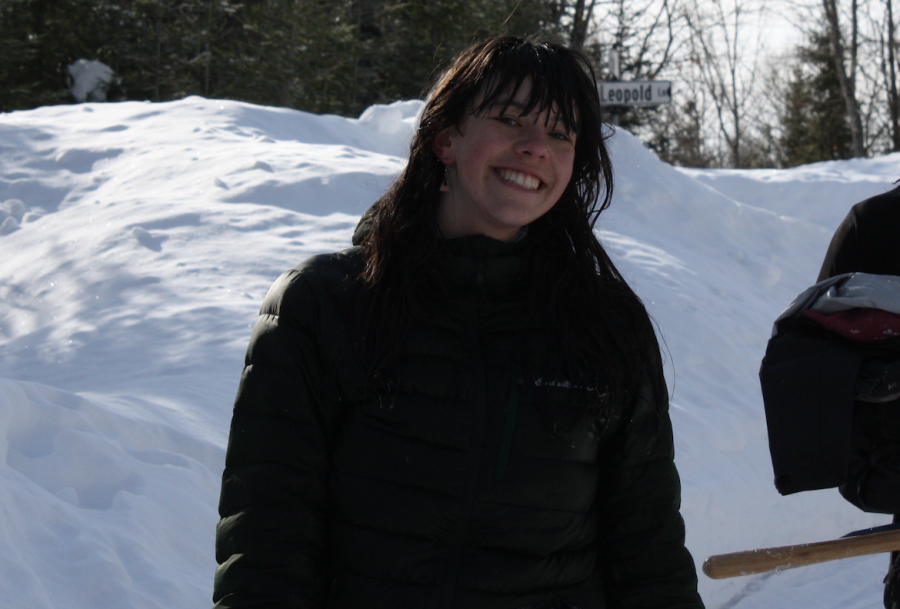 Rachel Duerr, Online Editor •
April 23, 2020
Everyone learns differently. Some people learn best in the classroom, others learn better physically doing what they are learning. For junior Emma Bourne, she took the route not commonly taken by high school students. Bourne is spending the spring semester at an unusual kind of high school, she is currently...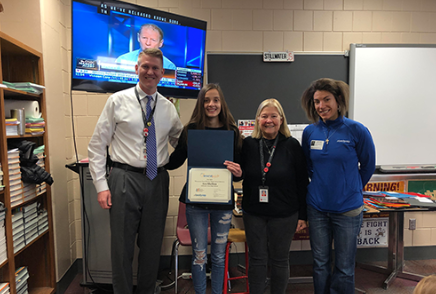 High school students get the question so many times about what's next for them and what their future looks like. Money is one big thing that helps determine what the focus of your money is in the future. In a class of marketing and management, students are required to participate in the stock market...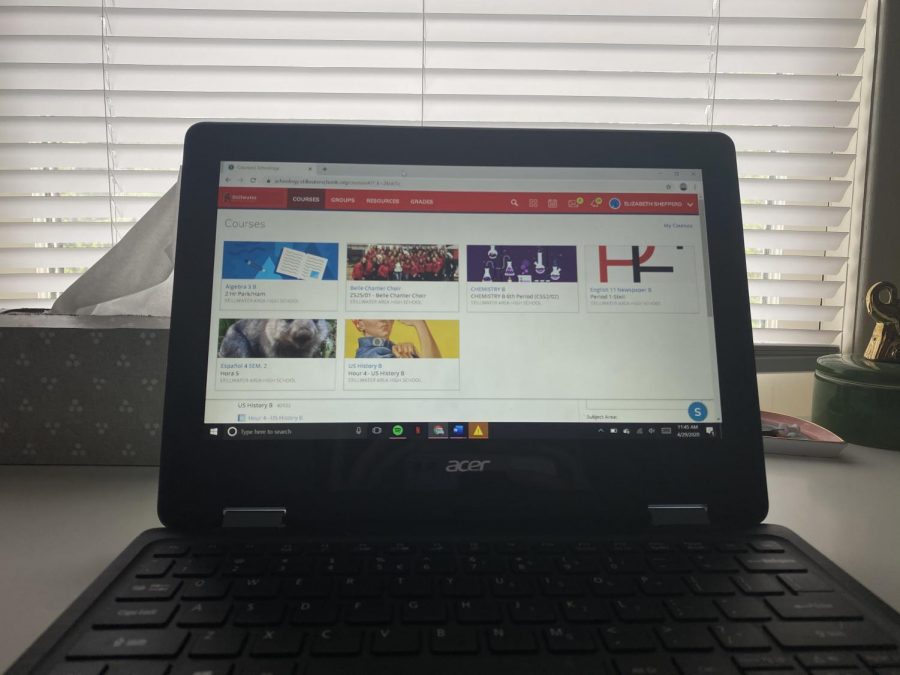 Towards the end of this year, schools had no choice but to shut down due to the global pandemic known...

Loading ...