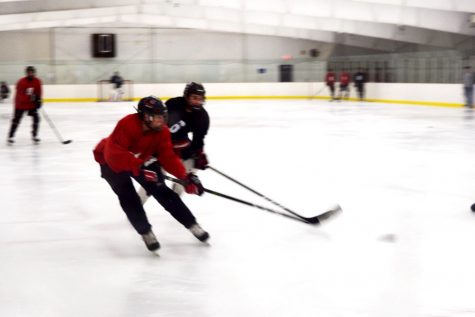 Alyssa Bump, Social Media Editor

November 20, 2017

Filed under Podcasts, Sports, Winter Sports
This year's Stillwater boys hockey season started on Nov. 13.  Stillwater will have its positives and negatives but with the help of the coaches and captain, the team could make it to state. This years team is going to include underclassmen due to the fact that the team lost 13 seniors last year. ...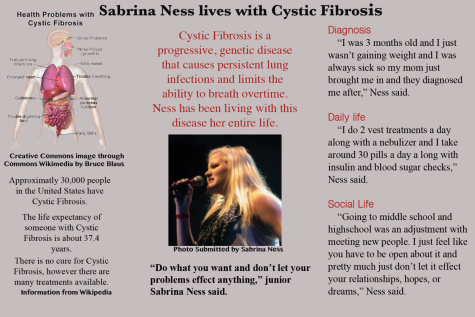 Mikayla Cousineau, Distribution Reporter

November 1, 2017
Center stage in front of a large audience sounds like the place most people would find themselves in a nightmare. For junior Sabrina Ness, the stage is where her dreams have come true, and the spotlight is where she finds her heart. When she was only three months old, Ness was diagnosed with cy...