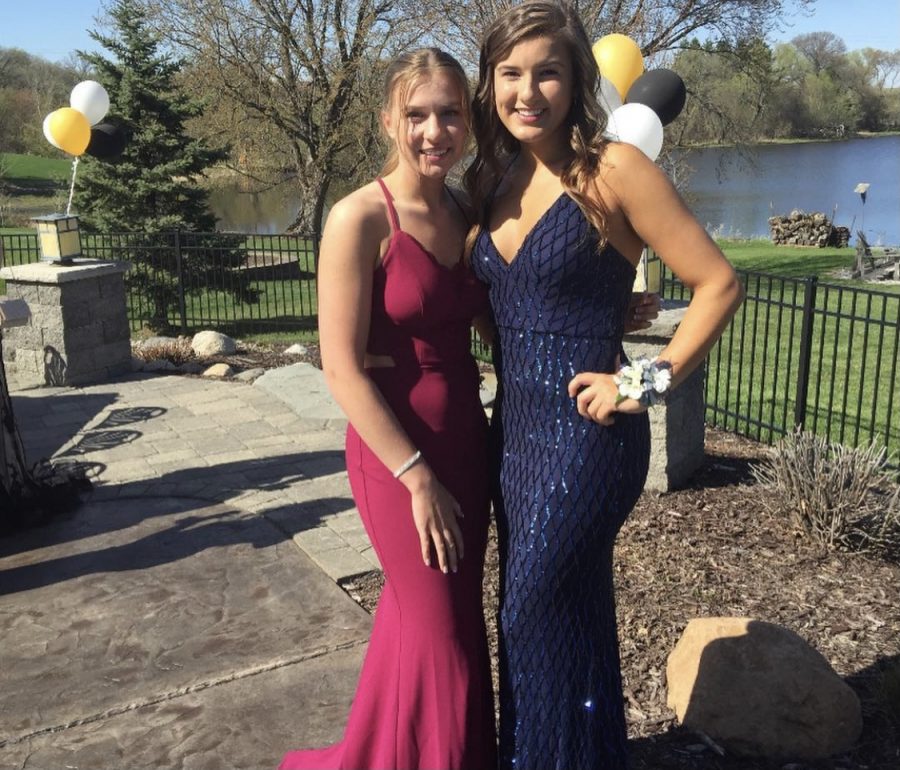 A lot of anticipation surrounds a high school room: a rite of passage, the final dance of high school years and an overall good time. But for this year's junior class, prom is simply a dream. Due to the COVID-19 pandemic, juniors will not be dancing this year as the school announced that prom has been officially canceled for them.  COVID-19 has already taken so much away from high school students...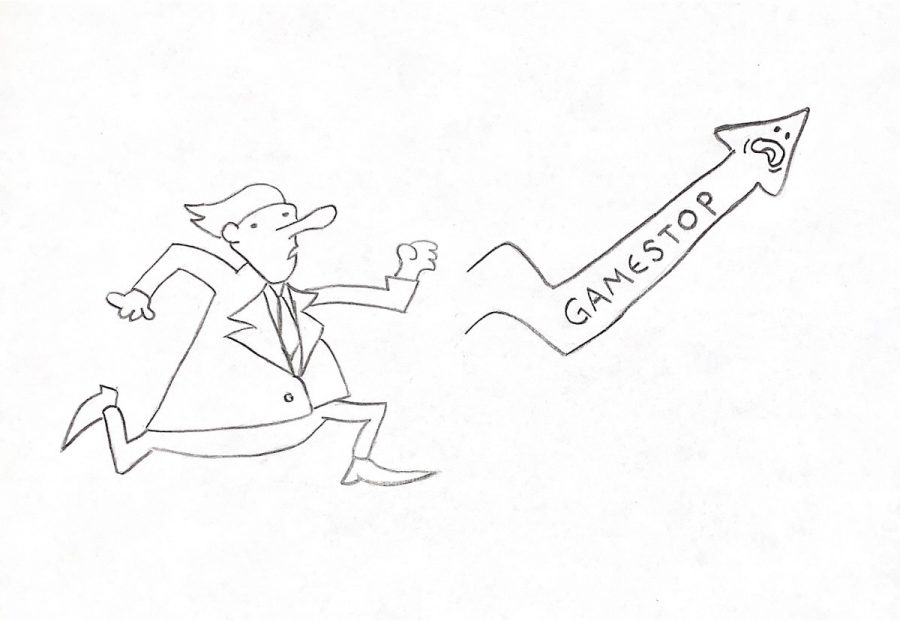 The day is Jan. 27. The price per share of GameStop (GME) has reached a soaring high of $347 as Redditors on WallStreetBets (WSB) sit atop their massive piles of cash they rightfully stole from the big bad hedge funds of Wall Street. Justice has been restored and these Average Joes have truly completed the David vs. Goliath story. Although this sounds like a wonderful saga, in reality, that is not...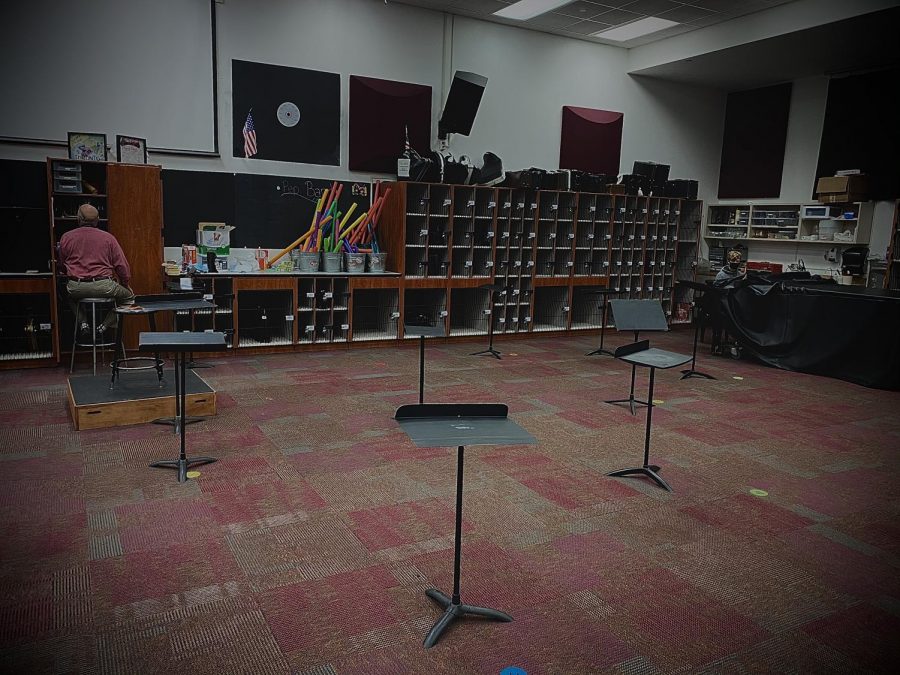 Generational theft has been used to describe how many seniors, freshman and sophomores in college have/will lose their high school, and college traditions this year. This makes the end of high school and the start of college so special, not just around the Twin Cities, but all over the country, and the world. This comes as a result of the Coronavirus, which has taken almost 230,000 people's lives...