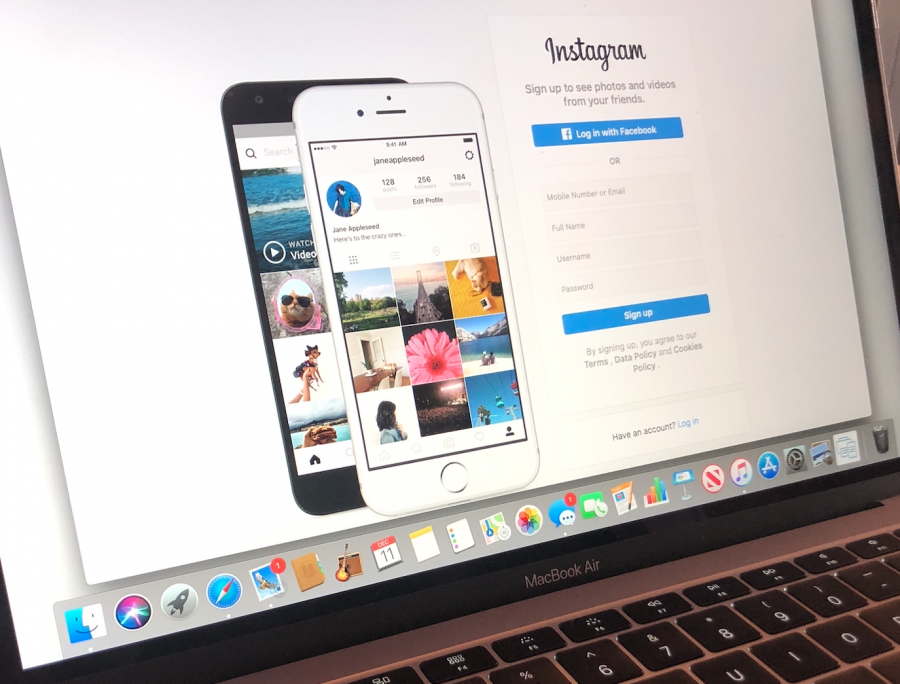 One billion people are active every month on the most popular social media app, Instagram. With updates and changes often made to this growing platform, Instagram recently made a significant change to the app, taking away likes on all posts. A few weeks ago, likes disappeared on Instagram. Many users panicked as their self-esteem instantly declined from the vanish of their likes. Others cannot see...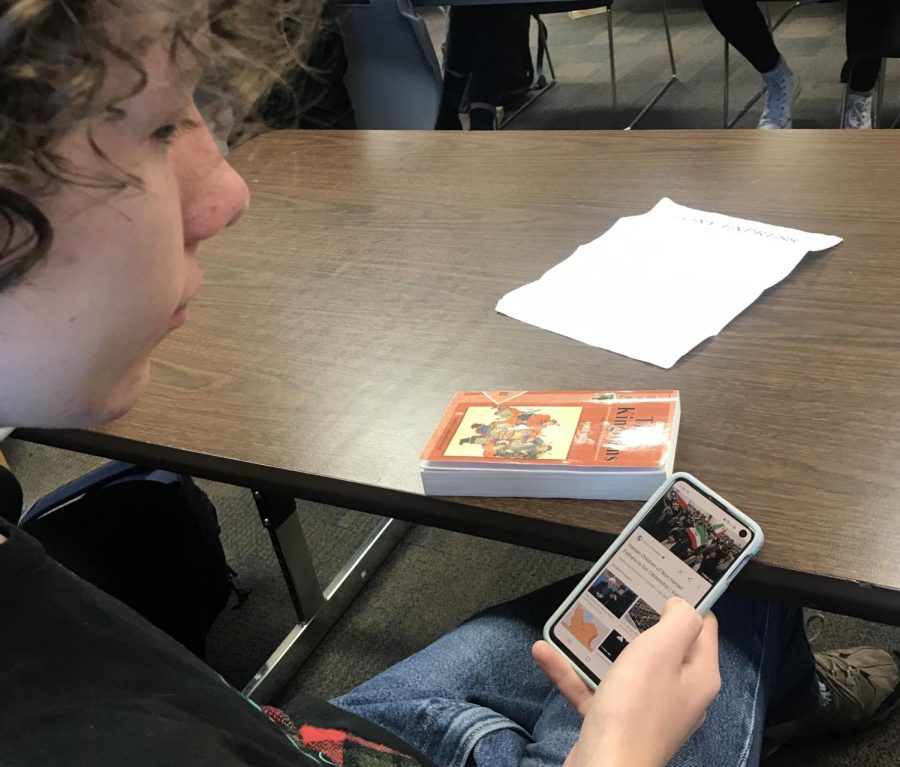 President Donald Trump's bad policy towards Iran has increased tensions to such a point that we could be on the brink of one of the worst wars in decades. However, the U.S. political scene continues to neglect talking about it. Trump tweeted on June 2018, threatening the president of Iran Hassan Rouhani with war. https://twitter.com/realDonaldTrump/status/1021234525626609666?s=20 Trump's...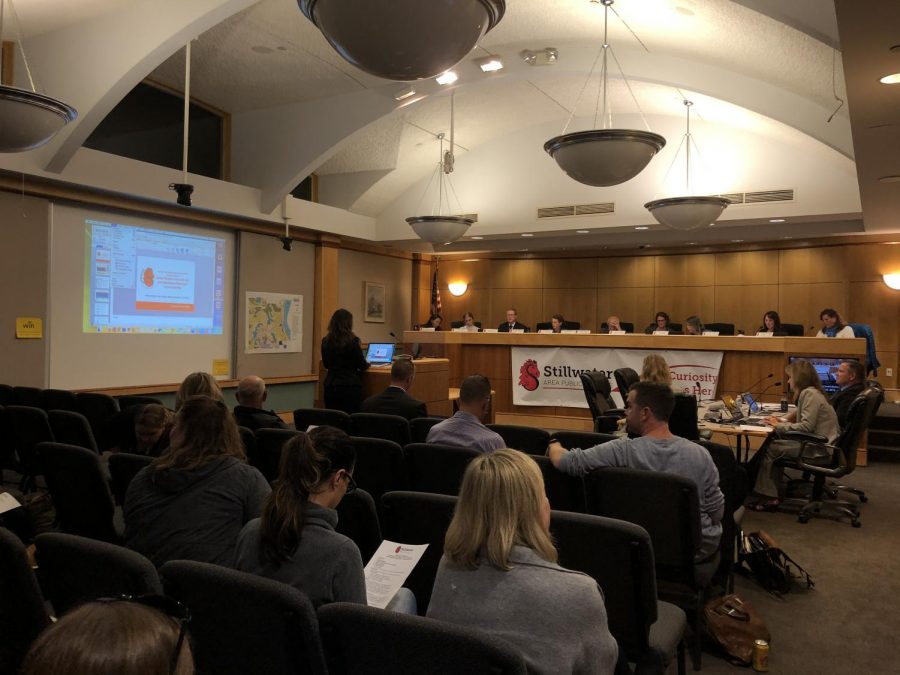 Julia Bennet, Social Media Editor-in-Chief •
October 28, 2019
The school board began discussions this past summer regarding a separation agreement with the Superintendent Denise Pontrelli. Closing three elementary schools and changing the course of action for the district caused an enormous amount of frustration and distrust within in the community since the BOLD closures in 2015.  Many community members, teachers and students have shown their support for...