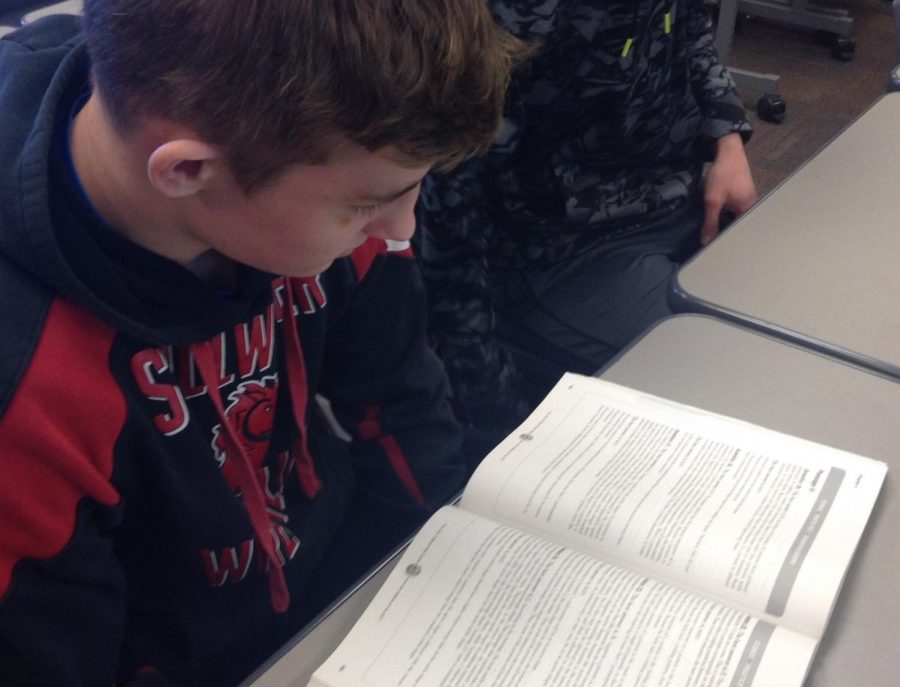 For many college-bound students, the ACT or SAT tests present the largest hurdle in high school. What is intended to be a test of one's ability too often becomes a stressful, inaccurate and even unfair. Colleges should find less stressful and more balanced ways to determine a student's eligibility for admission or scholarships than standardized tests. The ACT and SAT tests are designed to demonstrate...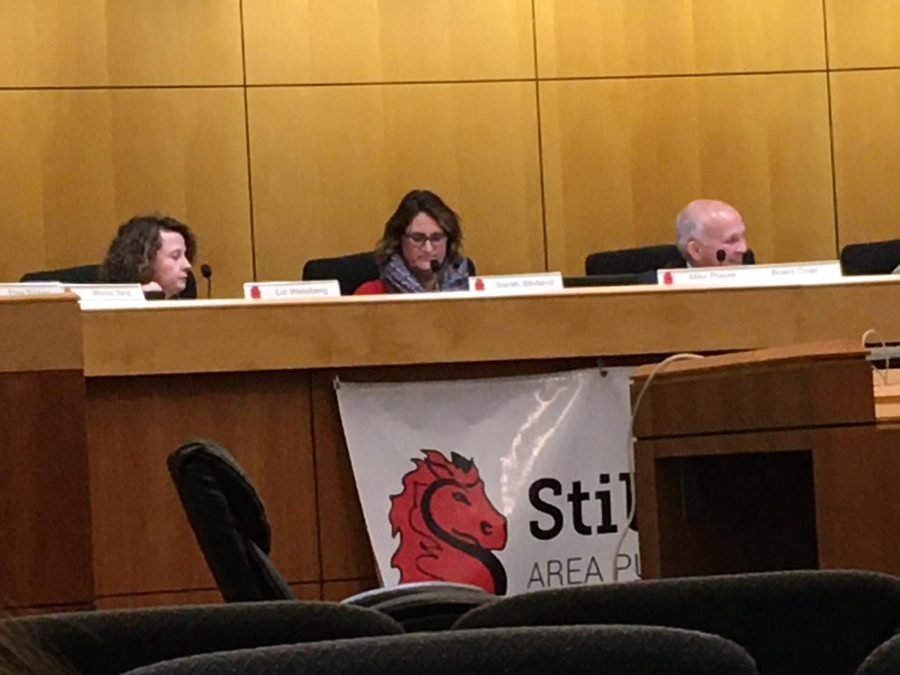 As a student who lives between Lake Elmo and Woodbury, I can see that times are changing.  Almost every day of my life I have driven past the Lake Elmo Airport.  Across from the Lake Elmo Airport, there used to be a farmer's field.  I always thought it would stay there.  Then, during my junior high years, construction started happening on that field.  That field now has a housing development named...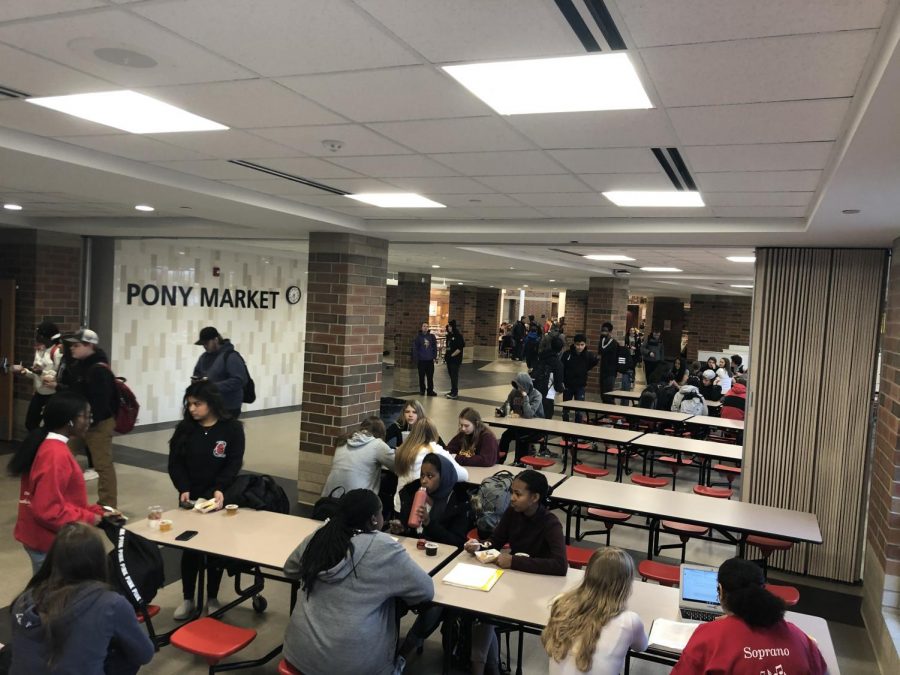 Education is key to a successful life and career. The future of our society depends on the younger generations to make a change, therefore, proper nutrition must be provided. President Trump's administration is considering reducing the number of students able to receive free lunches at school. The support and privilege of applying for free or reduced lunches should be given to students of low...