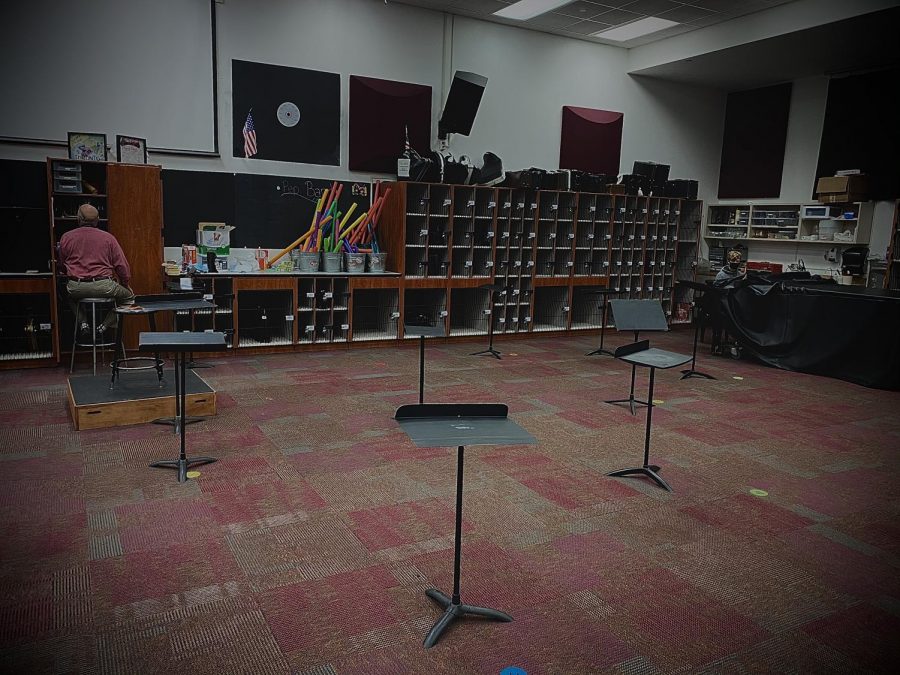 Generational theft has been used to describe how many seniors, freshman and sophomores in college have/will lose their high school, and college traditions this year. This makes the end of high school and the start of college so special, not just around the Twin Cities, but all over the country, and the world. This comes as a result of the Coronavirus, which has taken almost 230,000 people's lives...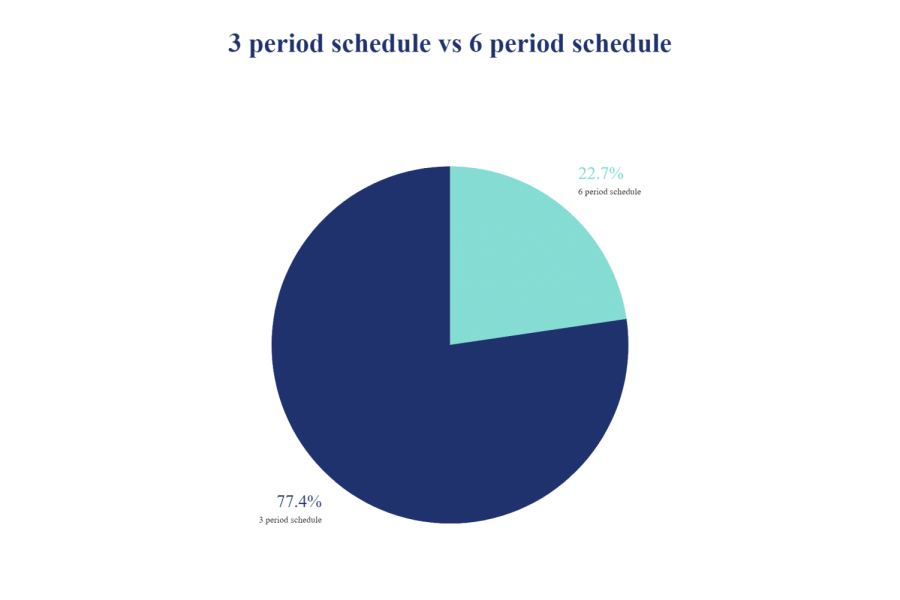 Students' daily schedule looks different than what they have been used to in the past. Now students participate in a hybrid schedule: three classes per one quarter, along with longer periods. Students are now learning double the work taught to make up for teachers having half the time to teach.  This summer, students and their families were told that the school year will look a little different....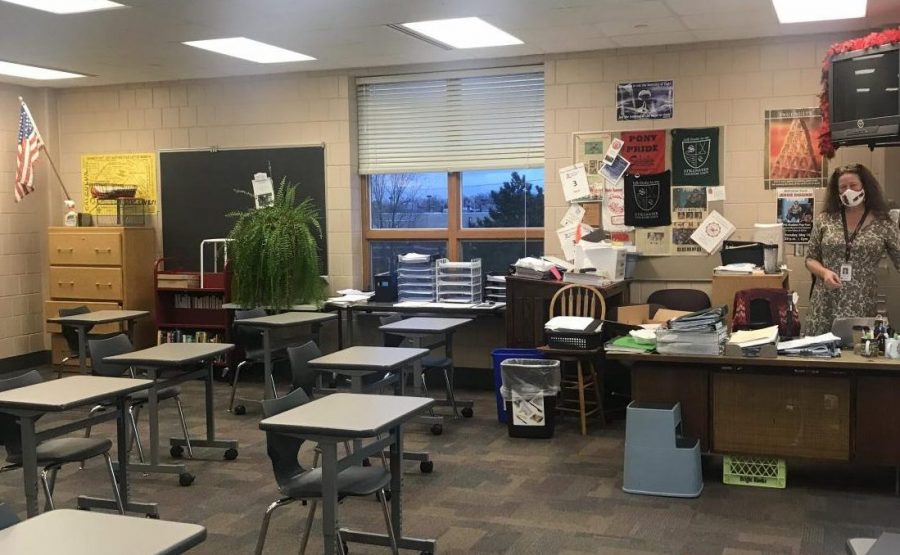 Drew Jurek
, Layout Editor-in-Chief •
November 30, 2020
As of Thursday, Nov. 5th the School Board announced that Stillwater Area High School and both Middle Schools will move to a completely distance learning model with the commencement of classes on Nov. 16th. This change will be accompanied by a new schedule that, while thoughtful, will prove incredibly disruptive to students' lives. As reported by Washington County, the number of cases of COVID-19...