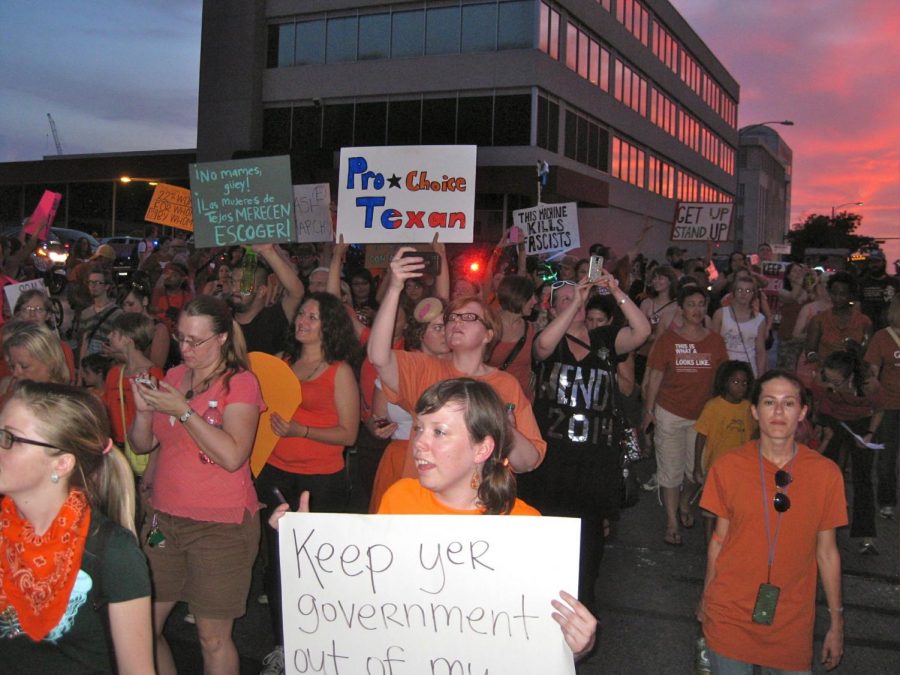 Texas has banned abortions past six weeks, which has caused outrage across the country as Roe v. Wade, the decision made by the Supreme Court, in 1973, ruled in the Constitution a pregnant woman's liberty to choose to have an abortion without excessive government restriction, could be threatened. Texas is the first state to ban abortion past six weeks, and it may not be the last. However, the U.S....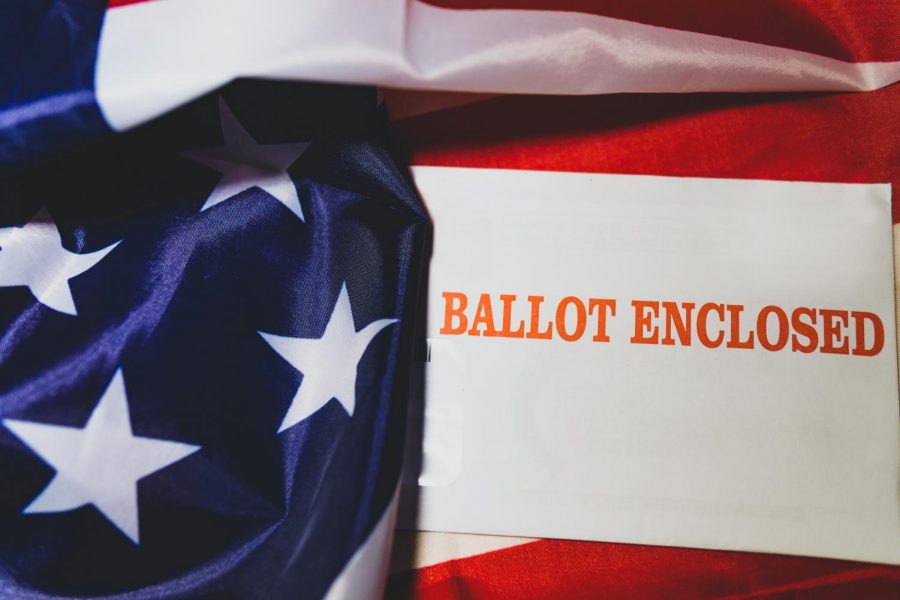 After the 2020 presidential election, 17 Republican-controlled state legislatures have passed laws that further limited their constituents' ability to vote in upcoming elections. Republican supporters of the bill state that upholding voter integrity and confidence in our elections is the primary goal of such bills. Democrats and social activists say that the laws specifically target minorities' constitutional...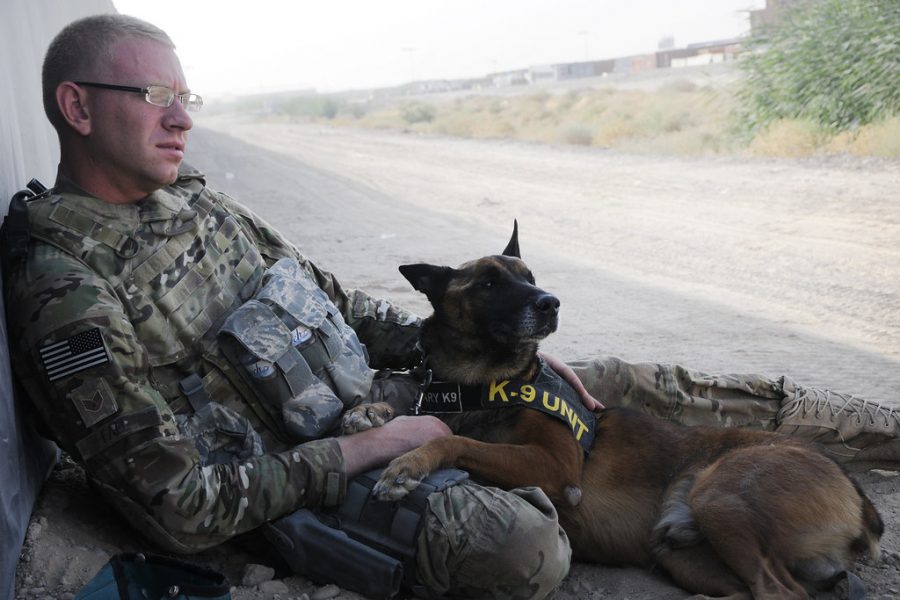 On Aug. 30,  the last U.S. soldiers in Afghanistan boarded a plane back to the United States in compliance with executive orders from the Biden administration. While troops exited, the Taliban overthrew the Afghan government and attacked the Kabul Airport. They took control of previous U.S. military bases in the region and gained access to equipment and intel. This mess was created by Biden's rushed...