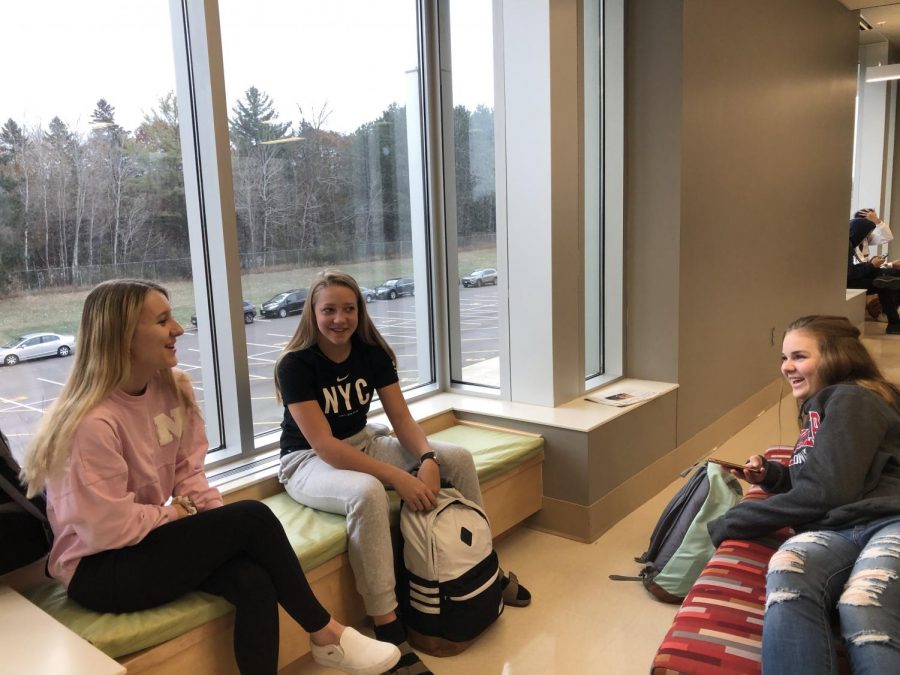 Within the past couple of years, Colorado schools―district 27J, as well as many others, have implemented four day school weeks rather than five. While some have found the change to bring some inconveniences, many people have found the switch beneficial. Furthermore, students who currently have five day school weeks say they would prefer having four day school weeks. Both students and teachers...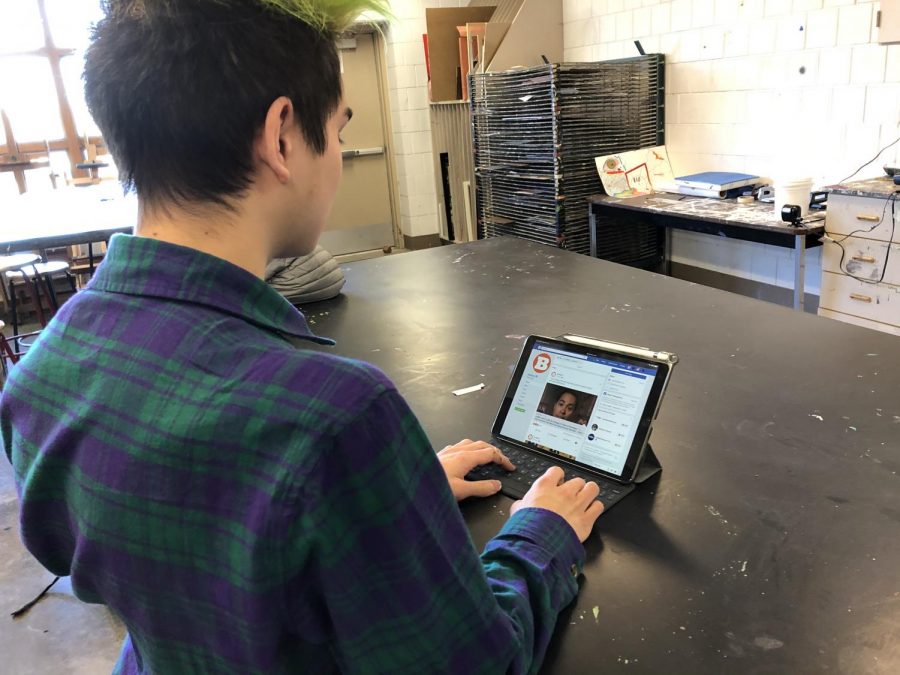 Alex Steil
, Online Editor-in-Chief •
November 20, 2019
Breitbart News, during the heat of the 2016 presidential campaign, was one of the most trafficked news sources on the internet, behind Fox News. It is one of the farthest right news sites in the conservative mainstream. It has been marketed as a news source on Facebook, but is not allowed on Wikipedia for factual citations. Far-right news has lead to startling real world consequences, such as the...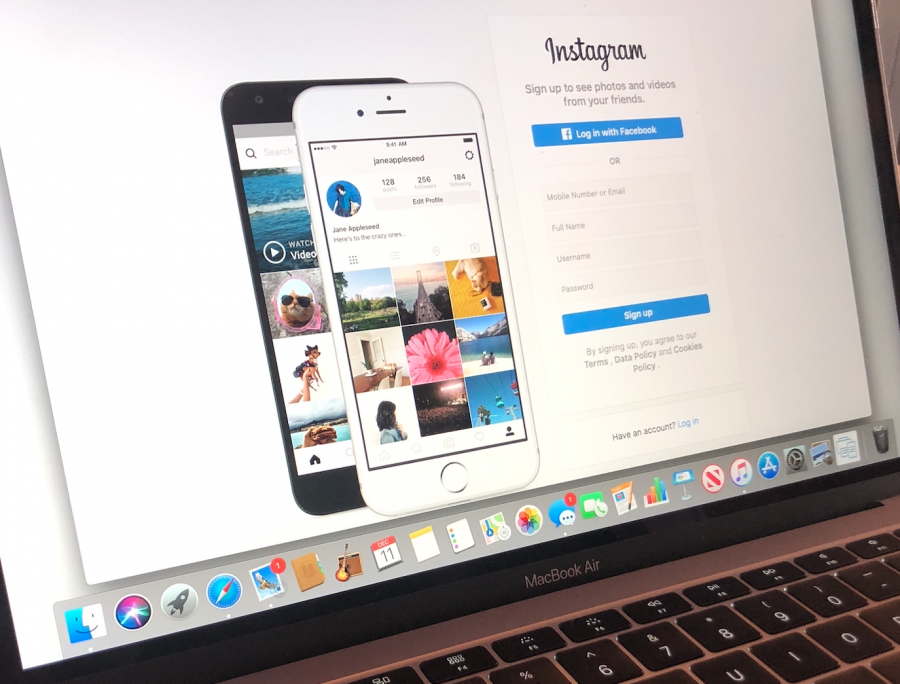 One billion people are active every month on the most popular social media app, Instagram. With updates and changes often made to this growing platform, Instagram recently made a significant change to the app, taking away likes on all posts. A few weeks ago, likes disappeared on Instagram. Many users panicked as their self-esteem instantly declined from the vanish of their likes. Others cannot see...