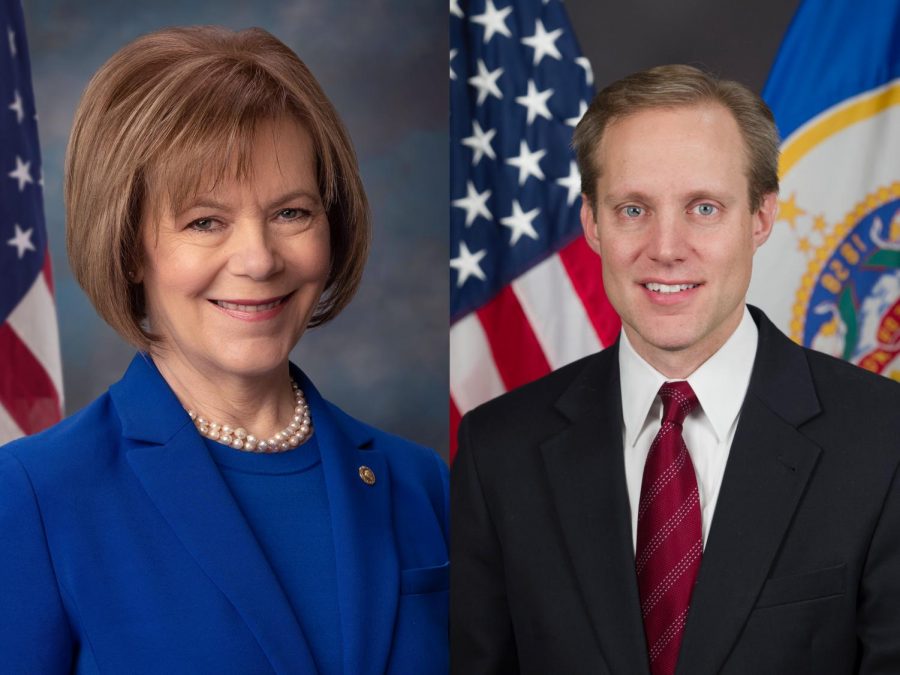 For the world's oldest democracy, voting would seem to be the act most unilaterally protected by the government. In the United States, however, that does not seem to be the case. Although states and the federal government are providing basic funding measures for Secretary of States' offices and election infrastructure agencies, this is the bare minimum. In an email interview with Senator Tina...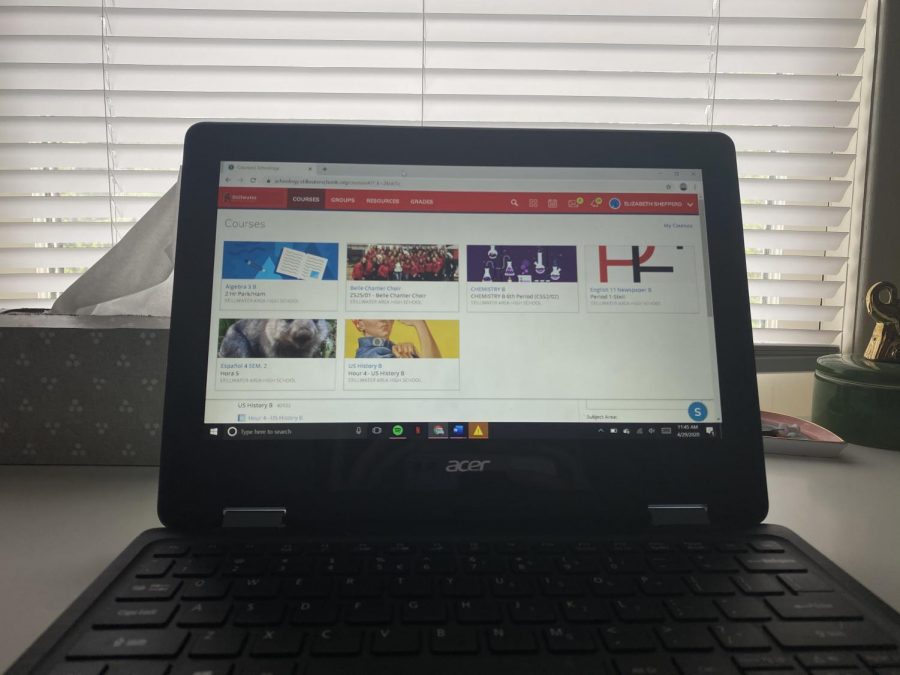 Towards the end of this year, schools had no choice but to shut down due to the global pandemic known as the COVID-19; this leaves students to responsibly complete their work online on a day to day basis. There are many benefits and drawbacks to doing online school, and it is definitely is not easy for everyone. Most students would rather be with their friends and favorite teachers at school. For others,...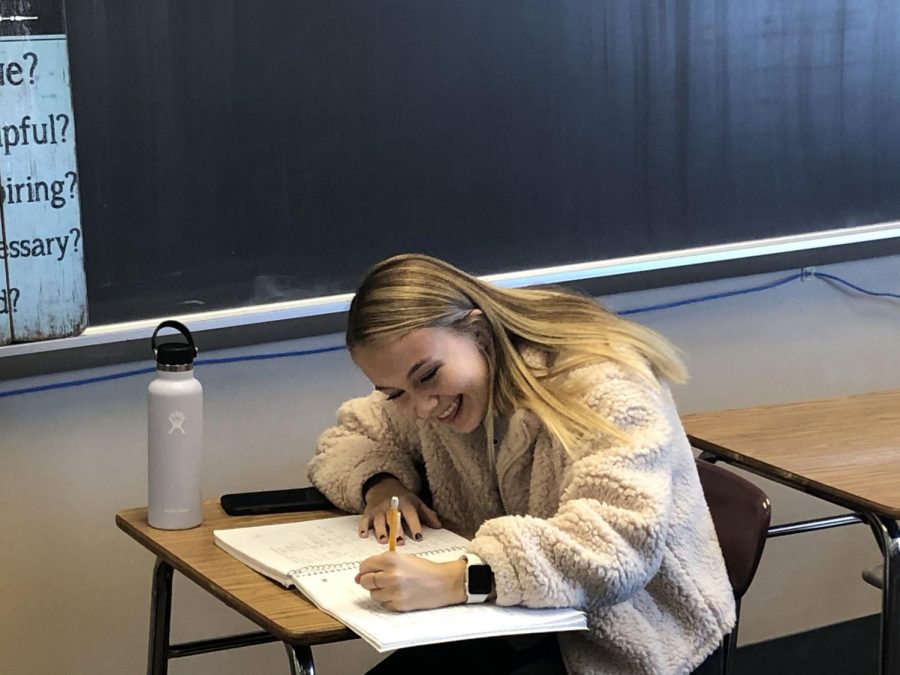 With the many aspects of a high school student's daily life: homework, studying and extracurricular activities; a majority of students find it difficult to balance it all and still find some time for themselves and their mental health. According to a Student Life Survey done by The Princeton Review, 25 percent of students in the U.S. reported homework as their main source of stress, and on average,...