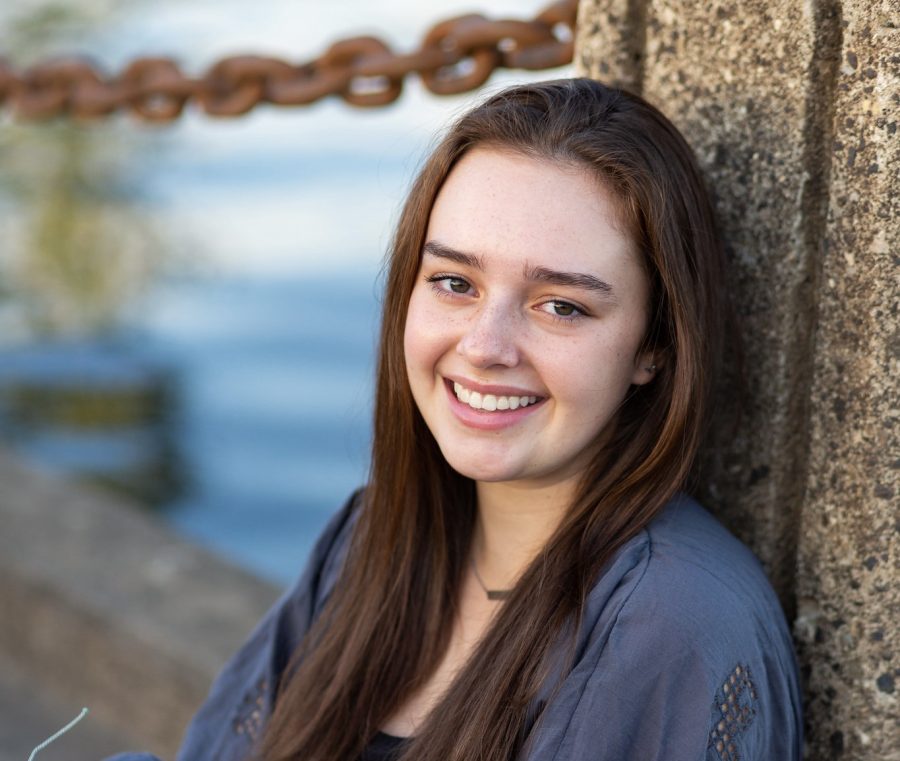 Bella Godfrey
, Graphics Editor and Online Editor-In-Chief •
April 13, 2022
On March 3, the Minnesota senate held its first votes for the Parents Bill of Rights. The Parents Bill of Rights Act is a Republican-backed piece of legislation regarding parents' right to know what their students are being taught in school, and the right to censor their child's education. This bill would give parents the power to review curricula, books and other educational materials therefore...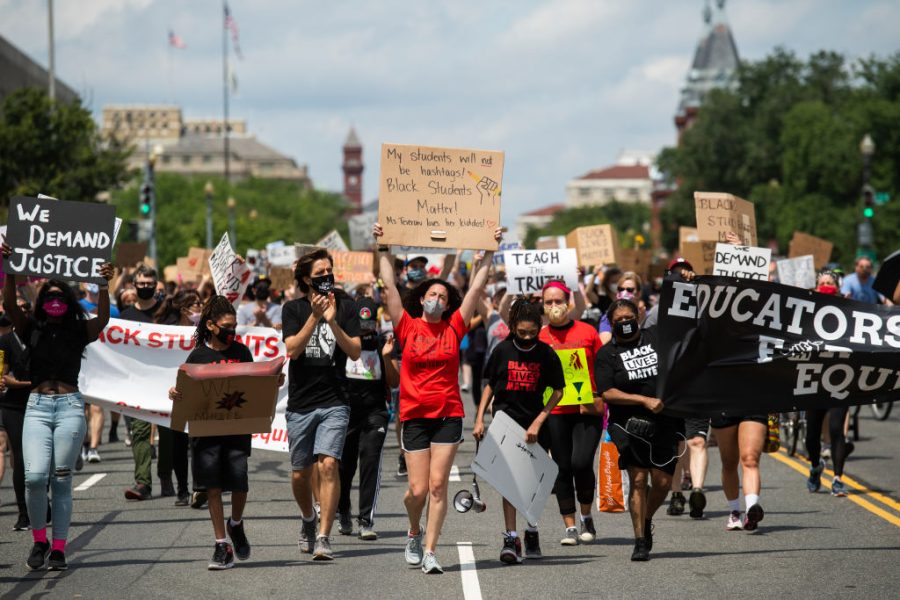 Tyler Quade
, Business and Online Editor •
March 2, 2022
Supreme Court Justice Stephen Breyer plans to retire from his position on Oct. 2, the end of the 2021-2022 Supreme Court term. While not confirmed exactly who, President Biden has stated that he will be appointing a Black woman to take his role after retirement. Before Breyer announced his retirement, the court had planned on developing a national basis for affirmative action. Affirmative action,...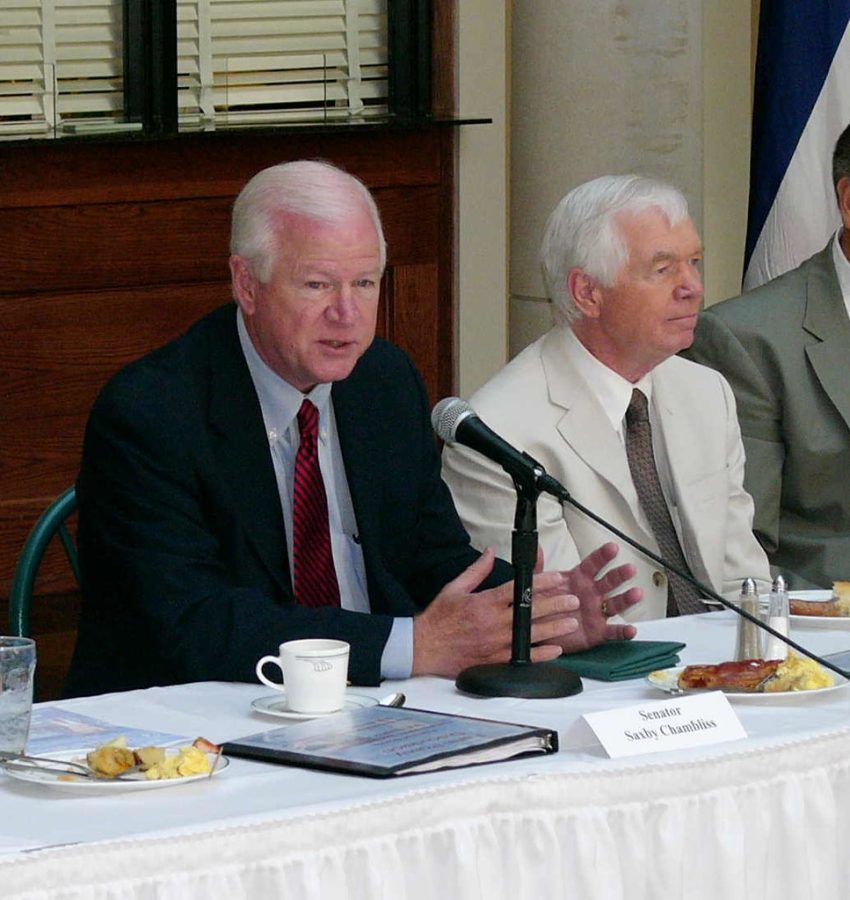 Mikai Tasch
, Social Media Editor-in-Chief and Copy Editor •
February 23, 2022
The filibuster is a way for minority parties in the United States to prevent bills from passing in the U.S. Senate. Created by the Democratic Party in 1841, the intent of the filibuster was to keep extreme bills out of circulation in the Senate. However, the filibuster's power has been abused since then, especially throughout the past 15 years. Although some would argue the filibuster offers compromise,...