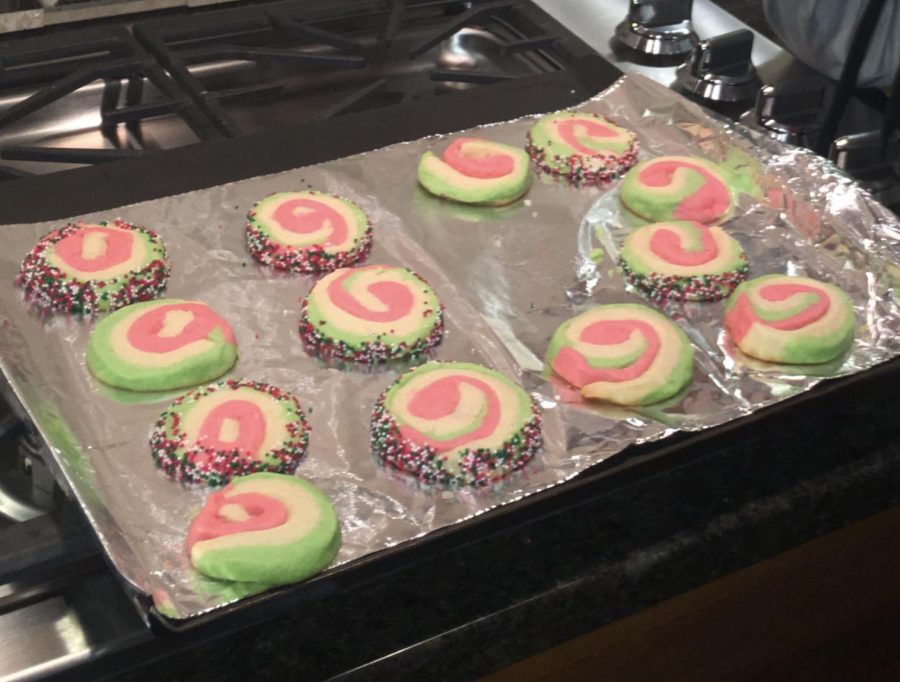 Over the past few decades, the number of middle school students who have taken a FACS, (family and consumer science) class has dwindled. In many...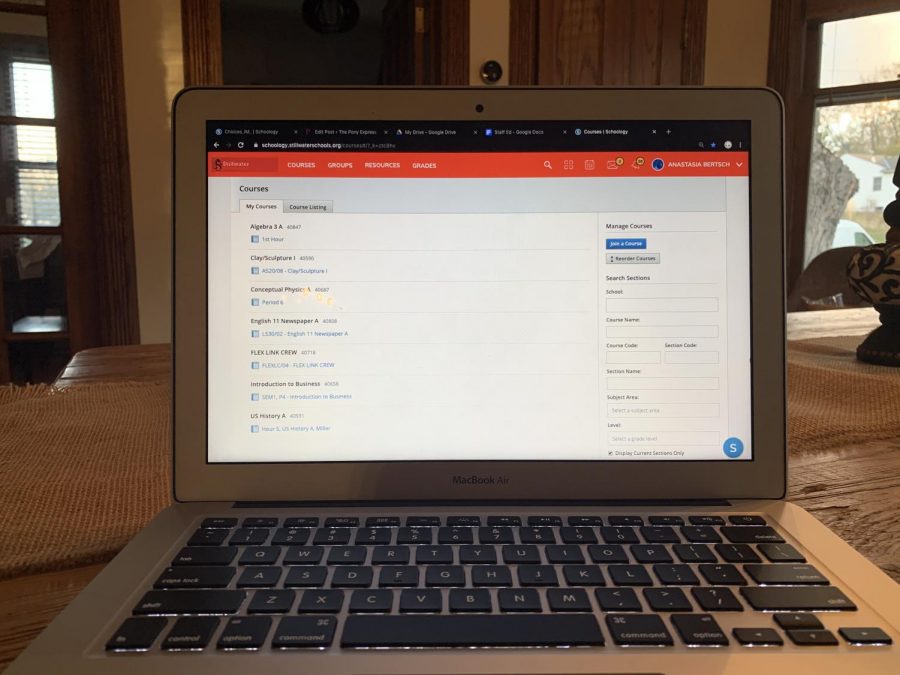 Pony Express Staff •
November 26, 2019
E-Learning or flex days will be implemented this school year. Students can do an assignment virtually on snow or cold days when...