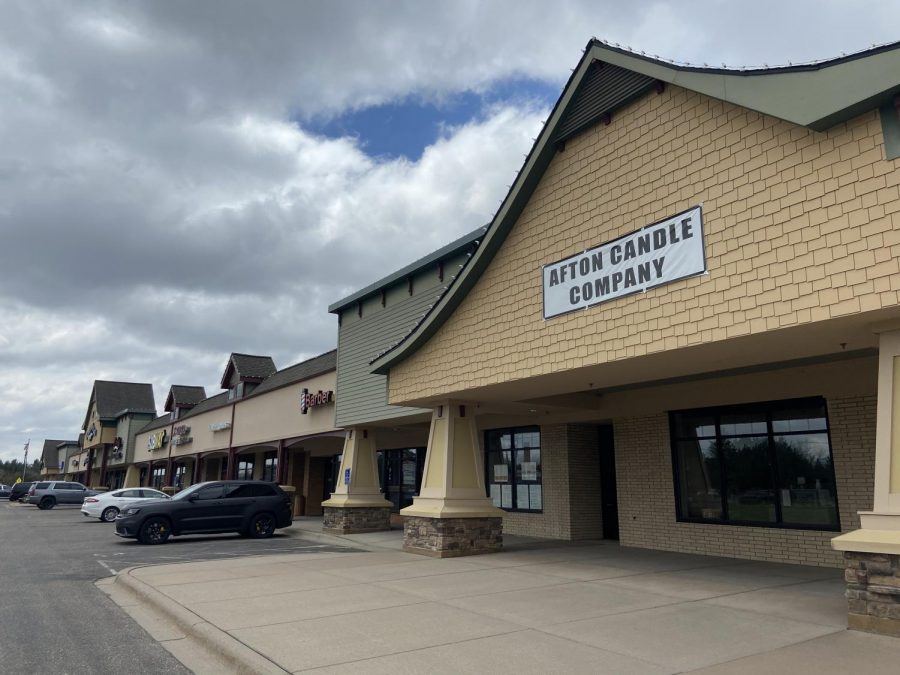 Small businesses across the nation continue to feel the financial toll of COVID-19. Federal assistance loans continue to be distributed, but many small business owners are wondering if it will be enough for their business to survive this unfortunate time. "We had to close our retail store for the time being, and we also had plans and actually secured a new space where we're going to expand our manufacturing,...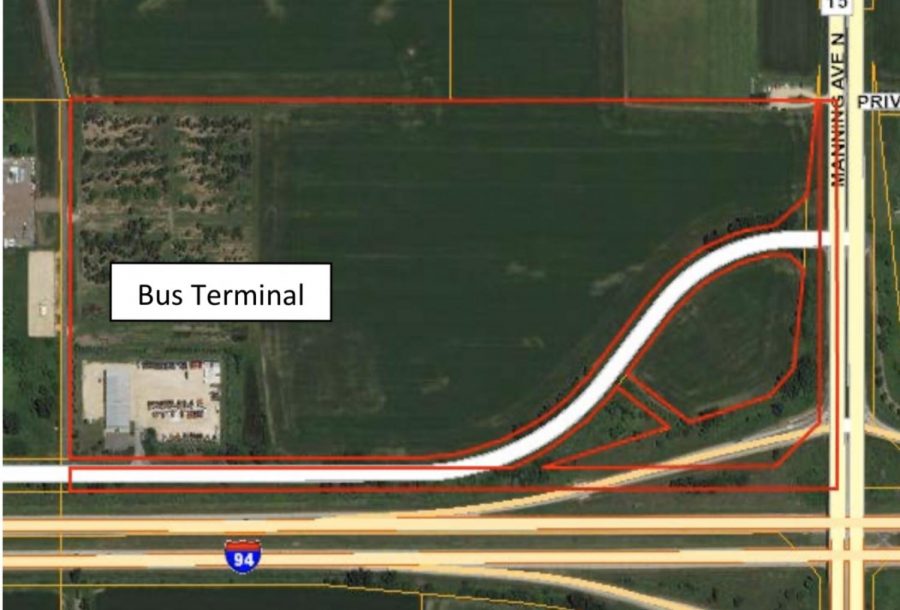 AJ Fierro, Online Editor •
March 30, 2020
At a Lake Elmo City Council (LECC) meeting on July 17, 2018, the school district was given a Conditional Use Permit (CUP) to operate a new bus terminal on their property in Lake Elmo. The permit came with conditions that needed to be completed by Oct. 31, 2019. However, the developer working with the district has failed to complete one of the conditions, and that may cause the district to lose their...