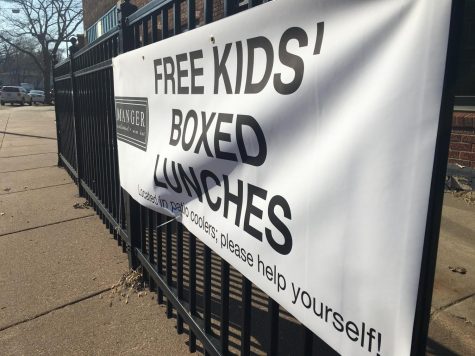 Alex Steil, Online Editor-in-Chief

March 25, 2020
The coronavirus was on everyone's radar. Most knew about it and that it would impact economic markets. No one, however, knew it would disrupt the world economy to this extent. More importantly though, no one knew how impactful it would be on local education. Minnesota Governor Tim Walz signed Emergency...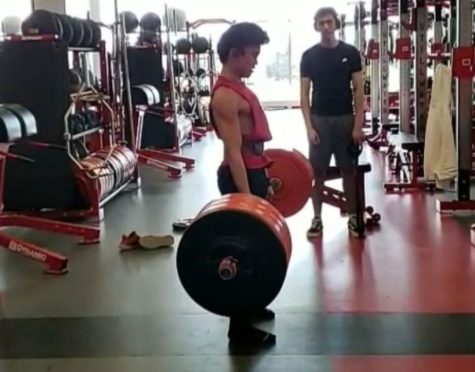 Gavan Townsend, Broadcast Editor-in-Chief

May 12, 2019
Many sports are offered at the high school, from baseball to swimming, there are plenty to choose from. Boxing, however, is not offered at the high school. Some students believe boxing should be a part of the school's wide range of sports, while others believe it to be too dangerous for high sch...