Boxing idea knocked out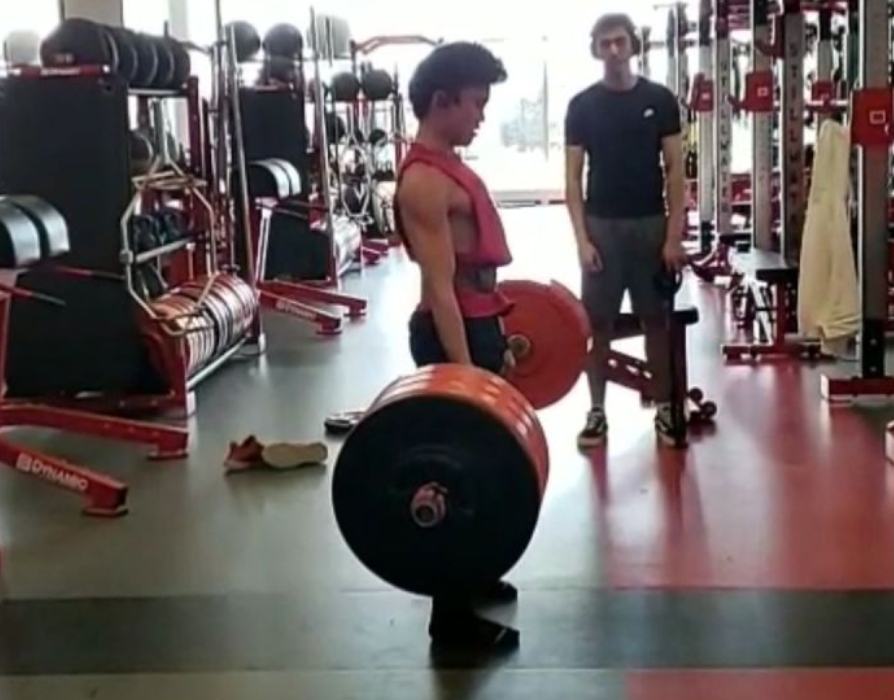 Many sports are offered at the high school, from baseball to swimming, there are plenty to choose from. Boxing, however, is not offered at the high school. Some students believe boxing should be a part of the school's wide range of sports, while others believe it to be too dangerous for high school students.
Locally, there are not many boxing places to begin with. Karate and other martial arts are offered in the area, but boxing is scarce. Only a few students are a part of a boxing program.
Boxing poses many challenges in a high school environment. Boxing's main goal is to knock out an opponent, or score as many punches as possible to obtain points by the end of the round. Many matches end up with two bloodied and concussed opponents, and it can lead to serious injuries.
"We all don't want the liability of it. It's too violent and they would rather have you go over to the boxing club in St. Paul," Athletic Director Rickey Michel said.
Many high schools do not offer boxing. In fact, there are no high schools in Minnesota that offer a boxing program. Some students though feel boxing could be an interesting sport to watch if it was an after-school activity.
"I feel like it could be popular. It's boxing and that's fun to watch," junior Dan Beletsky said. "I mean, who doesn't like watching kids get beat up?"
Boxing can also be expensive and require lots of space. To box, a boxing gymnasium, a coach, boxing gloves and other boxing equipment are required in order to even start a program. Many schools do not have the funding or the room, and Stillwater is no exception.
"
I mean, who doesn't like watching kids get beat up?"
— Dan Beletsky
"We don't have the facilities for it, and it would require a boxing ring. I don't think anyone has room to store a boxing ring," Michel added.
Boxing can be an exceptional way for students to release anger in an organized fashion. Many students can be stressed from school, and boxing would allow kids to relieve stress in a healthy way.
Junior Caleeb Maring said boxing is a good way to vent anger and release stress in an organized way.
Boxing could be a fantastic sport for some students, but it is just too dangerous for a high school to adopt the activity. If students are looking for a way to join boxing, there are clubs scattered around the Twin Cities that accept all ages.
"Boxing is becoming more popular compared to ultimate fighting. It's not as violent as ultimate, but schools just won't touch it because of the liability," Michel added. "The risk factor is just too great."
About the Contributor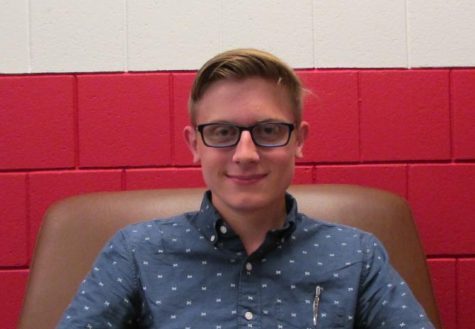 Gavan Townsend, Camera Editor
Hi! My name is Gavan Townsend, and I'm a junior. I'm a camera editor for the Pony Express. I like to draw and drive around in my free time. I love hanging...