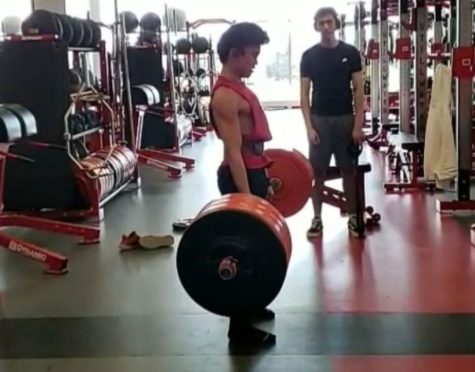 Gavan Townsend, Broadcast Editor-in-Chief

May 12, 2019
Many sports are offered at the high school, from baseball to swimming, there are plenty to choose from. Boxing, however, is not offered at the high school. Some students believe boxing should be a part of the school's wide range of sports, while others believe it to be too dangerous for high sch...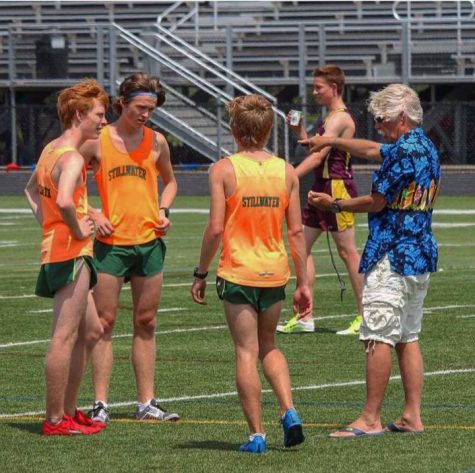 Michael O'Gorman, Business Editor

April 8, 2019
The boys track team started practices during spring break to prepare for this years competitions.  Starting during spring break gave them more time to get ahead of the competition.  The team consists of seniors, juniors, sophomores, freshman and one eighth grader, all bringing different levels of experi...