Boys hockey hopes to add banner during youth movement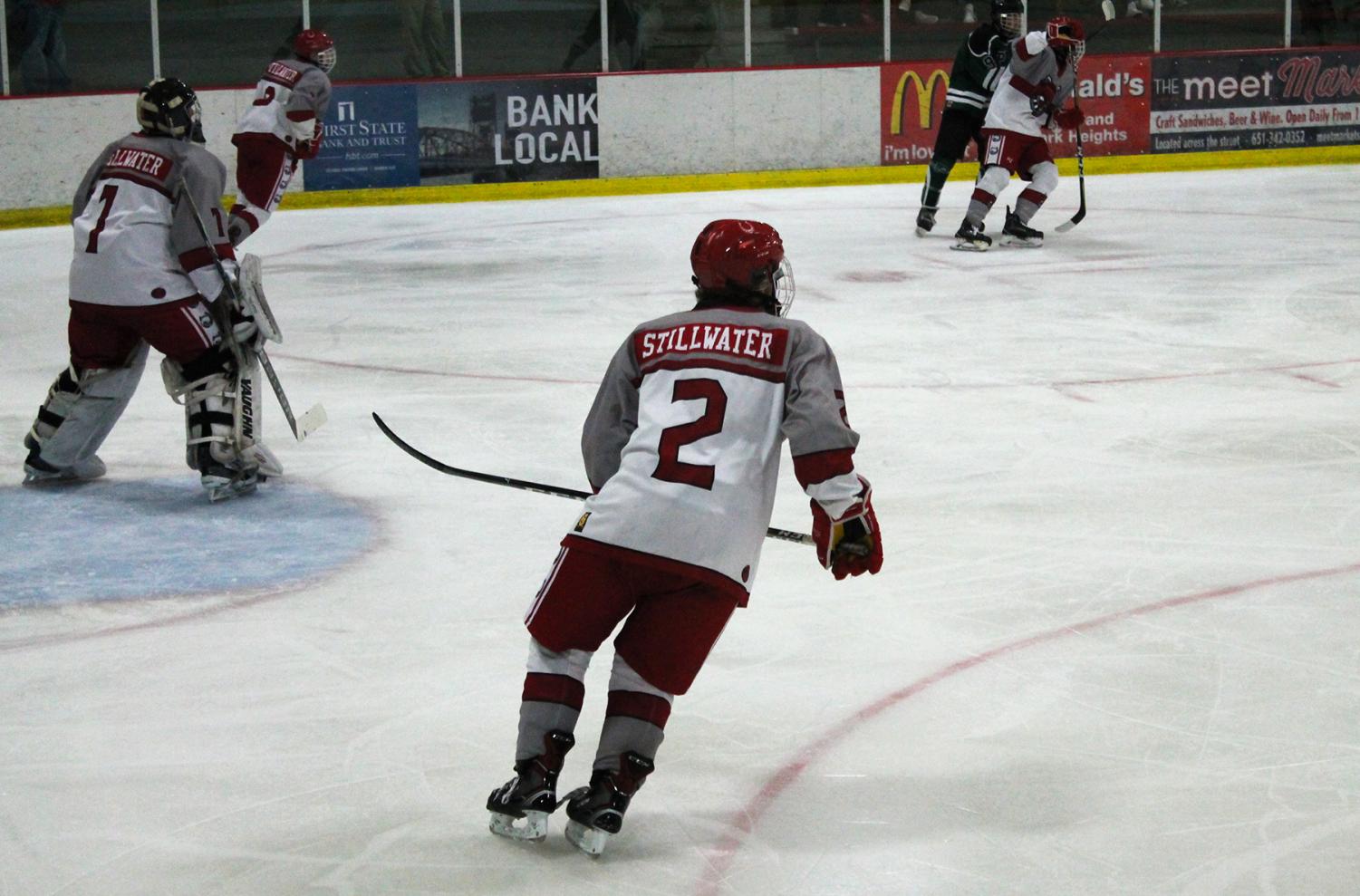 The varsity boys hockey team has created waves across the state of hockey this season. Their relentlessness and willingness to win is evident, despite being undersized and inexperienced. Starting out the 2017-2018 season on a six game winning streak has shown that the Ponies' winning mentality has not disappeared after the loss of last year's senior class. While playing some of the best high school teams in the country, the Ponies are after yet another conference championship, and to make a run to the Xcel Energy Center for the third time in five years.
The trek to the Xcel will be a long vigorous one, but the Ponies are prepared to lay it all on the line for each other to get there. High school hockey is some of the most exciting, emotional and passionate hockey in the state of Minnesota. Great teams create chemistry, relationships and memories far before coming together on the varsity team. Summer camps, youth teams, tournaments and playing on club teams are some of the many ways teammates build their connections.
"Growing up,  the best memories were the Duluth tournaments or any out of town tournaments where you really got to know your teammates," senior captain Matthew McGinley said. "Hockey Day Minnesota last year was a great high school experience… [As well as] the bond you form with your teammates throughout the years."
"
Growing up,  the best memories were the Duluth tournaments or any out of town tournaments where you really got to know your teammates."
— Matthew McGinley
After losing 15 seniors to the class of 2017, there was to be some "reloading" to do in order to make up for the losses. With only five seniors, nine underclassmen have joined the boys hockey team, including freshmen sensation Noah Tussey, who is currently committed to the University of Minnesota.
"I've liked playing with [the upperclassmen], they've taken me in as best as they could. I don't see me that much different from them," Tussey said. "It's just a good team atmosphere… I like them a lot and I like the senior class a lot too."
"Early in the season, not as many of us five seniors knew the younger guys," McGinley added. "But right away. we got to know them pretty good and a lot of them have stepped up in big roles this year."
Tussey and junior Spencer Scott lead the team with 14 points each, followed by sophomore Cooper Wylie and junior captain Joe Raleigh with 13 and 12, respectively. This is huge for the Ponies, as increased depth has encouraged everyone to take part in contributing to wins. Key wins against Cloquet, Benilde-St. Margaret, Mahtomedi, as well as hard fought losses against Cretin-Derham Hall and Roseville has shown the Ponies resiliency throughout the season.
"The biggest thing we got going for us right now is to play simple and not try to do too much in order to succeed," Raleigh said. "[Considering] this years team, we're not the most talented, but we work our hardest and our chemistry is improving."
With pivotal games to finish the regular season at St. Thomas Academy, and at home versus Cretin-Derham Hall, East Ridge and Holy Family, Coach Hamilton preaches consistency in order to bring home a conference title and to make a run in sections.
"[We need to] make sure to play all three periods and be consistent for three periods," Hamilton said. "Realize that every time we step on the ice, every moment is a crucial moment, especially when you're playing tough teams. Come sections, when you lose, you're out. The next couple weeks are going to be crucial for many of our guys to learn that."
Stillwater hockey is known for its winning tradition. Completing three trips to the state tournament in five years is what the Ponies have been focusing on since the summer. Hours of training, ice time and dryland has prepared them for a long season, hoping to end at the Xcel.
"Every kid in the locker room wants to win just as much as every other year," McGinley said. "You should expect us to win, we expect nothing less for ourselves."
About the Writer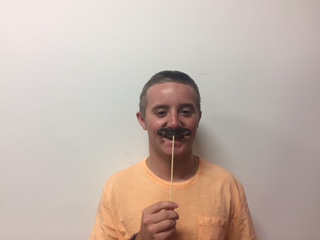 Jack Seipel, Social Media Editor
Jack Seipel is a social media editor and writes for the sports and student life departments for the pony express. He enjoys playing football and basketball,...