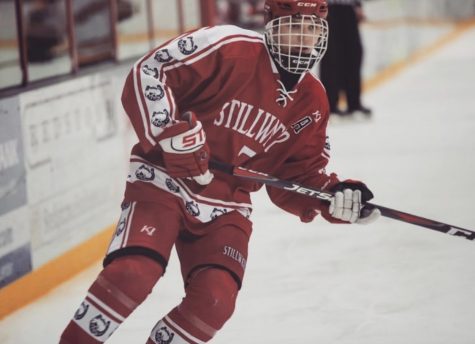 Joe Pearson, Podcast Reporter

April 5, 2019
Sophomore Noah Tussey committed to the University of Minnesota and made his first appearance for the United States Hockey League April 5. Tussey had an opportunity to play in the United States Hockey League, and took full advantage scoring two goals for the Sioux City Musketeers. The Musketeers won the game and wen...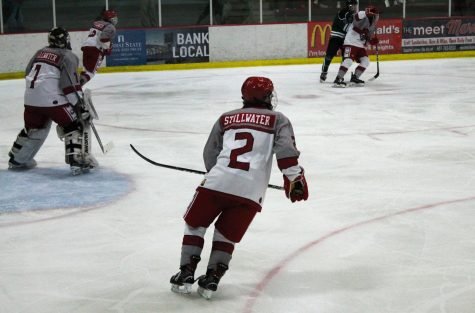 Jack Seipel, Social Media Editor

March 2, 2018
The varsity boys hockey team has created waves across the state of hockey this season. Their relentlessness and willingness to win is evident, despite being undersized and inexperienced. Starting out the 2017-2018 season on a six game winning streak has shown that the Ponies' winning mentality has not disappe...