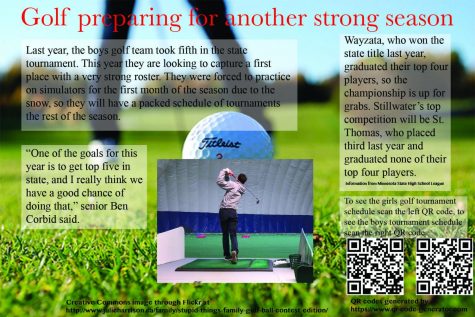 Isaac Gunderson, Online Editor

May 11, 2018
Despite the long winter delaying the season, the boys golf team is still expecting to be a contender for the state title.  Practices were held on simulators until the weather turned, but the team doesn't believe that will affect them.  For more information, view the infographic above....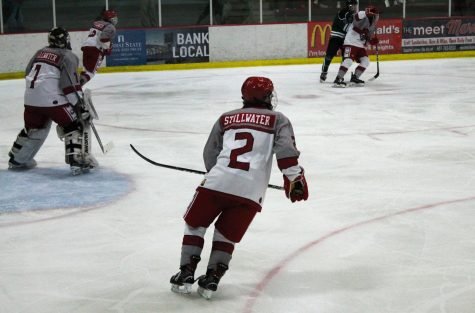 Jack Seipel, Social Media Editor

March 2, 2018
The varsity boys hockey team has created waves across the state of hockey this season. Their relentlessness and willingness to win is evident, despite being undersized and inexperienced. Starting out the 2017-2018 season on a six game winning streak has shown that the Ponies' winning mentality has not disappe...