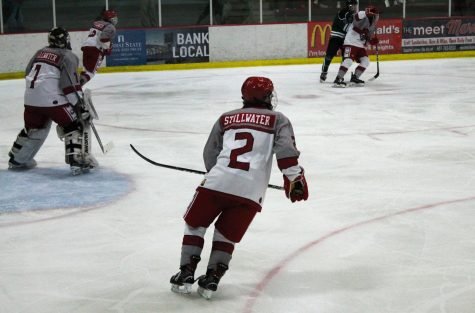 Jack Seipel, Social Media Editor

March 2, 2018
The varsity boys hockey team has created waves across the state of hockey this season. Their relentlessness and willingness to win is evident, despite being undersized and inexperienced. Starting out the 2017-2018 season on a six game winning streak has shown that the Ponies' winning mentality has not disappe...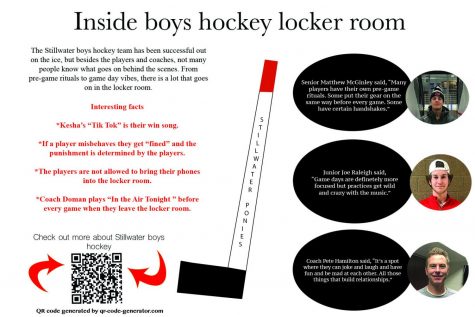 Aubrey Kelley, Photography Editor

January 2, 2018
High school sports are both physically and mentally demanding; the hours before the big game are nearly as important as the performance itself.  Athletes are often known to practice unique pre-game rituals for good luck. Hours before games in the boys hockey locker room, players can be seen practic...