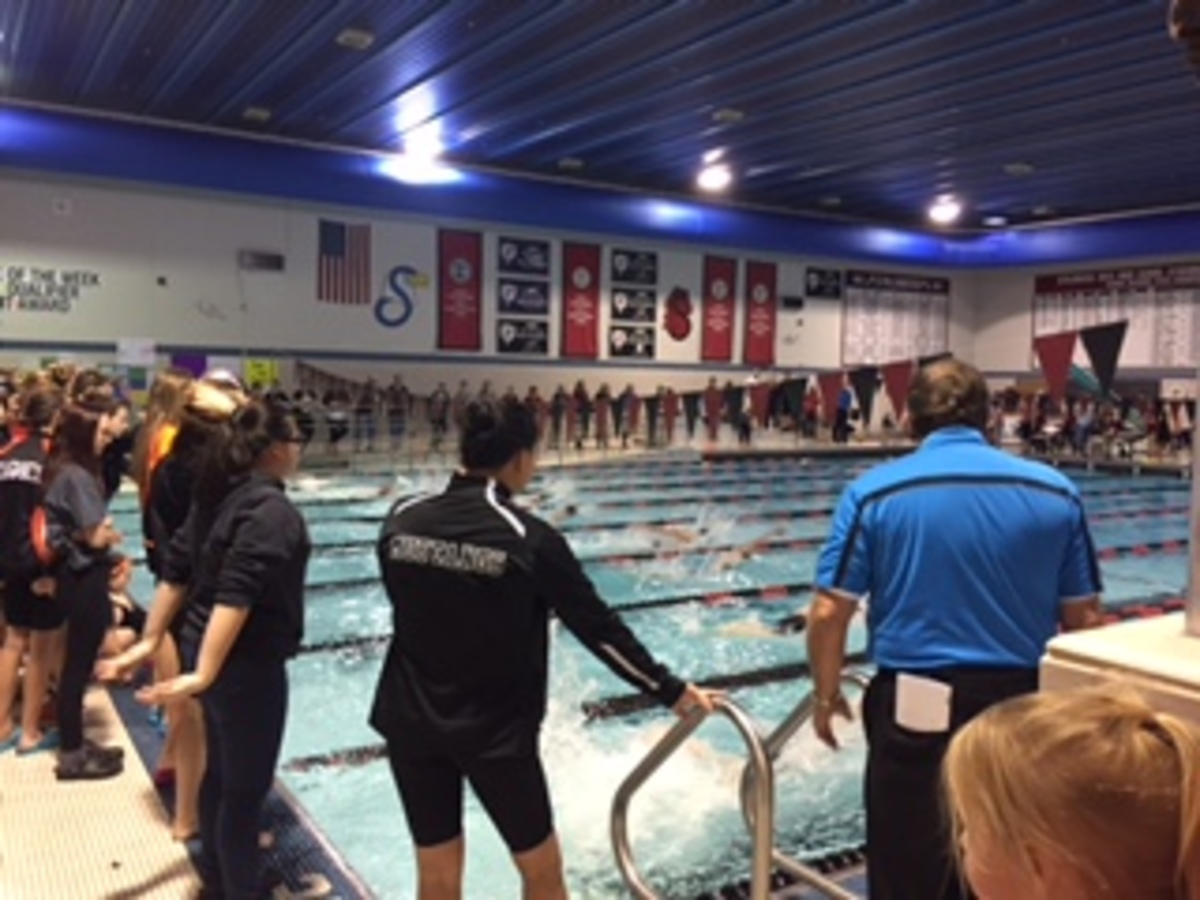 Jake Caywood, In Studio Camera Editor

November 13, 2016

Filed under Fall Sports, Sports
The girls swim and dive team has reigned supreme for the past 13 years and this year was no different. The girls went 8-0 in SEC and 9-0 on the season and look to continue their dominance at the section meets on Nov. 10-12. The girls won their 14th straight conference title and completed anot...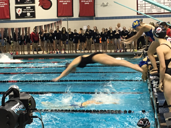 Noah Ness, Read and Watch Field Reporter

October 13, 2016

Filed under Fall Sports, Sports
When head coach Brian Luke and the rest of the Stillwater girls swim and dive team go into a duel conference meet, they are expected to win. This is not very surprising, given the success the team had over the past few years. With the team's victory over East Ridge at East Ridge High School on Sept. 22, their conference winning streak was extended to 115 consecutive meets. The Ponies (4-0 SEC,...