Exploring college application process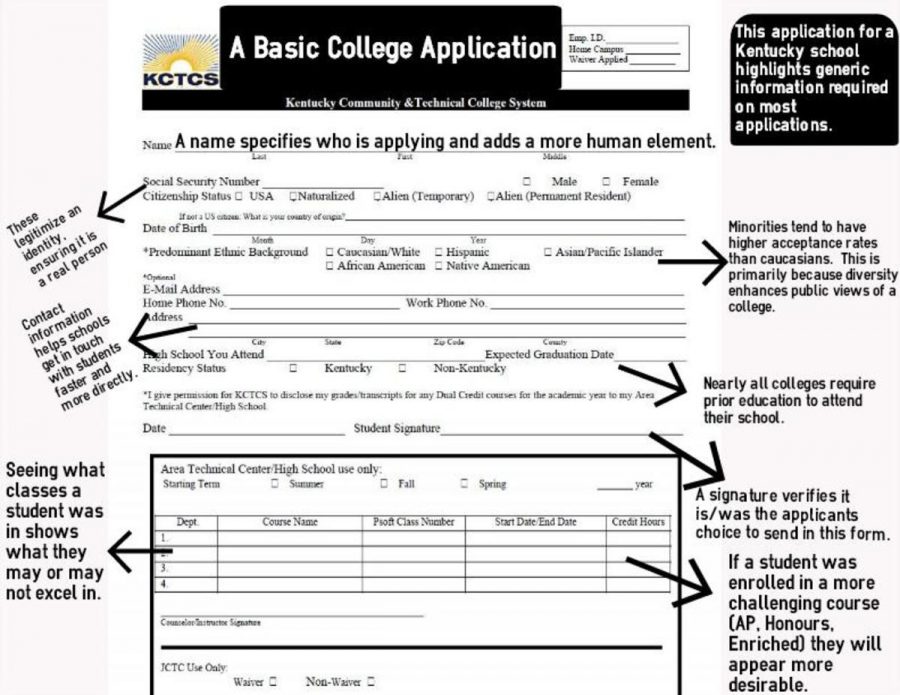 All around the United States, high school seniors are sending in college applications to their dream schools, hoping to be accepted.  Unfortunately, schools will be forced to reject a large sum of potential students.
Applying for and choosing a college is extremely stressful and potentially someone's biggest life decision.  However, to have a shot at making this choice, students first have to be accepted.  The sad truth is an abundance of applicants will be turned down for the same reason; their applications were lack-luster.
Winona State University has an acceptance rate of 69 percent, making it a highly sought after school for students.  Winona, like many other schools looks heavily into GPA and ACT scores prior to accepting.  GPA is a good look into what kind of students the school receive.
"I applied to Winona, because they have a nice nursing program, it's a state school, so it's less expensive and it's not too far from home," senior Mackenzie Moroney said.
Colleges and universities look for devoted and hardworking students.  They want to have a good public image to entice people to apply or donate to their building.  In addition, students with better grades have the tendency to have an easier time in advanced schooling.
"
People who tend to get all A's tend to be the students who get all A's in college. People who get all D's in high school tend to be the same people who get all D's in college"
— Mackenzie Moroney
"People who tend to get all A's tend to be the students who get all A's in college.  People who get all D's in high school tend to be the same people who get all D's in college," Moroney said.
Leadership is another major quality colleges look for.  They desire a student body that can look after itself.  This shows independence and the ability to learn quickly and think creatively.  Leadership is a very open topic, as it has no clear cut definition.
"Leadership is being able to take control and adhering to comments and concerns in a forward manner," senior Claire Weber said.
One or two letters of recommendation are commonly required by schools in the application process.  These are like vouchers from other people, commonly educators, verifying you will be a valuable addition to the campus.
"You need them to get scholarships," College and Career Center staff member Gayle Solsvig said.  "Also, lots of colleges require them, so they're an A-1 priority."
Schools also look for volunteering and community service hours.  This is not a trait in itself, but it does reveal important information about someone's personality.  Compassion, understanding and patience are revealed during volunteering, as is leadership.  On average, 12 to 18 year olds put in approximately 1.3 billion hours of community service each year.
"It brings together one with the community," Weber said.  "It also brings you together as a person."
The prospect of being refused admission is rather intimidating to most students, because the average yearly wage for a non-diploma holder is around $30,000.  The mean college acceptance rate of 63.9 percent pressures students to send their request for acceptance to many schools.
"I applied to Stanford, Madison, Purdue, U of M and Northwestern," senior Maxwell Ylitalo said.
It is a painful process to be sure, but a rewarding one.  The typical college graduate salary is approximately $45,000, a 150 percent increase from a high school graduate's income.  Applying is a vital step in achieving a high paying and enjoyable career.
"Don't procrastinate.  Also, know your colleges before going into your senior year," Weber said.
About the Contributor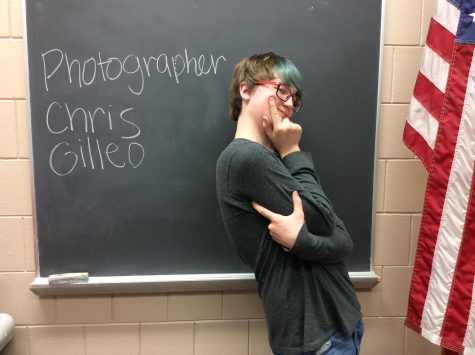 Christopher Gilleo, Photographer
Christopher Gilleo is a junior at Stillwater Area High School. He is a Photographer in the Pony Express Newspaper staff. He is currently holding the first...