Reaching out during tough times is more important now than ever before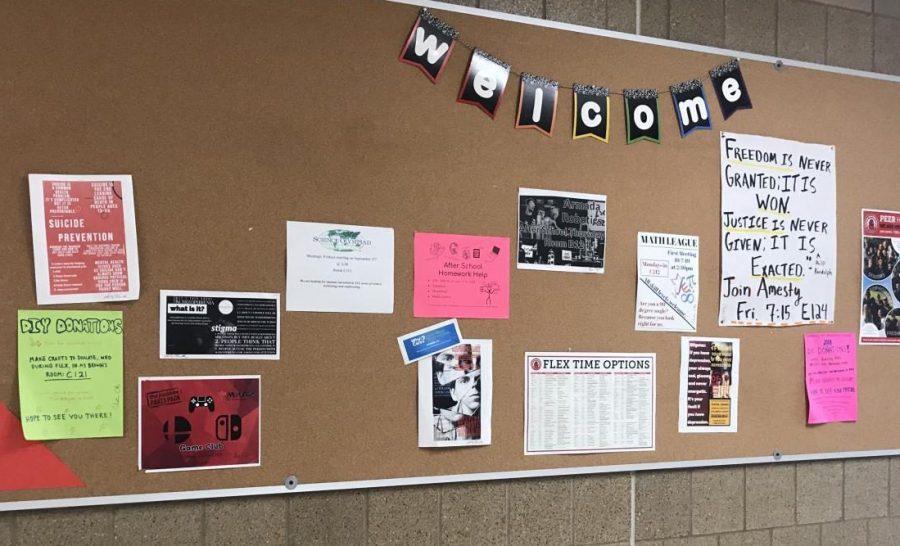 Throughout the entire world population, mental health has become a major worldwide concern. Over the past decade, depression and anxiety diagnoses have increased in the school population. The stress of school, work, relationships and other responsibilities can pile onto teenagers at a fast rate. 
"The last few years the depression and anxiety diagnoses in school have risen a lot," Guidance Counselor Dan Ralston said. "I think the mental health component of depression, anxiety and stress are a huge part of that emotional side and it comes from a lot of different things but that academic stress is a huge piece of it."
When it comes to mental health in teenagers, a major issue is the ability to talk about the issues they are undergoing. Studies show teens struggle with trying to find the right amount of independence and resist asking for help.
"It is such a huge hurdle but people need to reach out to other people. Bottling it up is never good and the more you do, the worse it gets. It's just never good," senior John Schilling said.  "It is just more about realizing that you should truly open yourself up, and you do not lose anything from opening yourself up. It does not hurt you to do it, because it is not something you should be ashamed of."
John battled with depression in his late middle school and early high school years. He said, once you have overcome something difficult like that, you open up more to your emotions and want to help people who are struggling with what you went through.
"
"To make sure we're caring communities is the biggest piece. Watch out for your friends and trust them, yet know when to get help. But make sure people feel welcome."
— Ralston
"I'm open with my emotions and my feelings, and I express them, but as a kid I never did and bottled everything inside of me," he explained. "I hate knowing that someone I care about is at that low level where I was and feel alone. I do my best to make them feel like they are not alone and let them know they are cared for and loved because when you are there it is easy not to think that."
A 2018 survey done by the National Education Association (NEA) says that just over 70 percent of teens say anxiety and depression is a "major problem" among their peers. Another statistic in that same survey says that over 50 percent of students become so anxious that they struggle in school.
"It is such a common thing now in our society which is really sad because no one deserves to feel this way. There are people out there who not only understand what people are going through but would really want to support them," junior Kelsey Shinkle said. "The best way I have coped with my anxiety is by simply letting people know I suffer from it. It builds a support system and helps me support myself."
As the diagnoses of depression and anxiety increase, the importance of talking about it to break the stigma becomes more and more important. Trying to voice concern and support for individuals battling with mental health issues remain crucial for recovering.
About the Writer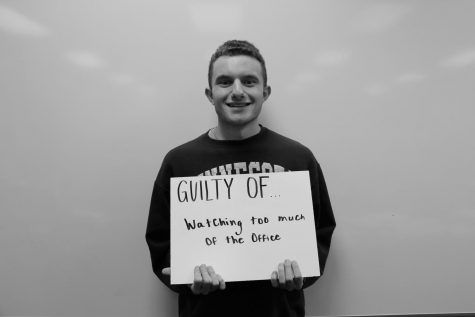 Charlie Valerius, Online Editor
Junior Charlie Valerius chose newspaper because of his passion to write. His hobbies include hanging out with his brothers, hammocking, and working out...