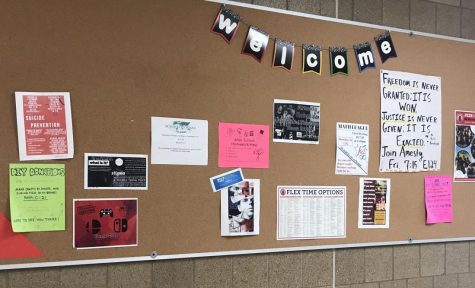 Charlie Valerius, Online Editor

April 20, 2020
Throughout the entire world population, mental health has become a major worldwide concern. Over the past decade, depression and anxiety diagnoses have increased in the school population. The stress of school, work, relationships and other responsibilities can pile onto teenagers at a fast rate.  ...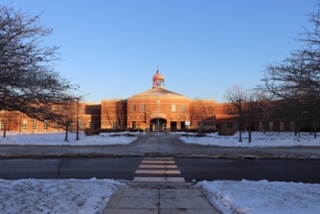 Megan Baxter, Photography Editor

February 16, 2019
Grades dropping, rare socialization and zero concentration. Already diagnosed with depression, junior Grace Murphy notices that things get a lot worse around winter time. "My teachers are really great and understanding," Murphy said. "One time when I missed five days of school leading up to break...