BLAST week promotes cohesiveness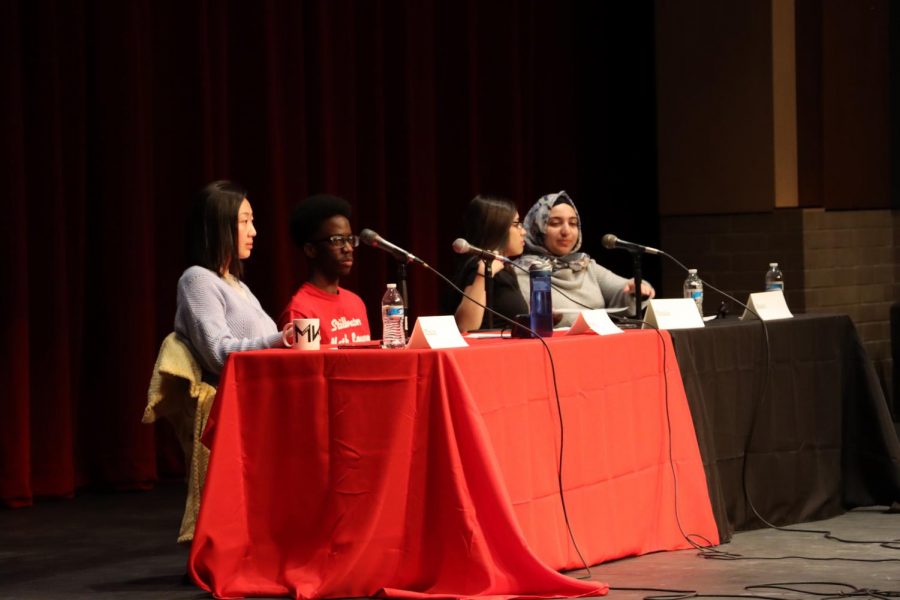 BLAST week is a weeklong event consisting of various panels talking about the school coming together as a community as well as tribulations high school students may have. BLAST stands for "be loving and sharing together" and is meant to promote positivity and diversity. Along with the speakers, the student council is hosting a talent show. 
Special education teacher Dusty Dennis organized BLAST with the student council. The event has run for several decades.
"It is a tradition at school, we do it every year. I've been to a lot of high schools and this one doesn't have much cohesiveness," Dennis said. 
This is a week about positivity, but above all else, it helps reduce stress by involving students in many different activities. These different classroom and lecture-based ventures help students reduce stress. They include different presentations and panels including a LGBTQ+ forum. 
"We put on lots of events so hopefully students will encourage their teachers to go if they want to come to the forums," Dennis said. "There are going to be things in the cafeteria during lunch, so there are lots of opportunities. There are also dress up days."
"
It is a tradition at school, we do it every year. I've been to a lot of high schools and this one doesn't have much cohesiveness."
— Dusty Dennis
During BLAST week, student council lobbied for a dual flex schedule. This has helped the schedule run more smoothly and give students more opportunities to get involved. Principal Rob Bach advocated for the change to accommodate the activities. 
"I have a team of teachers and other staff members that I tend to sit down with to talk through some of the ways that we're going to do school. If you're going to disrupt teaching schedules during the course of the week teachers kind of have to be aware of that and to know about it. It's a lot easier if they sign off and say you know what that'd be a good idea, we're down with that, you got to give them an opportunity to be able to do that. Student Council came to that meeting and pitched their idea, the teachers were rocking with it," Bach said.
Students are encouraged to get their teachers to sign them up for these different forums although spots are limited. Teachers are now encouraged to involve their coursework around BLAST week's message. Bach tasked teachers with finding creative ways to infuse BLAST into their curriculum. 
"I definitely want to go to the forums and hear the different perspectives from people. I'm also excited for the talent show because I want to support my student body," senior Ella Stratmann said.
BLAST week is supposed to be a week of school cohesiveness among other goals. With around 3,000 students it can seem like a large school, but this week helps students feel more comfortable at school. Including students by hosting a talent show and different forums will help boost the overall morale.
"It's really about learning about each other, not about staff trying to jam history down your throat. It's more about the person sitting next to me. They're from a totally different country and when they want to go see grandma and grandpa they have to go across the Atlantic Ocean to go see them," Dennis said.
About the Writer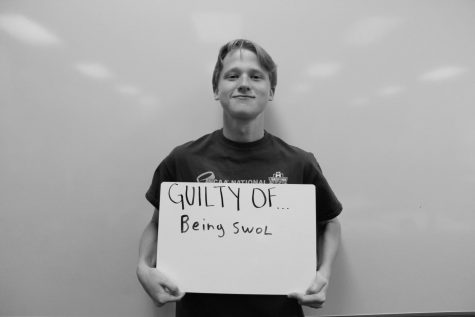 Joseph Devins, Business Editor-In-Chief
My name is Joseph Devins and I am the Business Editor-In-Chief. I work as a host and server assistant at Lake Elmo Inn. In my free time I enjoy working...