Jockeys of Comedy prepare for winter performance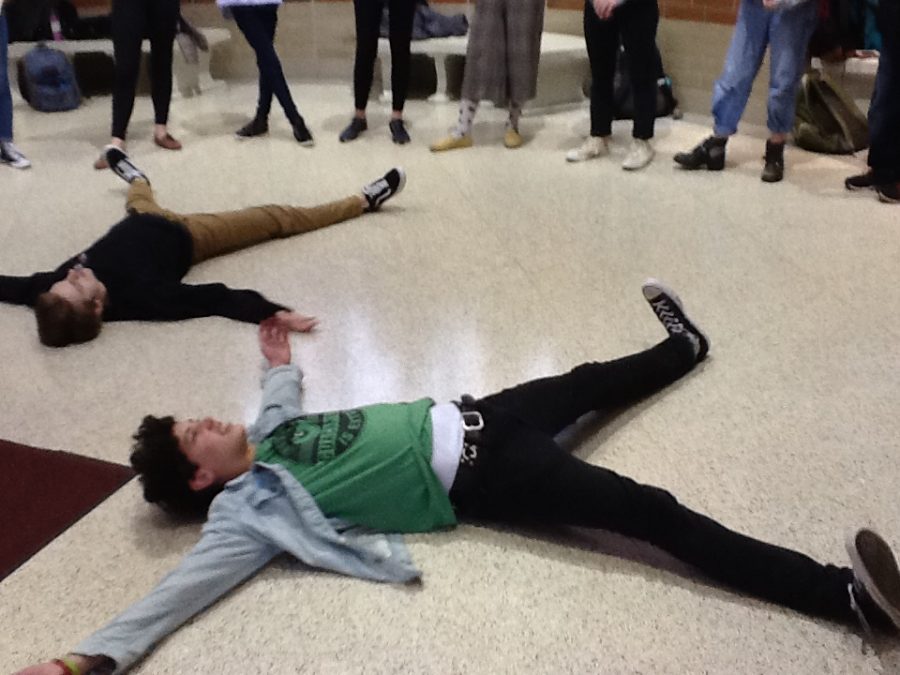 The improv troupe known as the Jockeys of Comedy are working hard to prepare for their holiday season performances.
Improvisational comedy comes in two main forms: short form and long form. Short form typically consists of actors performing short skits based on a certain theme, as well as suggestions by the audience. This form can be seen in shows like "Whose Line is it Anyway?" Long form improv applies similar ideas to a full-length play. The Jockeys of Comedy were formed four years ago by theatre Director Grif Sadow.
Improv encourages students to be creative. They have to come up with skits or even entire plays in a short period of time with little to no guidelines.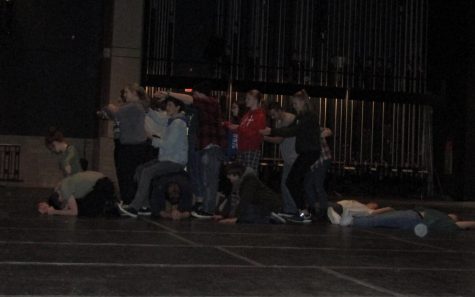 "Improv is really important to me. I think it's an important skill to have as a performer, an actor and a person. The skills you use in improv you can use in everyday life, so it was really important to create an opportunity for students to explore that," Sadow explained.
Many troupe members would attest to these benefits.
"My parents have seen me go from someone who was too afraid to step out of a crowd, to someone who loves to jump in and do scenes," senior Wyatt Ecker commented.
Everyone has their own reasons for joining, whether it be to learn new skills, a love for theater, or simply for fun.
"The reason why I joined this group is because I absolutely love improv acting. It is by far my favorite type of acting, the fact that you can just come up with anything on the fly and catch the audience completely off guard and they'll usually find something like that funny," troupe member Carson Madsen explained.
What these students do is important. Improv is on the decline, and troupes like these help keep the tradition alive.
"
The skills you use in improv you can use in everyday life, so it was really important to create an opportunity for students to explore that."
— Grif Sadow
"People should attend events like this, you don't see a lot of improv acting anymore. We were told that basically, there are only a select few improv groups that are still left now, and we need to bring this back because this is an amazing form of acting that you rarely ever see," Madsen added.
Audiences can expect a spectacle this holiday season. Between audience participation and the energetic performances of the troupe, people are sure to be entertained.
"You will not have more fun in the auditorium at any other point in your [student] life. We get the audience involved, and you will find it funny. You'll have a great time and you can interact with the actors, which is something you can't do when you go watch a movie, or go to a stand-up routine," Ecker commented.
The Jockeys of Comedy will perform in the auditorium on Nov. 30 and Dec. 1.
About the Contributor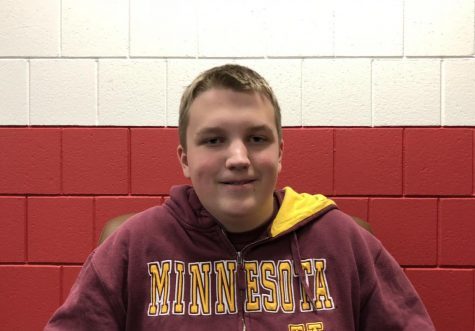 Grant Erickson, Podcast Reporter
My name is Grant Erickson. I am a junior and a Podcast Reporter for the Pony Express. I am part of the debate team and play cello in Varsity Orchestra....