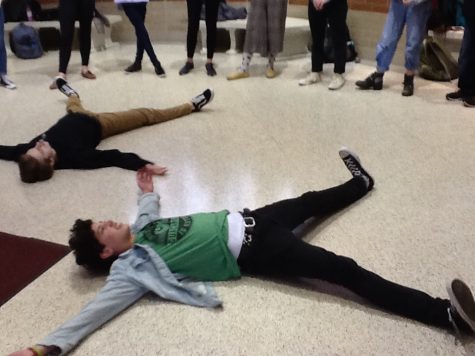 Grant Erickson, Podcast Reporter

November 30, 2018
The improv troupe known as the Jockeys of Comedy are working hard to prepare for their holiday season performances. Improvisational comedy comes in two main forms: short form and long form. Short form typically consists of actors performing short skits based on a certain theme, as well as suggesti...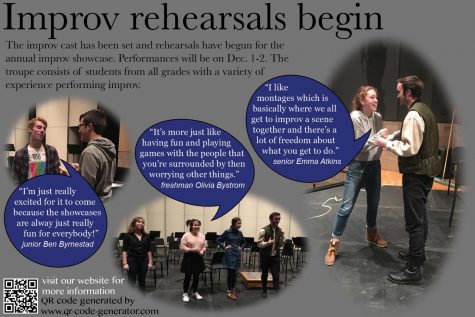 Mya Lysne, Read and Wach Team Video Editor

November 22, 2017
When Stillwater students think of the holiday season, many things come to mind: chestnuts roasting on an open fire, snow, Christmas parties, more snow, peppermint mochas and hot chocolate. However, the students involved with Stillwater's improv troupe "The Jockeys of Comedy" do not have time to think about ...