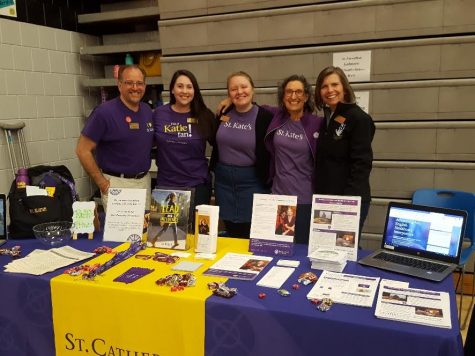 Q.C. Ho, Editorial Cartoonist

May 8, 2019
ASL students hosted the Deaf Awareness Day event April 27, from 10 a.m. until 5 p.m. For the sixth year in a row, ASL students from across Minnesota had the opportunity to interact with members of the Twin Cities Deaf community. American Sign Language, shortened to ASL, is a nonverbal language predominately...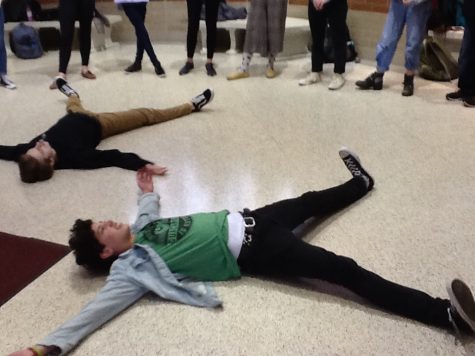 Grant Erickson, Podcast Reporter

November 30, 2018
The improv troupe known as the Jockeys of Comedy are working hard to prepare for their holiday season performances. Improvisational comedy comes in two main forms: short form and long form. Short form typically consists of actors performing short skits based on a certain theme, as well as suggesti...