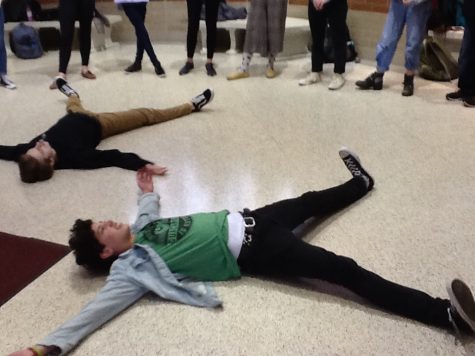 Grant Erickson, Podcast Reporter

November 30, 2018
The improv troupe known as the Jockeys of Comedy are working hard to prepare for their holiday season performances. Improvisational comedy comes in two main forms: short form and long form. Short form typically consists of actors performing short skits based on a certain theme, as well as suggesti...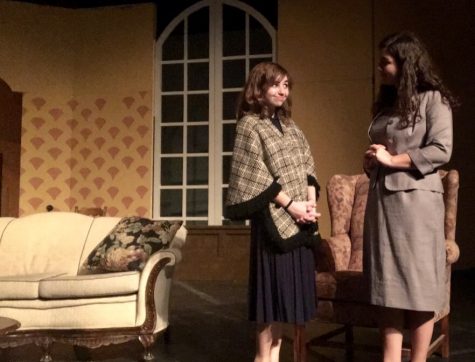 Taylor Lee, Distrubtion Reporter

November 8, 2018
This year's fall play is "The Man Who Came to Dinner", written by George S. Kaufman and Moss Hart. It is a hilarious, light-hearted, romantic comedy starring some talented theatre students. Seniors Frank Madsen and Aurora Hiveley are the leads in the play. The show's director, theatrical coord...