Girls basketball expected to meet high expectations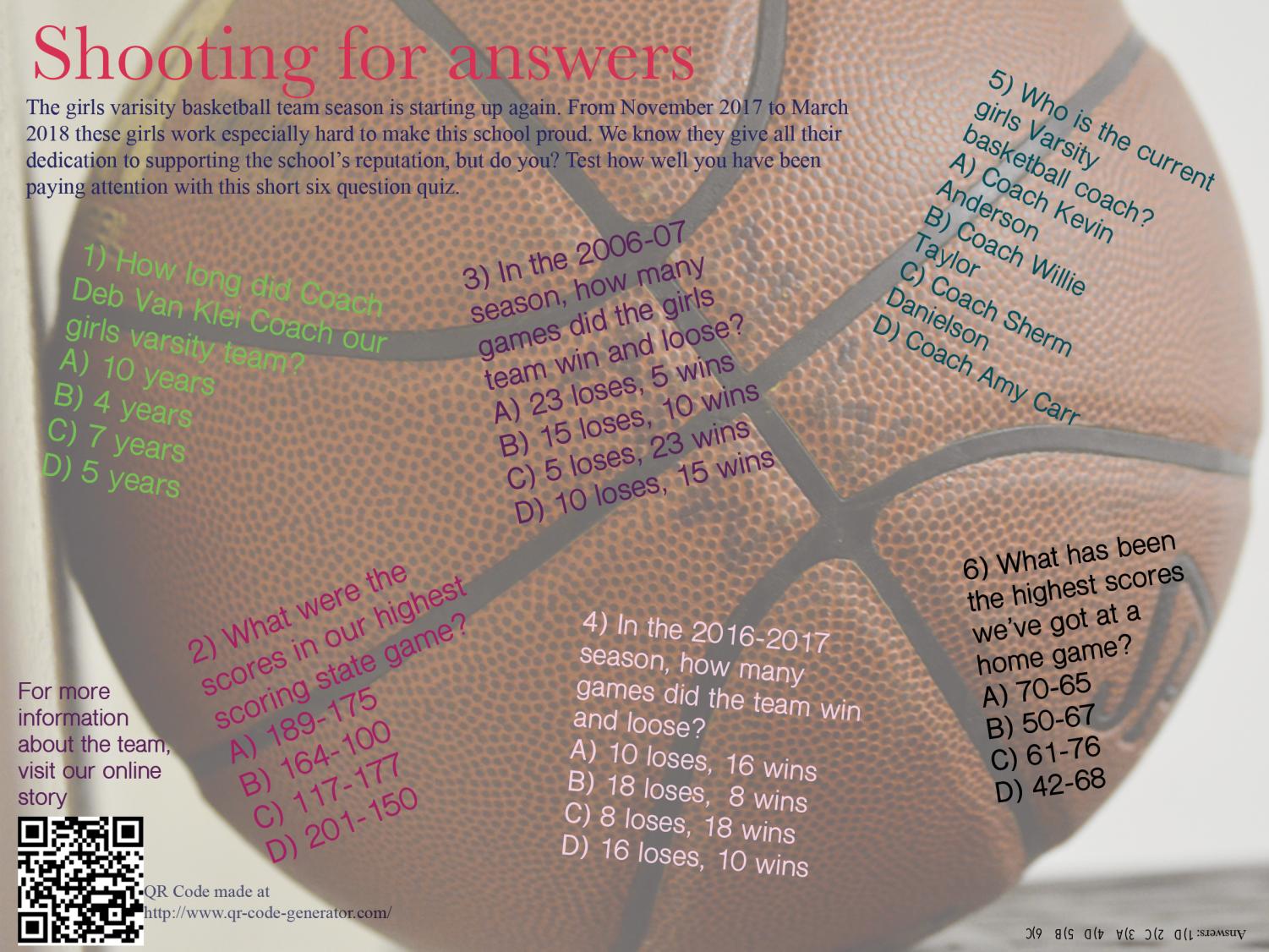 High expectations wait at the front door for the girls basketball team this upcoming season.  Senior captains Rachel Houle and Elizabeth Ogren have made it clear that this year is going to be a large step in the right direction.
While finishing last year 11-15 and a first round exit in sections, this year's team holds a chip on their shoulder. While finishing in the lower half of the conference in the last few years, the Ponies are ready to turn their heavily awaited potential into wins and the likelihood of a conference championship
"[Our goal is to] make it past first round of sections, which we haven't been able to do for the past couple of years," Ogren said.
This seems to be the common goal for everyone on the team, fight for one more game. With more experience, a strong junior and senior class, and a deeper roster with many returning players, making a run in sections is extremely realistic.
"We can go more into the bench," Houle said. "In past years, we've only been able to use seven players."
By using the bench, key players can get rest, while trusting that the bench can keep the score tight or hold the lead. Coach Willie Taylor hopes to use a full bench this season, in order to utilize the maximum potential and talent within every player. It was only a matter of time for the program to create a deep lineup with many strengths and few weaknesses. In coach Taylor's five year tenure at Stillwater, he saw potential for the program since he first applied for the position.
"Potential for growth here was and still is fantastic," Taylor said. "I have high expectations… I expect to get a home game this year for playoffs, possibly have a shot at the state tournament."
"
I have high expectations… I expect to get a home game this year for playoffs, possibly have a shot at the state tournament."
— Willie Taylor
With strong teams such as East Ridge, White Bear Lake, and Cretin-Derham Hall competing for a berth to the state tournament, the road to state will be a tough one for the Ponies. However, with more speed, experience, chemistry and new talent from incoming players, a more dynamic offense will help the Ponies succeed throughout the season.
"It's really important for us to make sure we're a strong, connected team outside and inside the gym. Last year, there was some tension and it didn't really work out for us," Ogren said. "I like the team. It's really fun to have people outside your friend group to look forward to at end of the day where you see everyone and play the sport you love."
To the seniors, it is important to have a strong bond with everyone on the team, including the upcoming freshman and sophomores. The Ponies have attended many open gym opportunities, months before tryouts began. Many players play on summer league teams, while others play on year round club teams. With all the preparation leading to the high school season, the Ponies are bound to turn heads around the conference and the state.
Basketball continues to be a large component to the player's lives. Working in teams and communicating with others encourages life lessons learned through basketball, that they will cherish for the rest of their lives.
"[Basketball] helps to form relationships with people I never would have talked to if they weren't on the basketball team. [It will] help in college to form new relationships, [as I learned] how to because of basketball," Houle said.
Hoping to utilize chemistry and create stronger relationships on the court, expectations have risen to more wins and a conference title. A new era of Ponies basketball is in full stride, from fans, to coaches, to players. Through the trials, tribulations, and dissatisfaction of past seasons, this upcoming season is bound to be a special one.
About the Writer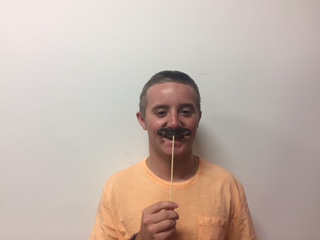 Jack Seipel, Social Media Editor
Jack Seipel is a social media editor and writes for the sports and student life departments for the pony express. He enjoys playing football and basketball,...