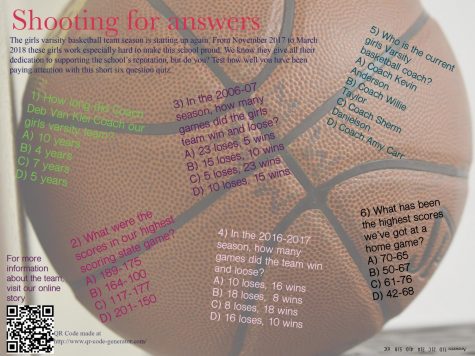 Jack Seipel, Social Media Editor

November 23, 2017
High expectations wait at the front door for the girls basketball team this upcoming season.  Senior captains Rachel Houle and Elizabeth Ogren have made it clear that this year is going to be a large step in the right direction. While finishing last year 11-15 and a first round exit in secti...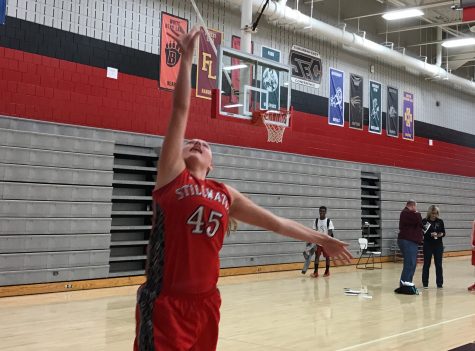 Nicholas Gag, SNO Sports Editor

December 2, 2016
One year older and one year stronger, the girls basketball team is looking to have an impressive year with their young core back again this year. The Ponies only have four seniors in Emily White, Camryn Davis, Emma Murphy and Claire Patterson. Most of their players are freshmen, juniors or sophom...