Bach strives for enhancement of Pony Pride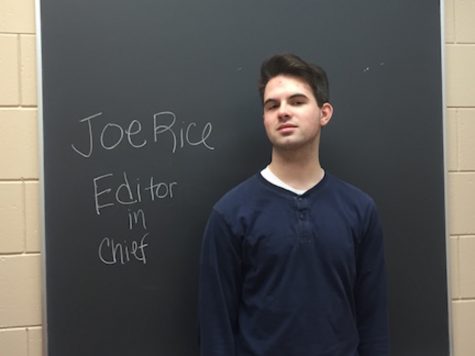 More stories from Joe Rice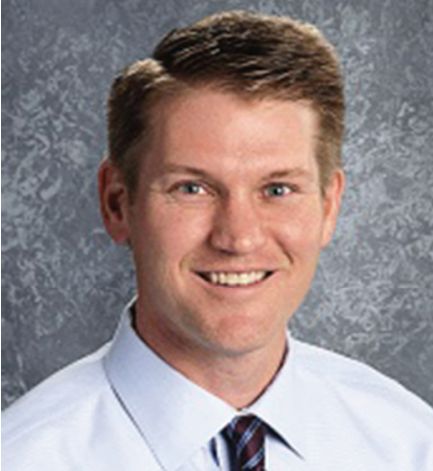 New Principal Rob Bach wants to make the 2014-2015 school year a year of Pony pride. Bach intends to to keep things at the high school running smoothly by ensuring student needs are met and the school maintains its high level of performance.
Bach thinks the school is already set up well, but believes he can help give it a minor tune-up. Bach has developed four goals he hopes to reach by the end of this year which includes improving MCA test scores, ensuring kids are prepared for college and future careers, incorporating more technology in the classrooms and raising pony pride levels throughout the building while ensuring the school remains a stable academic force.
Although the district has recently been allowed to raise this year's budget thanks to a levy, the school claims it simply does not have enough money to achieve all of the goals it has set for this year.
"Student centered," is how Bach said this year's school budget will be spent. There is no need to waste any money on unnecessary school spending.  Bach also added that his spending needed to "directly affect the student body."
Assistant Principal Mary Leadem Ticiu is assisting in achieving Bach achieve his goals this year. She wants to help him increase Pony pride in as many ways as possible. She believes his goals are well thought out and can have great results if properly addressed.
Ticiu said, "Pony Pride brings together arts, academics and athletics."
This is one of the main reasons she believes that Pony Pride is so crucial to the success of the student body.
Bach was chosen to be the new principal for a multitude of reasons. Art teacher Carey Nisi was part of the team of staff that initially narrowed the section down in order to choose the new principal.
"He was chosen from a group of 12 to 15 candidates," said Nisi. "Bach stood out because he already had tons of experience and he had previously been with the same school district for over 20 years. This shows he has a strong sense of loyalty and commitment,"  Nisi added.
Rob Bach  clearly has some big ideas on how he can make this school year the most successful one since the school opened its doors in 1993. He intends to be a very big part of the students' daily lives. Pony pride will be raised and many other student oriented goals will be achieved by the end of this school year if Bach and his colleagues are able to do as they say.
About the Contributor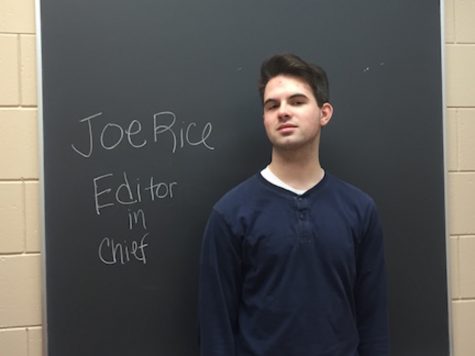 Joe Rice, Print Editor-in-Chief
Joe Rice is 17 years old. He is a Print Editor-in-Chief and he loves learning about all of the things going on at the high school. He likes to walk in...