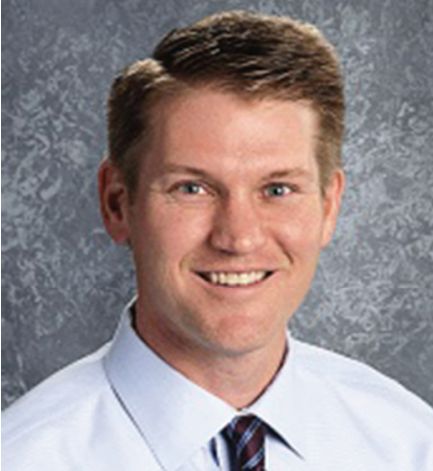 Joe Rice, Team Lead Editor

October 1, 2014
New Principal Rob Bach wants to make the 2014-2015 school year a year of Pony pride. Bach intends to to keep things at the high school running smoothly by ensuring student needs are met and the school maintains its high level of performance. Bach thinks the school is already set up well, but believe...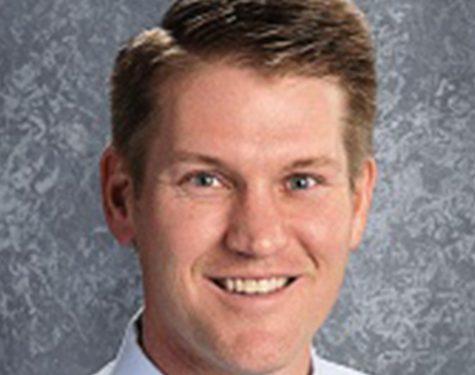 Jessie Thomas, Editor-in-Chief

May 19, 2014
"I am honored to work at a school of this stature," said Robert Bach, Assistant Principal of Woodbury High School. Bach was recently offered the job as the new Principal of Stillwater Area High School. According to a Stillwater District press release, after intensive interviews of 16 candidates,...