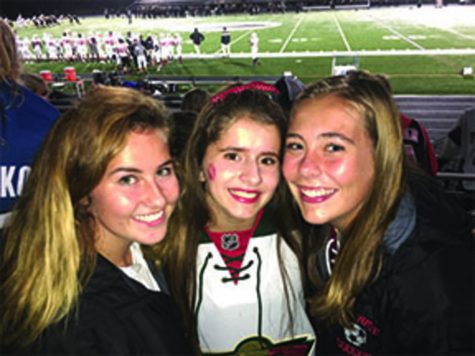 Sonia Moran, Photographer

November 5, 2016
Homecoming week is full of students competing over their pony pride. Students sometimes wonder why homecoming is not as formal as it is at other schools. The point of homecoming week is to show school pride in any way possible. However, there can be some discretion used when it comes to dress. D...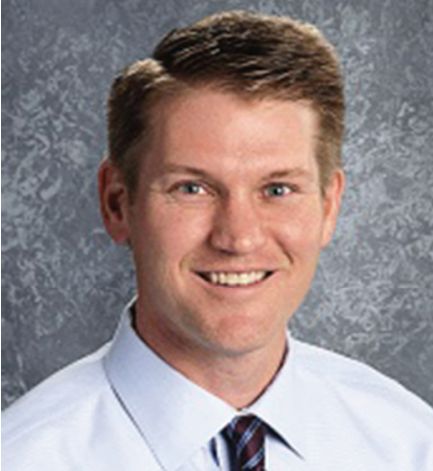 Joe Rice, Team Lead Editor

October 1, 2014
New Principal Rob Bach wants to make the 2014-2015 school year a year of Pony pride. Bach intends to to keep things at the high school running smoothly by ensuring student needs are met and the school maintains its high level of performance. Bach thinks the school is already set up well, but believe...