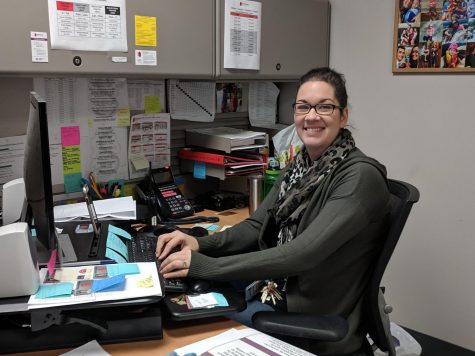 Ellsa Ohmann, Layout Editor

January 2, 2018
When students think of the school and who runs it one would most likely think of the school's Principal Rob Bach. Little do students know there is a woman behind the curtain helping Bach achieve his goals of keeping the school running smoothly. Rachel Anselmo is Bach's assistant and has been hel...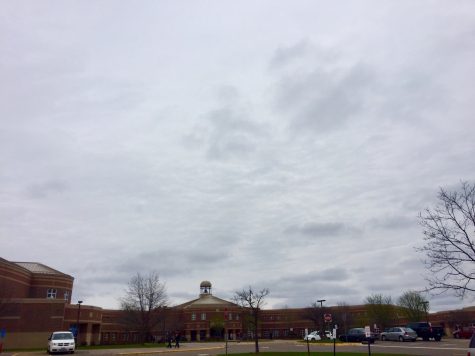 Elise Luoma, Student Playlist Editor

May 2, 2017
With the new construction and transition of ninth graders, more faculty is needed to cater to all students. As the transition plan has added new buildings to the existing school, the hiring process of new teachers will progress. This construction process has already made an immense impact on t...