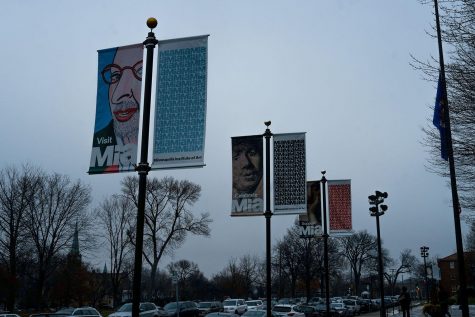 Dylan Cook, Visual Arts Media Editor

December 22, 2015
Eugène Delacroix has been inspiring artists for hundreds of years. His work helped transform art forever. From Oct. 18, 2015 to Jan. 10, 2016 the Minneapolis Institute of Art is giving guests the chance to witness Delacroix's work and the work of those inspired by him. 2015 marks the 100th anniversary of the MIA and to cele...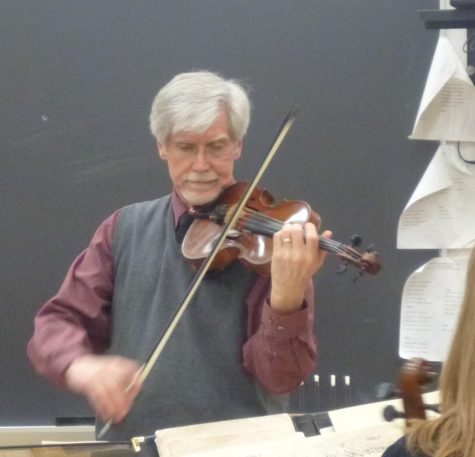 Cory Spawn, Broadcast Managing Editor

April 30, 2015
Each morning around seven o'clock, orchestra teacher Jerry Jones walks past a sign saying, "Enter these doors with an unrelenting sense of urgency," followed by members of Concert Orchestra  for morning sectionals.  They all come not just because they like to play their instruments, but because of a teacher tha...