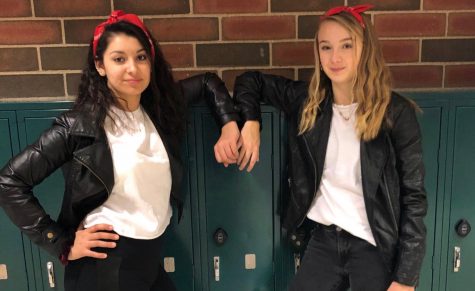 Elle Sprenger, Social Media Editor

February 22, 2019
BLAST week is a time for kindness put on by Student Council. This week takes place in Feb. because it is Black History Month and BLAST week helps celebrate and recognize the significance of being inclusive. BLAST week includes guest speakers and events that are intended to bring the community together. The...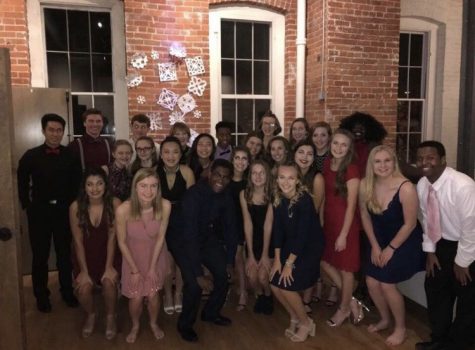 Rosie Nichols, Layout Editor

January 17, 2019
Nothing brings a school together like a school dance. Putting on that dress that makes your eyes pop, slowly tugging the zipper fitting it tightly to your figure making you feel like a princess. Learning how to properly fasten a tie, so that it fits the collar of your freshly pressed dress shirt making...