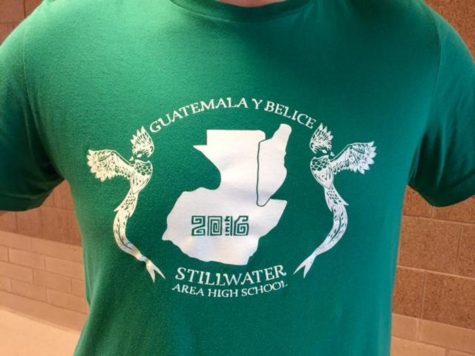 Megan McGuire, Online Editor-in-Chief

May 11, 2016
A select group of Spanish students will say "adios" to Stillwater and travel to Guatemala and Belize this summer. From June 6 to June 16, 72 students will have the opportunity to explore Spanish speaking culture, further their language knowledge and gainn experiences of a lifetime. Students...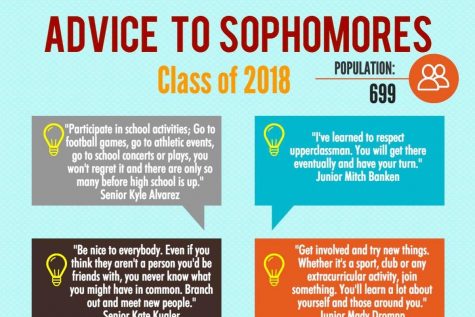 Megan McGuire, Online Editor-In-Chief

October 23, 2015
Walking through busy halls buzzing with people, finding new classes, seeing and meeting new people each day. Getting new teachers, meeting new friends at a new school with a new atmosphere. The 2018 sophomore class consists of 699 students getting to know their way around the high school while learni...