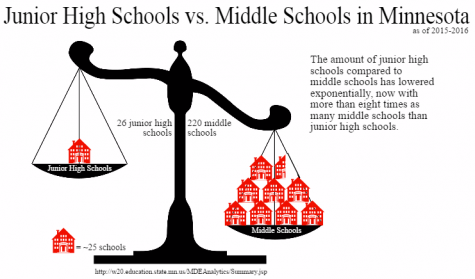 Mira LaNasa, Layout Editor

May 6, 2017

Filed under News
With the freshman moving up to the high school next year many changes are being made. Among them, administration is looking into adding a flex period in which students can study and have a break between classes during lunch hours. In having PLC Wednesdays students are able to get a couple extra mi...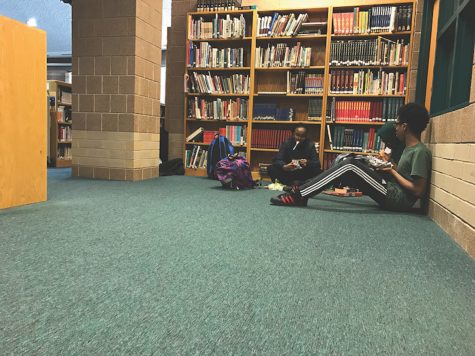 Kayla Gjerde, Social Media Reporter

January 6, 2017

Filed under News, Read & Watch
The school administration is considering a 45 minute flexible period in the middle of the day on Wednesdays during five day weeks. This is a decision the transition team will have to make for next year. There is PLC Wednesday occurring now, which happens every Wednesday and is a 15 ...