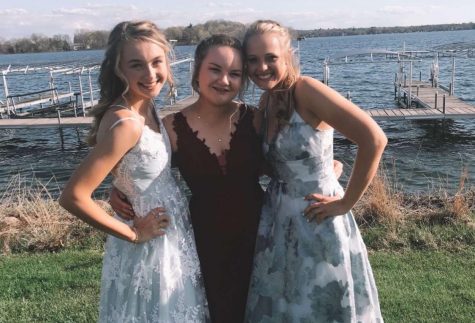 Natalie Williams, Photography Editor

May 1, 2020
As COVID-19 rips throughout the world, the cancellation and delayment of events are an everyday occurance. However, the cancellation of one occasion is devastating teenagers around Minnesota. One of the most looked forward to events every year, prom, is cancelled. All year, juniors and seniors in hig...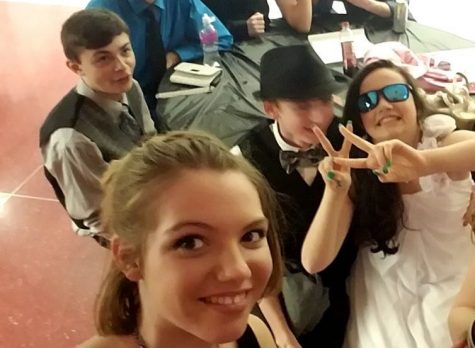 Alexis Brainard, Online Editor

April 3, 2020
Junior and senior prom is around the corner. This means the 9/10 formal is coming up too. The dance, however, might not happen because of the COVID-19 outbreak. "As far as I know I do not think we are doing it," junior Ethan Vargas said. The 9/10 formal is supposed to happen on April 25. All grade...