Movies focus on digital releases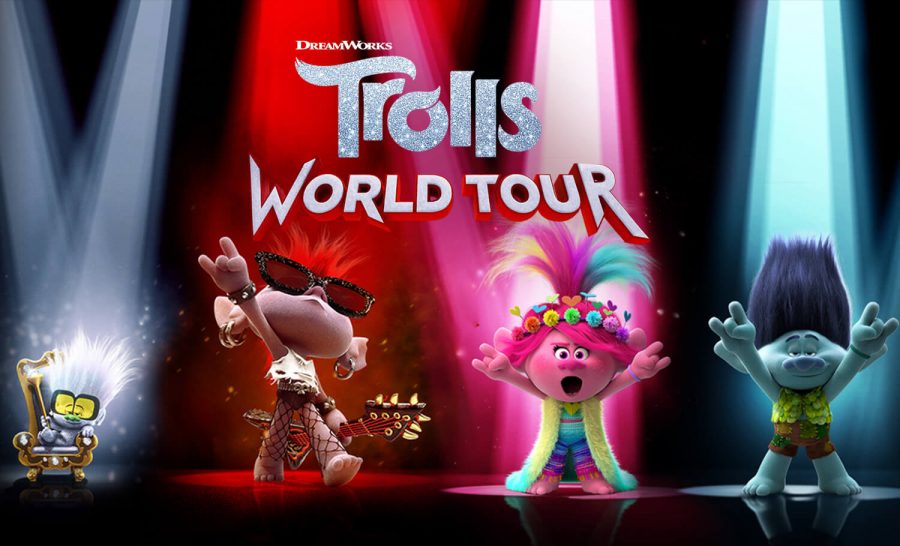 Movies are a fantastic way of immersing oneself in a new reality. Movies offer a sense of thrilling action, drama, emotion, romance, adventure and horror that often cannot be replicated in reality. One of the best places to immerse oneself in this new reality is at a movie theatre where there are giant screens and amazing surround sound. Due to the recent COVID- 19 outbreak, movie theatres have been closed, and companies must choose whether to wait and release their movies when the outbreak is contained or release the movie digitally.
"I was excited to go to and see some of the new movie releases in theatre," sophomore Thor Johnson said. "At least some of them will be released digitally."
Traditionally movies would be released in theatres and then released digitally around 74 days later. Due to recent events, theatres are closed and movies are being released a week or even the same day of their planned theatrical release.
"
I was excited to go to and see some of the new movie releases in theatre."
— Thor Johnson
Some of the movies have chosen to do a digital release like "Scoob!", "Mulan", "Black Widow", "Trolls World Tour" and many more are still waiting to be announced.
"It sucks that theatres are closed," junior Kiet Doan said. "But at least movies are being released digitally and being released on a similar date to when they would have been released in theatres."
"The Coronavirus' effect on the film industry seems to be an epidemic in itself, with a growing uncertainty looming over many upcoming theatrical releases," Cinema Blend stated.
Not only the movies that had planned releases this year are hurting, but even movies that planned on releasing in 2021 and 2022 are hurting because they can no longer get the filming done or work on the animation.
"The number of coronavirus cases in the U.S. continues to rise. So, governors are taking stronger action by issuing stay-at-home orders," CNN news stated.
Some movies have chosen to do a digital release and some have chosen to delay their release until COVID-19 has been contained. This pandemic has put the movie world on hold with movie digital or delayed releases and forcing filming of future movies to be put on hold. But this pandemic has also given others a chance to catch up on movies they missed or did not have the time to watch.
About the Writer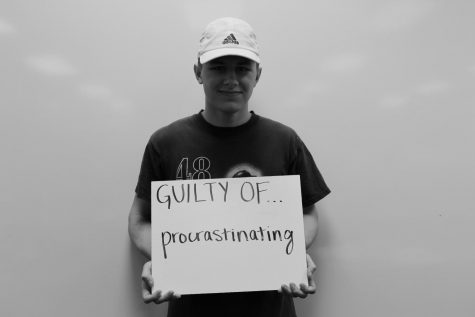 Joey Kraft, Graphics Editor
Joey Kraft, Junior, Graphics Editor. I enjoy playing baseball, mini golf, bowling and many more activities. I like to play video games with my friends...