Boys lacrosse train to face long-standing competition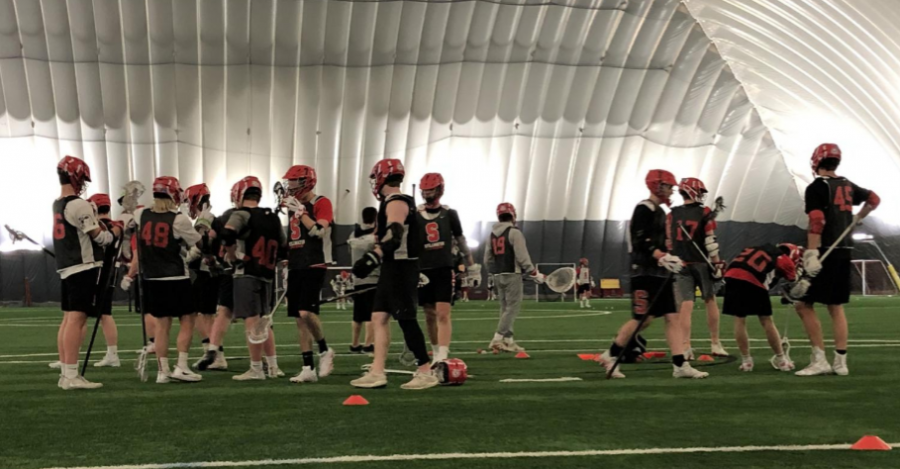 Preparation for the upcoming lacrosse season is reaching its final push. The team has begun captain's practices and yoga at the St. Croix Recreation Center to ready the team before tryouts begin. The foundation of the team has changed substantially from last year due to eight seniors leaving. The Ponies also grapple with the fact that although last year's season was the strongest they have ever had, it was not enough for them to make it out of sectionals.
Both senior Quinton White and sophomore Corbin Van Duyne agree Mahtomedi will be the team to beat; due to their strong face-off and because of previous losses Stillwater has endured from them in sectionals.
Last year, the team was undefeated, winning 14 games in the regular season. They were beaten in the semifinals by Mahtomedi, who later became the section champion. It was a grim repeat of the previous two years when they also fell to Mahtomedi during sectionals.
The team has faced many coaching changes in the short time it has been a varsity sport. But Tom Howe, who has been the head coach since 2015, has helped improve the team's record. The team also has support and knowledge to gain from its four other coaches.
"Each coach has an area of expertise, for example, Peter Flock is the offensive coordinator, Nils Haugen the defensive coordinator, Ryan Freeman works with the goalies and Joe Iverson is our faceoff coach," Howe explained. "It is incredibly beneficial for our players to work with coaches that are focused on their position. For example face-offs, that is a critical part of the game, so to have Joel there to focus on this is very important. In addition, it allows me to focus on the overall team and to manage each area."
Many key players graduated including captains Justin Siegfried, Blake Evensen and Benjamin Carle. Last year, Evensen and senior Ty Thureson qualified for the Star Tribune All-Metro First Team and All-American honors. Evenson was also a contender in the Pioneer Press All-East Metro Player of the Year Award and the Mr. Lacrosse Award. All-Suburban East Conference honors were given to Evensen, Carle, Thureson, senior Nelson Summary, Siegfried and senior Ben Long. Thureson and Evensen qualified for the All-Section First Team while junior Gunner Arens, Siegfried and Summary qualified for the All-Section Second Team.
Although they lost key players, they still have Arens, who maintained a save percentage of .629 last season, and who Van Duyne described as "talented".
"
"It is incredibly beneficial for our players to work with coaches that are focused on their position""
— Tom Howe
For this season, they also will have Summary and Long who won aforementioned awards. By keeping these strong players the team will have a pool of talent to rely on.
They will continue to have one of their last year's captains, Thureson, who became the first junior to be a captain of the boys lacrosse team. Thureson is an extremely strong player playing on varsity since 8th grade. Thureson also played at the 2019 Under Armour Underclass Championships as a junior. Players across the country tried out in their respective regions and those who qualified traveled to Baltimore to play. Thureson played on the Midwest team. Hopefully, with Thureson's gained experience, Stillwater will defeat Mahtomedi and win critical games in sections to make it to the state championship for the first time.
If they keep these variables in mind, they can build a strategy to make it to the championships.
About the Writer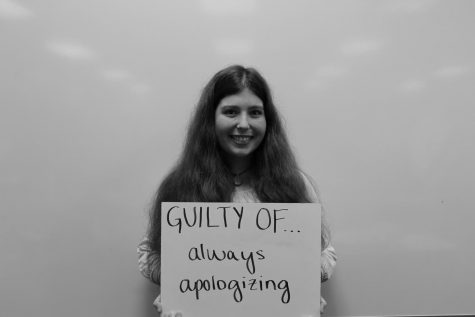 Kathleen Pothen, Copy Editor
My name is Kathleen Pothen and I am a junior copy editor.  I am a member of the Amnesty International Club. I like to play oboe, ice skate and play with...