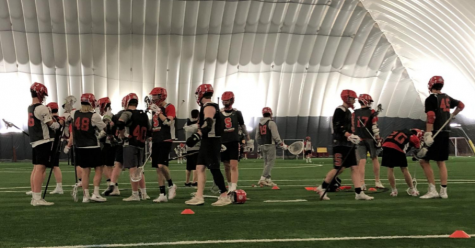 Kathleen Pothen, Copy Editor

March 22, 2020
Preparation for the upcoming lacrosse season is reaching its final push. The team has begun captain's practices and yoga at the St. Croix Recreation Center to ready the team before tryouts begin. The foundation of the team has changed substantially from last year due to eight seniors leaving. The Poni...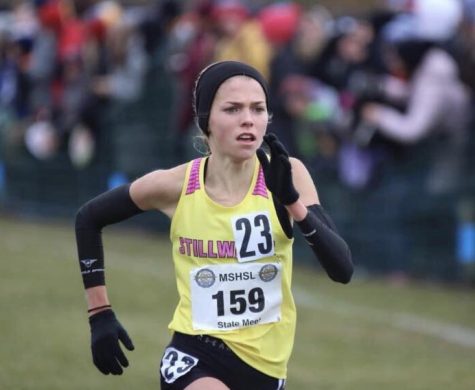 Allison Benning, Podcast Reporter

November 4, 2019
Hunger. Dehydration. Fatigue. Aching pain. Soaked running shoes. Through all this adversity, she wills herself to cross the finish line. It doesn't matter if it's a practice or a meet, she always pushes herself to meet or exceed the time she sets for herself. Junior Ana Weaver has always been a successf...