Student Council plans big changes for winter Snoball dance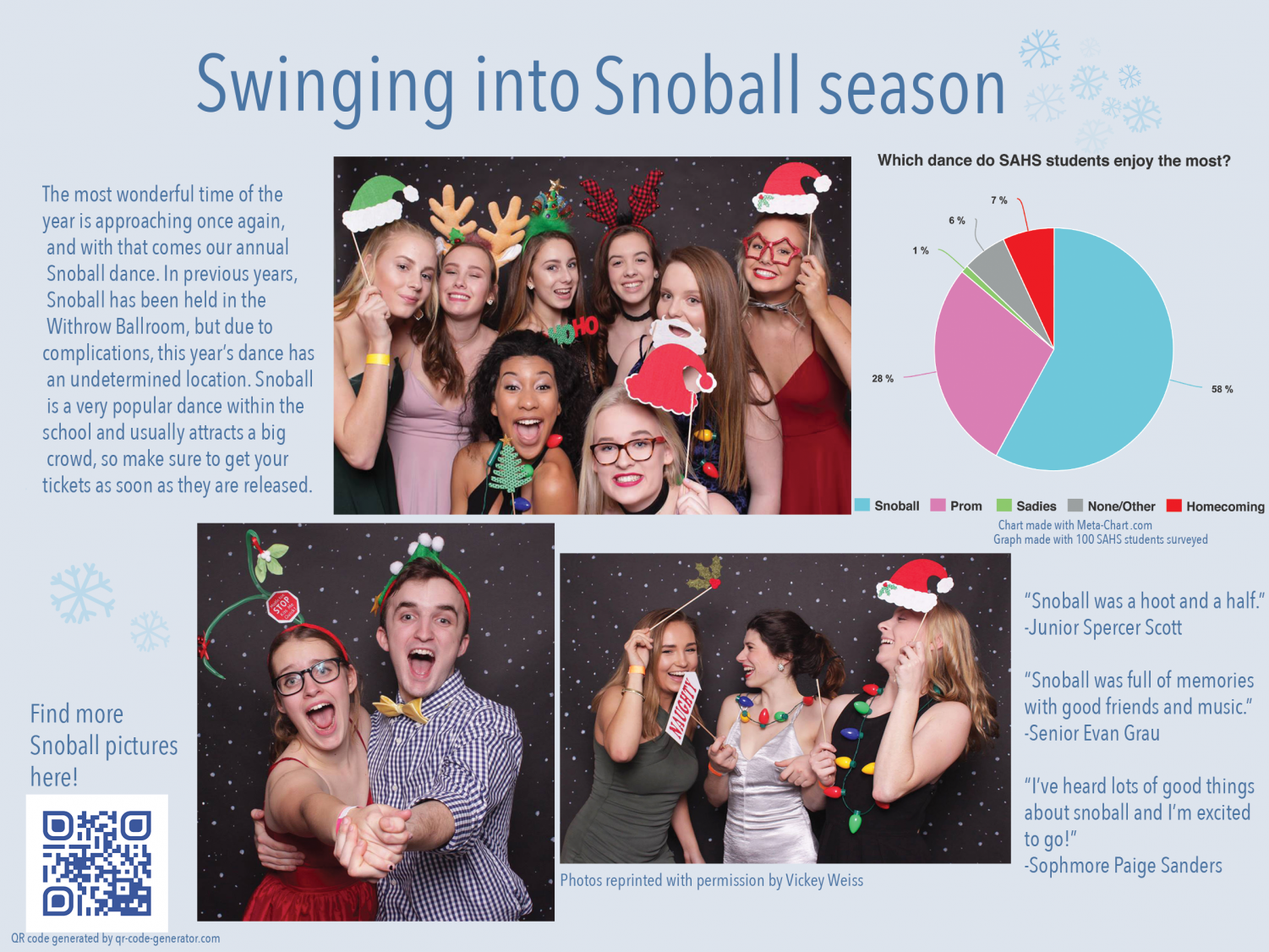 As December begins, the talk of many students is the upcoming Snoball dance. This dance is unanimously a favorite amongst students. However, for this year's Snoball dance Student Council plans on making the popular tradition have many new and fun twists.
In the past, Snoball has been held at Withrow Ballroom. This winter the venue will be unavailable because the ballroom is up for sale. Through collaboration with students and administrators it has been determined that this year's Snoball dance will be held in either the Pony Activity Center at school or at Judd Sather downtown Stillwater.
Since Withrow Ballroom is no longer an option for the dance, finding a new venue has been difficult. The PAC is an ideal option because of its ability to accommodate large numbers of people. However, the gyms in the PAC are completely booked through December.
"The hard part is choosing the time. Like when to have it," special education teacher and Student Council Director Dusty Dennis said. "There are basketball games, hockey games, the holidays and finals. We need it at a time where kids are able to show up. If we have it in the PAC it will be in the middle of January."
If the dance is held at the PAC Student Council understands that students will be disappointed. Snoball has alway been at a different venue. But because of the chance the dance could be in the PAC, Student Council would use decorations to make the PAC unrecognizable.
"We want Snoball to stay popular so we would go all out. Make it the best decorated dance we have ever had. We would want to do something with the enterance to make it cool and we could use the track above too," Dennis explained.

Loading ...
Besides Snoball not being held at Withrow Ballroom, Student Council is considering making changes regarding music. In the past, DJs have been hired to play music from a student selected playlist. However, the music students want is only played a fraction of the time. Student Council may eliminate the a hired DJ all together.
"This year we are thinking about having students DJ it [Snoball] instead of older people," junior Student Council member Nettie Johnson said. "We were thinking of having Noah Ness and Amit Kumra do it."
Even if the dance is held in January, it will still be in the winter, which is one of the factors that makes Snoball a favorite for many students. It serves as an event students can look forward to having break up the winter.
"Winter is a really horrible time," senior Student Council President Annabel Gregg said. "It is cold and miserable, but Snoball acts as a magical night during all of the cold weather where you can get dressed up with friends and go out and enjoy that time of the year."
Snoball will undoubtedly be different than in the past. Student Council is aware of the issues this may cause and is working hard to create a successful winter dance regardless of the location.
"It is not about where the dance is at but how it is done and the people you are with," Gregg explained. "Change isn't bad it's just different."
About the Writer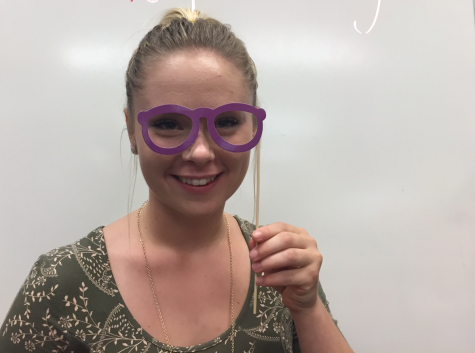 Evelyn Young, Playlist Reporter
Evelyn Young, junior, is a playlist reporter for the Pony Express. Her traditional story department is News & Activities. Outside of school, she enjoys...