Third place finish in State for boys cross country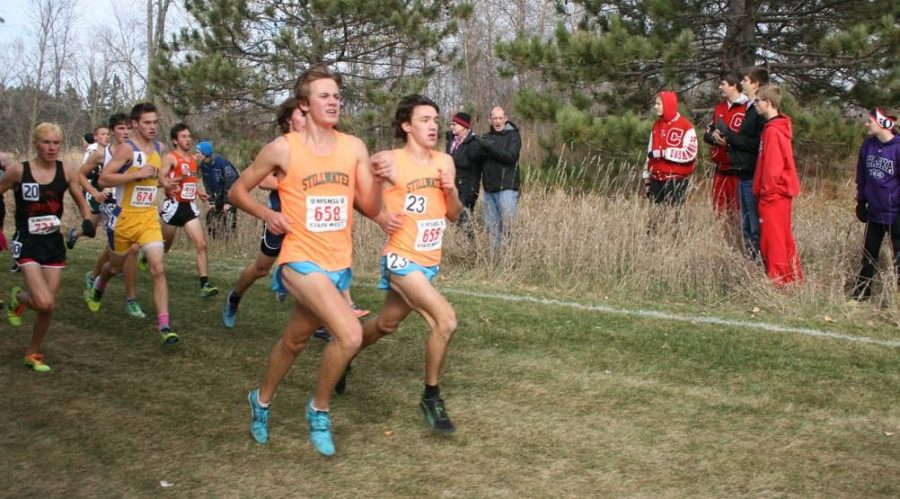 The boys cross-country team competed in the state competition for cross-country teams. All of the top seven runners in the Stillwater Boys team were prepared to give their all while representing Stillwater High School.
The State competition was held at St. Olaf College on November 2nd. While the entirety of the Stillwater Boys team attended the competition, only the top seven runners actually competed in the meet. These runners were junior Bailey Hesse-Withroe, freshman Eli Krahn, junior Allen Burback, sophomore Sam Hanson, junior Alex Percival, and sophomore Nick Yokonavich.
The boys cross country team trains under Scott Christensen the team's coach. The team is not only dedicated to their coach but also their fellow teammates. They are constantly trying to make themselves perform better through team motivation.
"We do a pretty good job motivating each other while we're running. We're always trying to make ourselves perform better as individuals and as a team," said junior Bailey Hesse-Withroe.
The team went to the competition in St. Olaf with high hopes and a hunger to bring home first place. Even with all seven runners giving their all, they still came in third as a team. Finishing first was Edina followed by Wayzata in second. Even though they didn't win first place, the team is still happy that they were able to attend and compete in the state competition.
"Really I'm not that mad about coming in third. We trained really hard and we were prepared for the meet. It just so happened that there were better runners on Edina and Wayzata's team. We gave it our all and that's all you can really do," said junior Bailey Hesse-Withroe.
Though the team may be a little upset that they did not take home first place, they are taking their time at the competition as a positive learning experience. They hope to take the results of the meet and build upon them to help them grow as individuals and as a team.
"We saw a lot of good runners out there and I feel like it gave us a good idea of what things we need to work on as a team," said sophomore Sam Hanson.
The team has since put the results behind them and they are now preparing for next year. "I have high hopes for next year's cross-country team. We have a lot of fun doing what we do and there is a strong sense of family that comes along with being a part of the team. I think that given the chemistry and skill on the team, we are fully capable of blowing everyone else out of the water next year," said junior Jackson Theits.
About the Contributors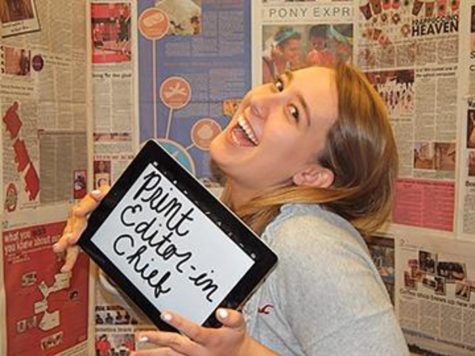 Jessica Thomas, Print Editor-in-Chief
As an upcoming graduate in the 2015 school year, Jessica Thomas is taking advantage of every opportunity thrown at her. Jessica is an active employee at...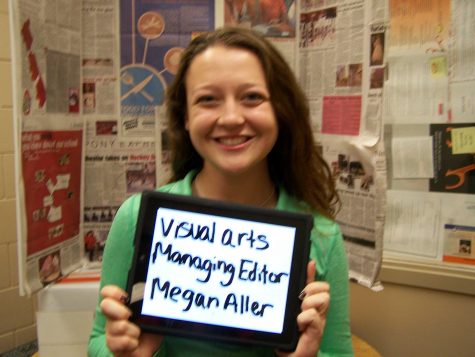 Megan Aller, VAME Manager
Megan is ready to graduate this up coming spring and eager to become a Nebraska Husker, fall 2015. She is a second year returning student on The Pony Express;...