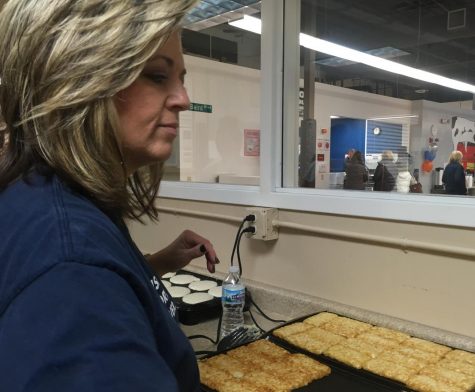 Taylor Lee, Distribution Reporter

November 26, 2018
 On Nov. 10, a select number of ASL teacher Amy Caslow's American Sign Language level two students went to St. Paul Metro Deaf School to complete their first of two Deaf culture events. They were instructed to interview a Deaf individual and write an essay on their experience. However, it was not on...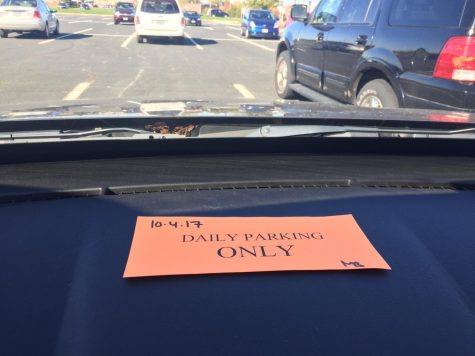 Mya Lysne, Field Video Editor

September 25, 2017
Every morning, junior Anna Novalany hops into her rusty and beat-up 1990 Plymouth Voyager and drives a fifteen minute commute to school. Meanwhile, on the other side of the district, senior Jake Ledson is also making his morning commute, with his neighbor in the backseat, and girlfriend in the front sea...