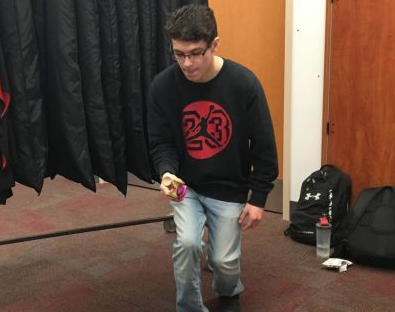 Jameson Stahl, Online Editor-in-Chief

April 4, 2019
After disappearing from student's hands for six years, kendamas, one of the hottest trends from elementary school, is back. The viral game first came onto the scene back in 2012 and 2013. Kendamas were the playground favorite, and groups of kids would gather together to show off their best tricks. ...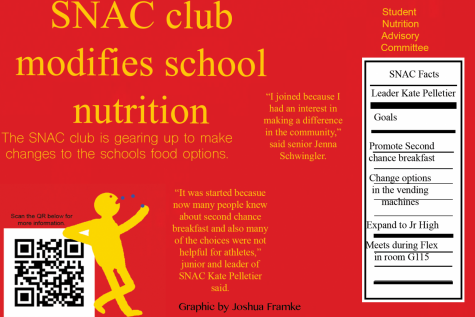 Jameson Stahl, Online Editor

February 16, 2018
A majority of the options in the vending machines are unhealthy. Filled with Mountain Dew kickstart and pop, healthier options like chocolate milk are rarely seen in stock. The Student Nutrition Advisory Council is here to help make the school a healthy place, and help guide students towards healthie...