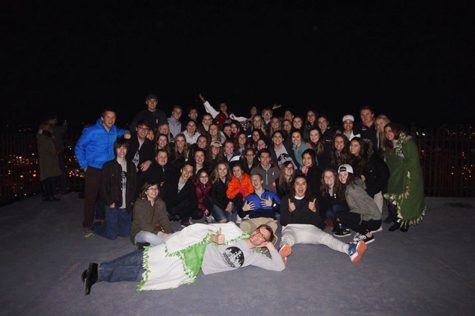 Nicholas Gag, Social Media Editor
April 7, 2017
Filed under Activities
"I learned that months of preparation can really pay off in amazing ways. I also learned that on 14 hour bus rides, you really get to know people on another level," senior Rachael Curl said. The Concert Orchestra earned the opportunity to play in the National Orchestra Festival in Pittsburgh, Pennsylva...