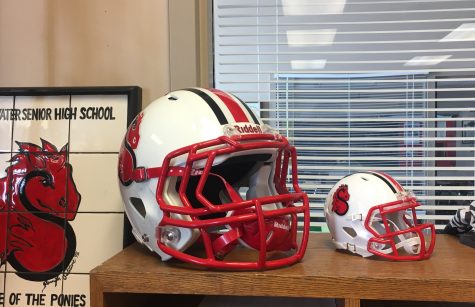 Gabe Wagner, Distribution Reporter

February 14, 2017

Filed under Focus
Students and teachers usually have different opinions and interests outside of the classroom, but the one thing that mostly anyone can find common ground on is a favorite sports team. A stranger can be considered family just by what team colors they wear or what team they cheer for. A weekend can be eit...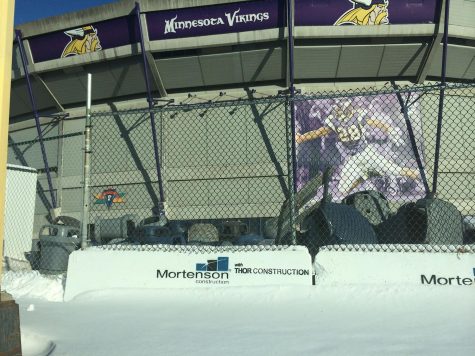 February 21, 2014

Filed under Editorial, Staff Editorial
The Minnesota Vikings have been threatening to leave for years now. Well, not anymore. They are finally getting what they were looking for: a brand new stadium. The $975 million plan is projected to be completed by 2016 and is thought to be a good economic step for Minnesota. It will bring in a lot o...