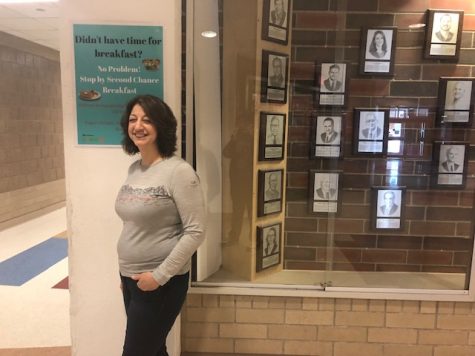 Nathaniel Willius, Distribution Reporter

February 16, 2019
A Polar Plunge is an event in which the participants jump into a cold lake. There was one planned for Feb. 9, for when some students were going to participate to help raise money for T.R.U.S.T buddies and the school's Unified P.E program. Unified P.E teacher Paula Harrison thought of trying doing...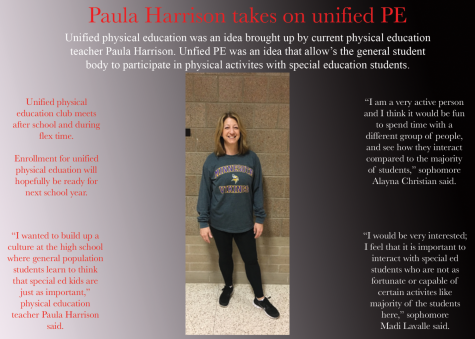 Morgan Grim, Photography Editor

January 8, 2018
"I grow everyday from what my special needs students give me. They bring me joy, make me laugh, even bring tears to my eyes," gym teacher Paula Harrison said when talking about her special education students.  This class is for students who are interested in helping and improving the lives of spe...