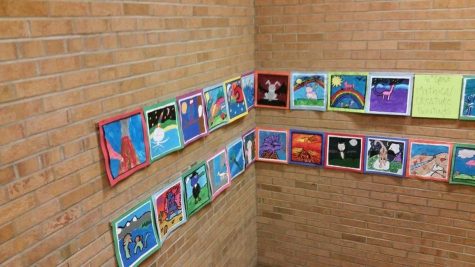 Dante Hoyos, Distribution Reporter

January 12, 2016
Da Vinci Fest is an annual art and science fair sponsored by The Partnership Plan that takes place at the high school. Stillwater students are encouraged to compete in the festival, but enrollment in the festival is open to all students in District 834. This year the school is hosting the...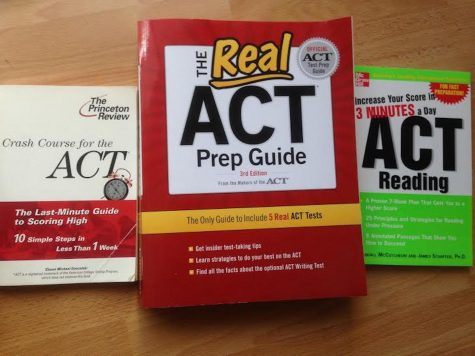 Tiana Meador, Photographer

October 5, 2015
College is a growing source of anxiety among many high school students of the millennial generation. Whether it is the growing pressure to be successful, or simply doubt, many teens are unaware of the options they have to soothe their nerves. In 2015, the trouble that millennials face in the...