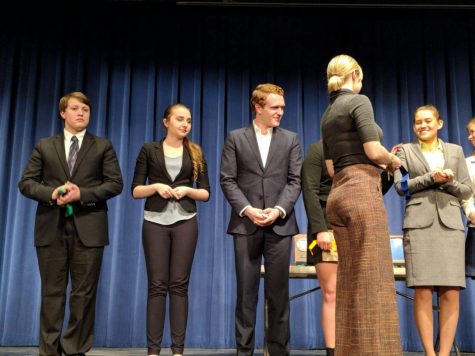 Abby Banks, Print Editor-in-Chief

January 17, 2019
Confidence and a strong voice are not the first things associated with the Gen-Z teenagers struggling with higher rates of mental illness than any before them. Yet, in a nook of Stillwater Area High School, a speech team builds their skills to take on their 2019 season. The Speech team, revitalized...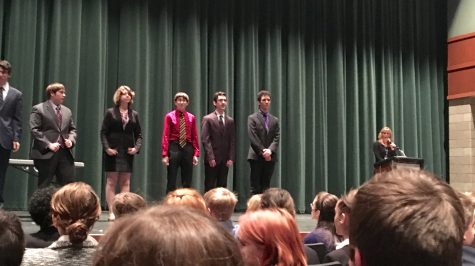 Cole Lebourgeois, Copy Editor

February 9, 2016
Every school has a variety of different and unique clubs and activities that students can choose to participate in.  But not many clubs, if any, allows for someone to speak their mind on what they believe. SAHS offers just that, a speech team, that allows students to express their thoughts and opinions...