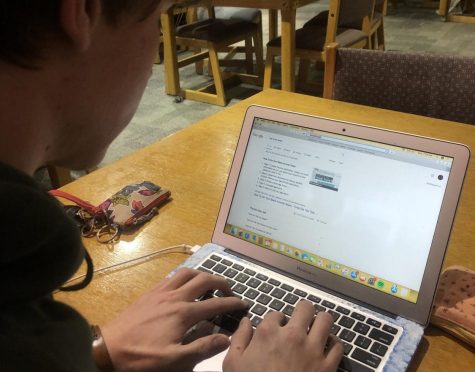 Dorothy Chislett, Graphics Editor

February 27, 2020
Financial literacy classes should be required if students are expected to lead an educated, financially independent life.  Students statistically show a lack of knowledge in important subjects such as taxes, investing and debt. Personal finance classes are offered widely, but not required in more than half of states, including Minnesota. But students seem ...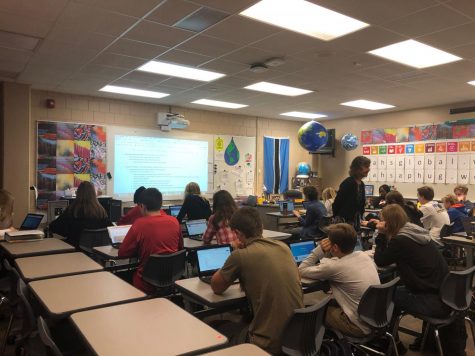 Grace Sneden, Buisness Editor

October 20, 2019
AP human geography and global studies teacher Sara Damon received the Fulbright scholarship last school year and spent January through June traveling to 11 different countries in Africa. Damon spent most of her time there in Botswana, as a part of the population studies department. She took classe...