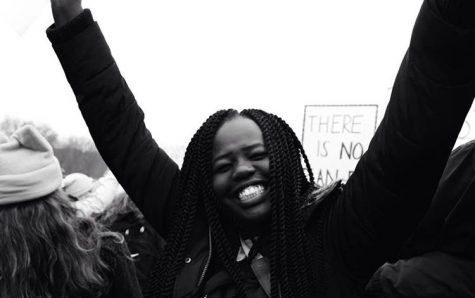 Hailey Buelow, Social Media Reporter

February 17, 2017

Filed under Student Life
With the many changes happening in the social and political world of America, students are doing their part to be as involved as possible. Student activism in the school has taken a huge leap due to the young population of the country being eager to step up and voice their opinions to make a change...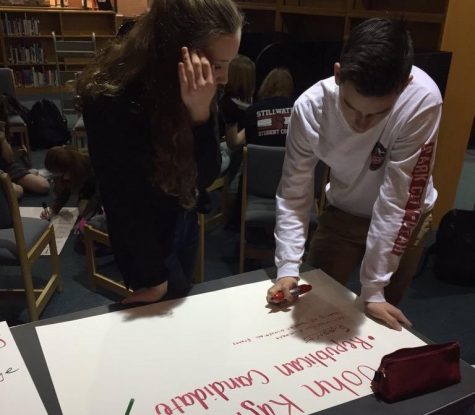 Grace McDonough, Staff Reporter

February 15, 2017

Filed under Editorial
While spending 12 to 15 hours a week making pizzas for minimum wage does not scream thrilling, junior Spencer Maas works to help him pay for gas and save for college. Although the number of high schoolers working part-time has recently dropped, jobs remain important for many students. Having a job during high school can take away from academic...