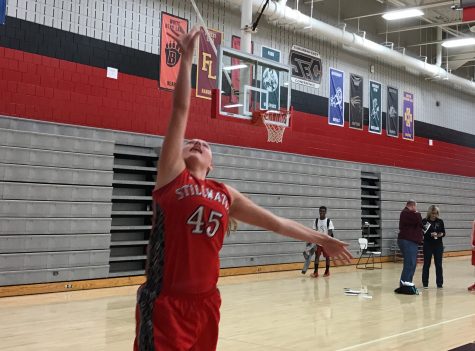 Nicholas Gag, SNO Sports Editor

December 2, 2016

Filed under Sports, Winter Sports
One year older and one year stronger, the girls basketball team is looking to have an impressive year with their young core back again this year. The Ponies only have four seniors in Emily White, Camryn Davis, Emma Murphy and Claire Patterson. Most of their players are freshmen, juniors or sophom...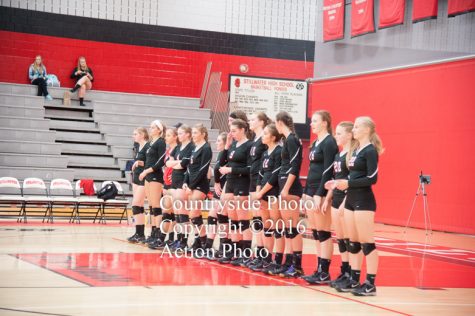 McKenna Wohlers, Social Media Reporter

October 14, 2016

Filed under Fall Sports, Sports
"We have bonded super well. It did not take long for us to begin to click with each other, and become close friends. Just the fact that we spend 6 days a week together, it makes it really easy to get to know each other. Our new friendships truly show on the court, the fact that we all like each ...