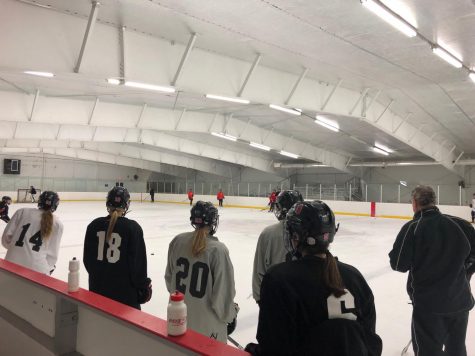 Hazel Flock, Layout Editor

December 3, 2018

Filed under Photo Slide Shows, Sports, Winter Sports
As the varsity girls start their new season, head coach Lee Gillespie began on how the girls train. They have been training harder in hopes of making it to the state championship this year. Gillespie, who has been the head coach of the girls team for three years, hopes to lead the varsity team to ...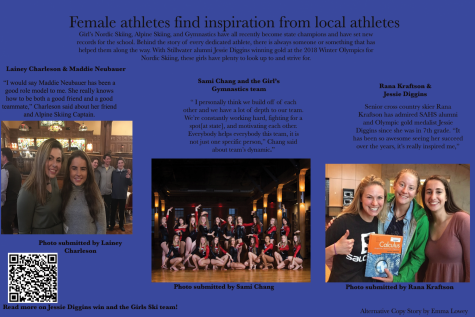 Logan Huber, Distribution Reporter

March 25, 2018

Filed under Sports
Many students have important people in their lives who they like to call role models. Whether it is in sports, academics, music or just in life in general, these are people others look up to and inspire them. Many students have been inspired and affected by the athletes of the United States in t...