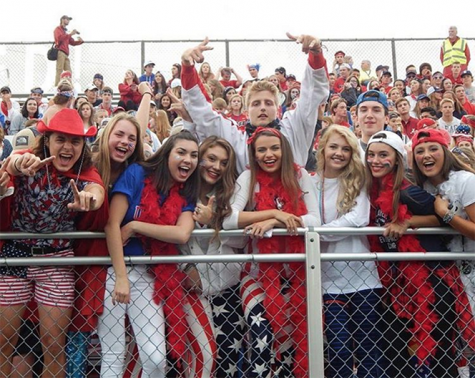 Hailey Buelow, Social Media Reporter

September 18, 2016
It's a Friday evening and among the bleachers at the high school, and among the cheering teenagers is a small group that are responsible for the schools exhilarating school spirit. This small group are the super fans, and everyone knows who they are. Because they great at their job, they definitely stan...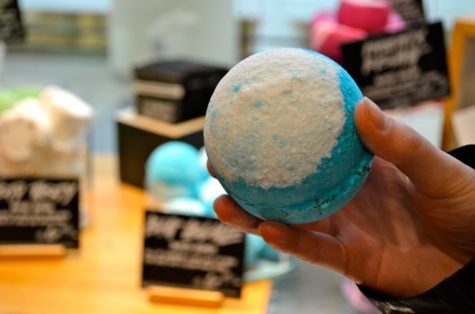 Madi Schoenecker, Social Media Editor

February 26, 2015
Bath bombs have become increasingly popular over the past few years.  Co-founder of LUSH Cosmetics Mo Constantine invented the Bath Bomb in 1989.  Bath bombs are hard-packed mixtures of chemicals and oils. LUSH Bath Bombs are completely organic.  LUSH first came to be in 1995 but the co-founders had...